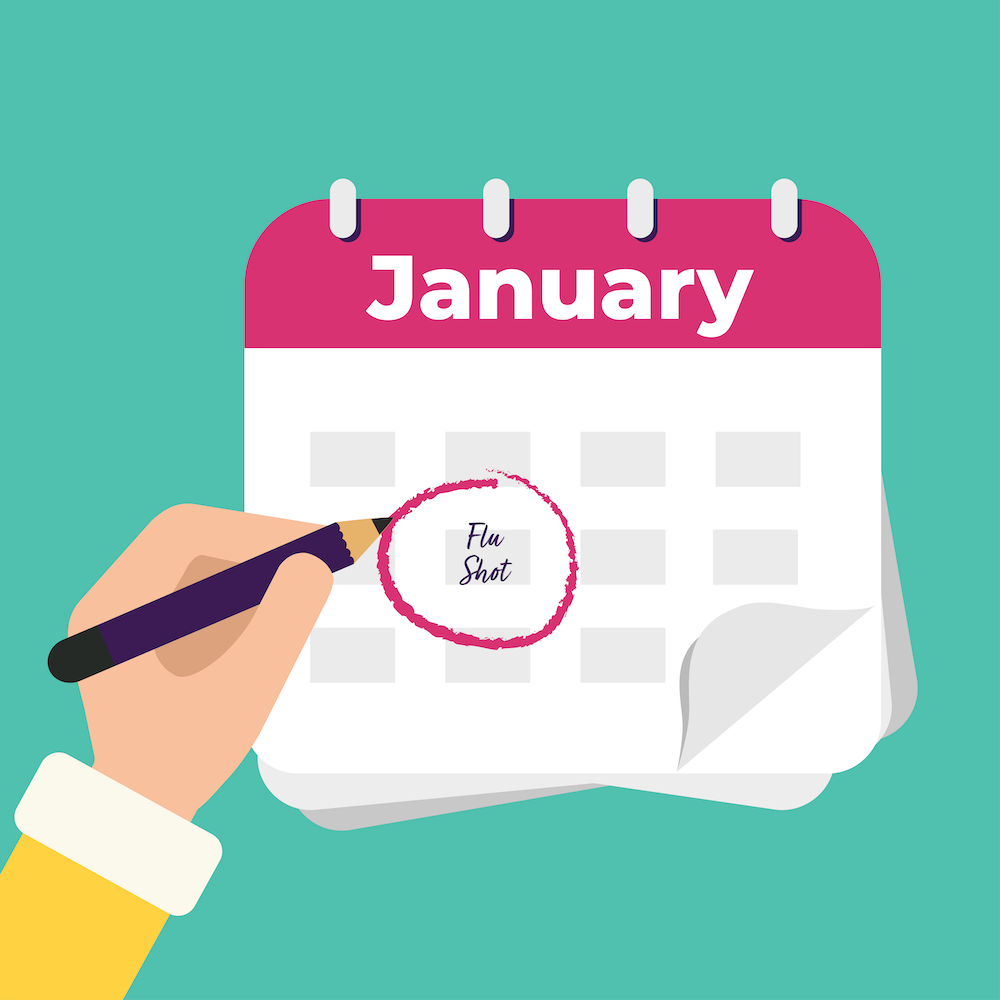 Yes, the flu is still around.
And no, it's not too late to get flu shots in January.
Flu season typically starts at the beginning of fall and tapers off toward the end of spring. Given that this flu season got off to an unusually strong start — with flu-related deaths being up more than 65% in 2020 so far — considering a flu vaccine isn't a bad idea.
So far, 9.7 million people have gotten the flu this season.
Not interested in being a statistic?
Preventative measures — like the flu vaccine — are still available.
Below we dive into the flu season so far this year and tips for employers to avoid the spread of it in the workplace.