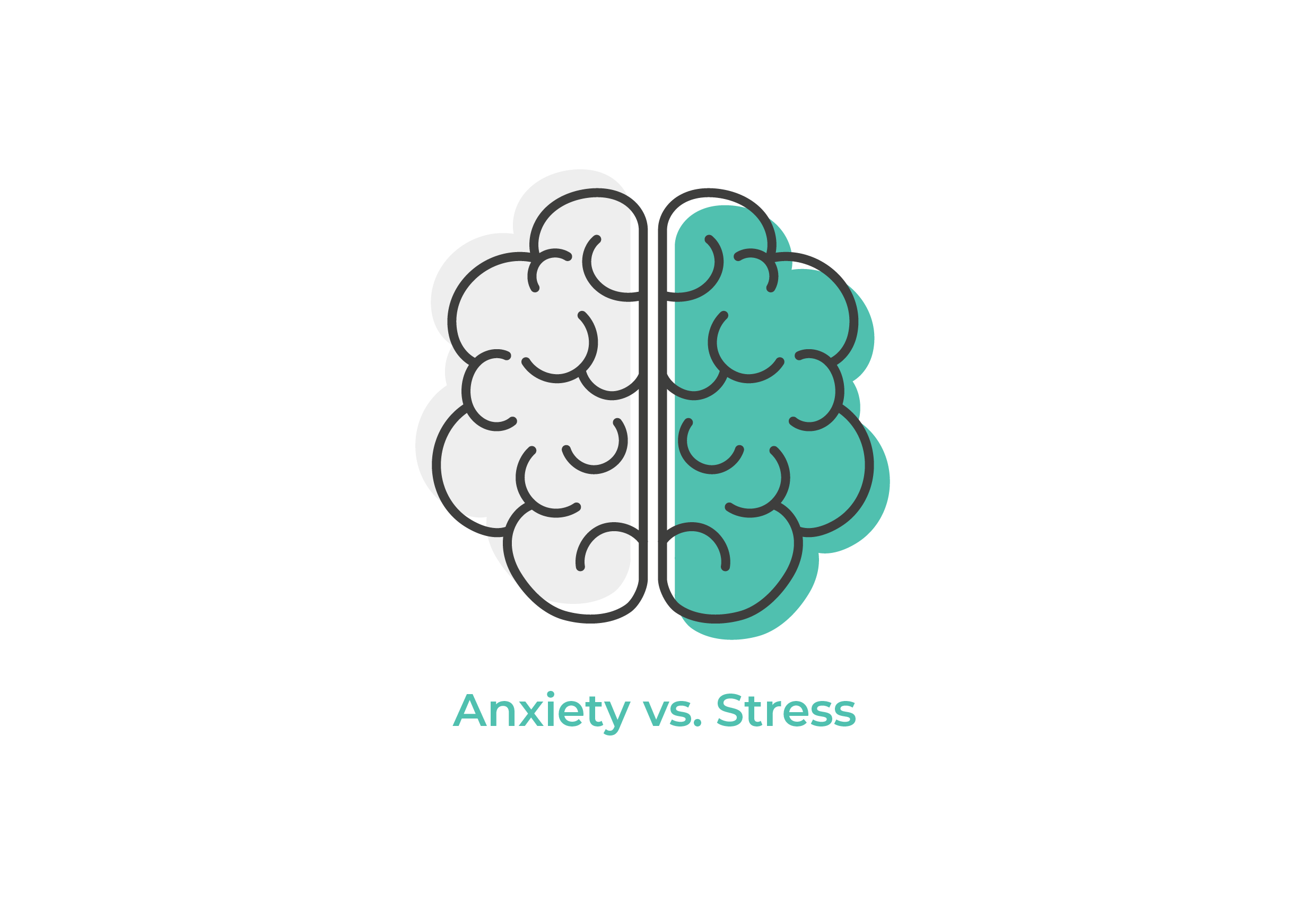 With the holidays and 2020 approaching fast, you may be noticing a nervous buzz in your office.
While this time of year can be joyous, it may also provoke a lot of stress and anxiety for your employees. End-of-year projects, financial stressors, family visits, and increased workloads may be impacting even your best workers.
But how do you know who is stressed and who is on the verge of a panic attack?
And as an employer, you may wonder if there's a difference and how each impacts the workplace. Each year, anxiety, in particular, costs the global economy $1 trillion annually in lost productivity. Chronic stress, on the other hand, can manifest itself in a variety of physical and emotional health problems.
Both are bad news, but both are also treatable and manageable.
Read on for a deeper understanding of the differences between anxiety vs. stress.