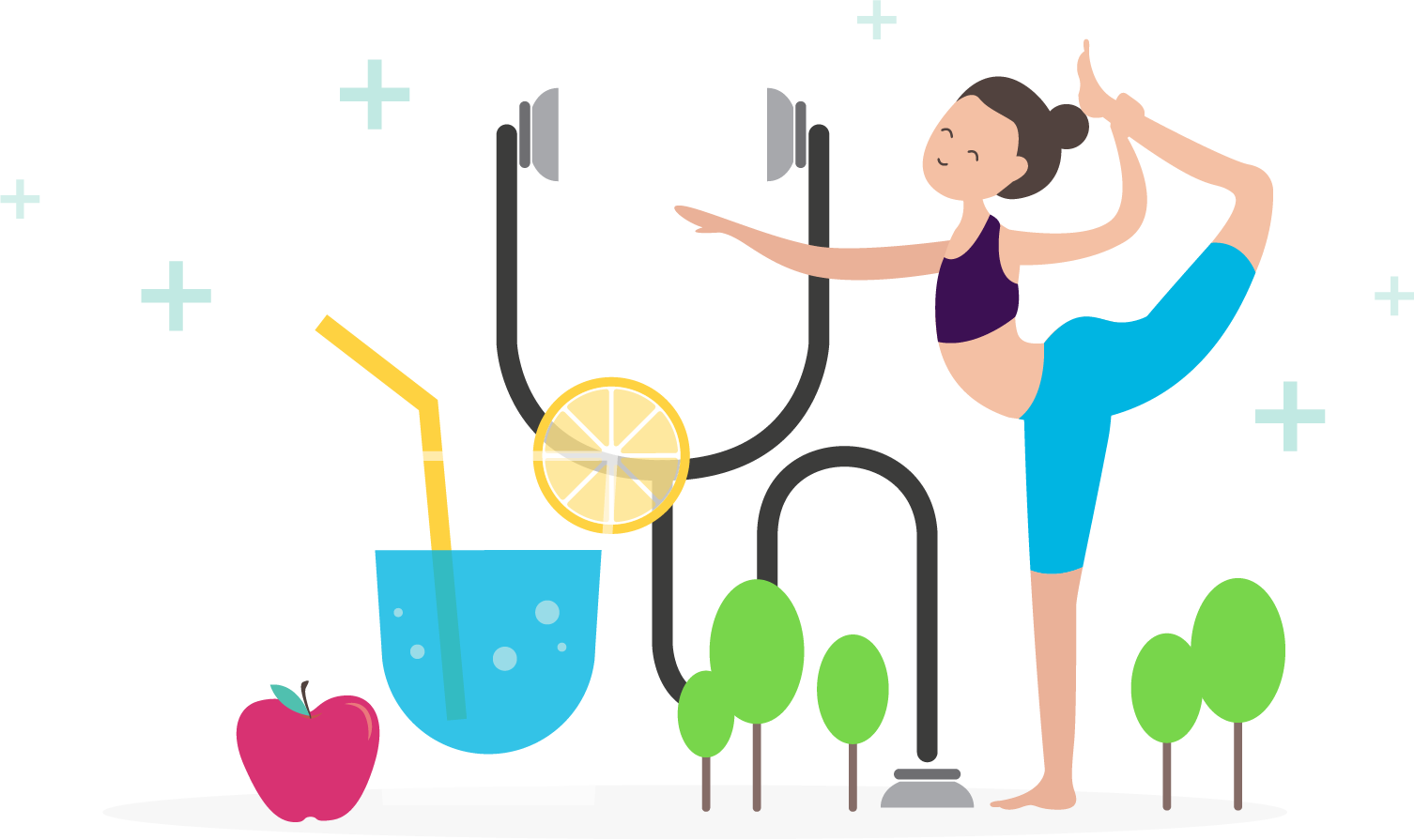 Are you tired of making New Year's resolutions that don't stick? You're not the only one.
One study by the Journal of Clinical Psychology discovered most goal-setters make the same resolution 10 times without success! Unfortunately, that's a recipe for feeling a whole lot of shame and disappointment.
If you're ready to make this your habit-sticking, big-goal achieving year, then this post is for you.
Creating good habits isn't an all-or-nothing process. You have to be a bit forgiving along the way of achieving your goals. Plus, there's a bit of science behind how habits are formed.
Below, we've got some strategies and tips you can explore that will help them stick.
Read on to learn about the timeline it takes to make or break a habit (hint: it's not 21 days) and tips to nail your big goals for 2020.