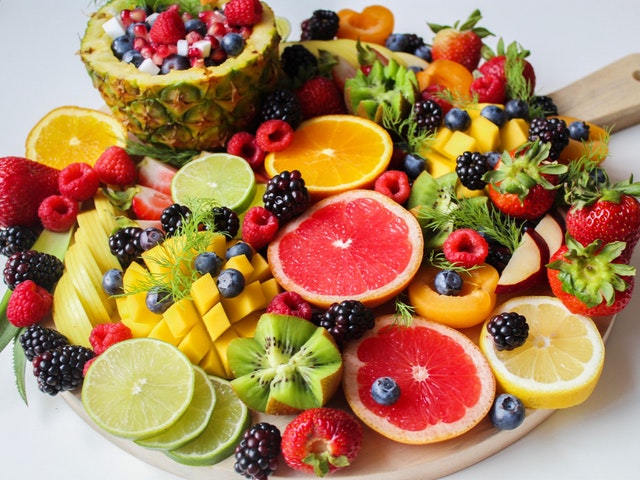 Keeping your employees engaged in overall wellness during the year is tough, but during the holidays it can seem nearly impossible.
With all the vacations and holiday parties, it's sometimes difficult to get the message of health out loud and clear.
A new study by Integrated Benefits Institute shows poor health costs employers nearly $880 billion in health care benefits for employees and dependents. That means decreased productivity and profitability for companies.
It's easy to forget about health with holiday season madness, but there's ways to keep wellness at the forefront of employees' minds so they go into the new year happy and healthy.
Help your employees move into the holiday season with a healthy mindset with these seven tips: