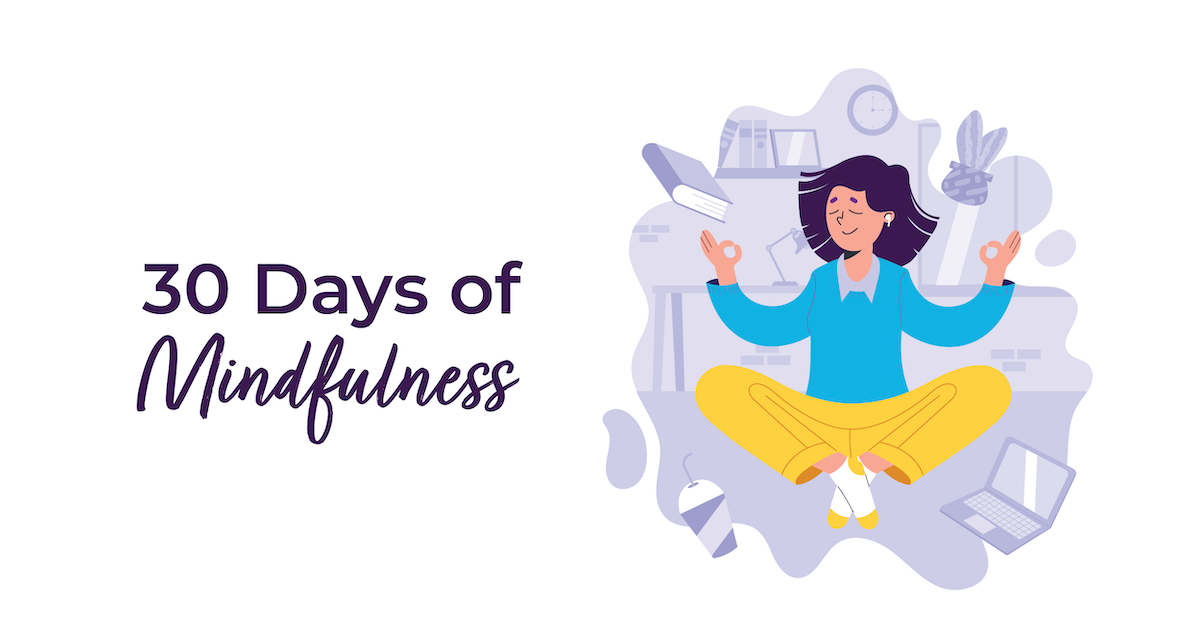 How many times a day do you find yourself checking your phone?
Let's be honest, we're all a tad guilty of mindlessly checking our phones.
According to research, the average American checks their phone once every 10 to 12 minutes. That's right — a whopping 96 times per day! Finding a moment of peace seems nearly impossible with never-ending notifications, buzzing text messages, and a constant stream of emails.
Yet, what if you could hit the 'mute' button on life's chaos?
Enter the serene realm of mindfulness.
The beauty of mindfulness is that it doesn't require a silent retreat in a remote monastery. Instead, it's about finding pockets of peace in your everyday life. It's for the overworked parent seeking a moment of reprieve, the employee battling burnout, the executive juggling too many meetings. It's for you.
Throughout this 30-plan, you will discover a series of simple practices carefully crafted to infuse mindfulness at the very core of your daily routine. Each day, you will be introduced to a range of exercises, from relishing every sip of your morning coffee with heightened awareness to embracing the deliberate rhythm of your breaths that ground you in the present moment.
Curious to dive deeper into the world of mindfulness and discover your inner zen? Read on!