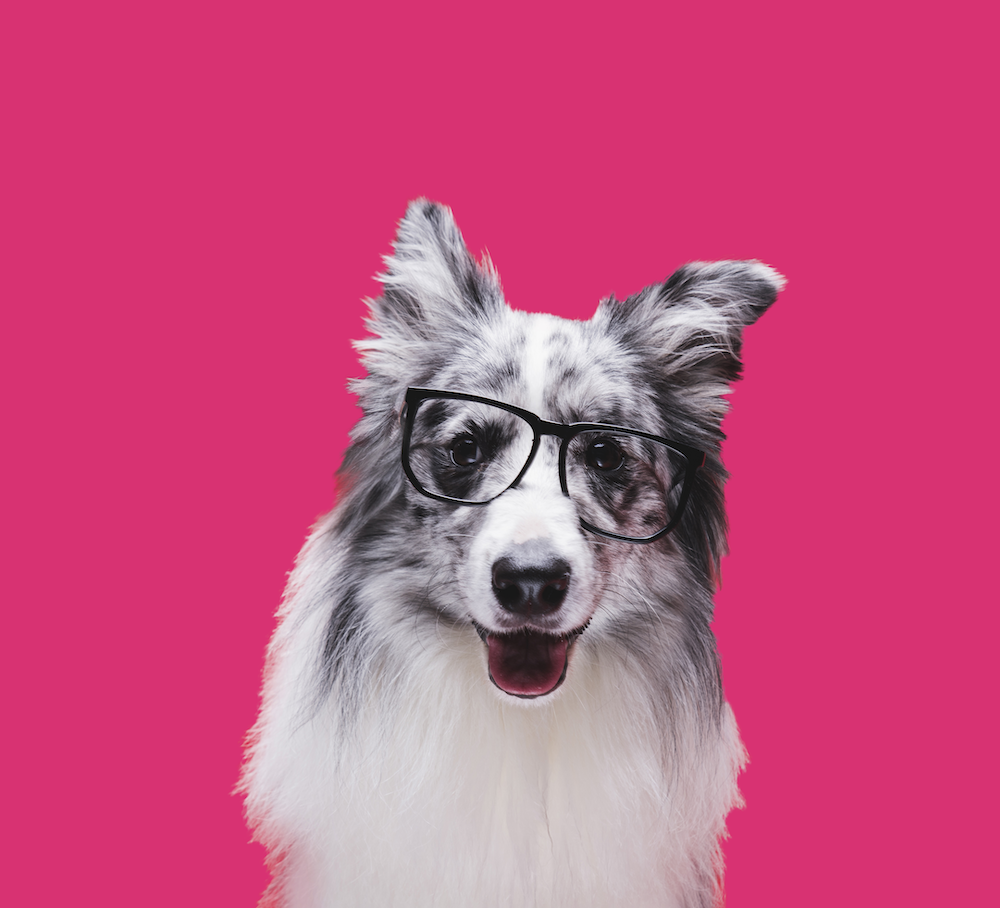 7,000 dogs.
On average, that's the number of furry coworkers sharing work space with Amazon employees at the famous Seattle headquarters during the work week.
Dogs "working" on the Amazon campus can expect treats from receptionists. If they need a break, they can romp around the doggie deck where there's space to run and even sniff a fake fire hydrant.
While your office may not have quite as much room, it's not a bad idea to consider the development of a pets in the office policy. A recent news story revealed that big companies across the U.S. recognize the benefits of having pets around and have adjusted company culture accordingly.
It's widely recognized how pets help people with mental and health issues, but there are also big benefits for workplaces to include pets on the unofficial employee roster. Studies and work places cite benefits like higher levels of work satisfaction and recruitment competitiveness.
Curious about what your office would look like with pet coworkers? Here's what we found about the major benefits of pets in the office: