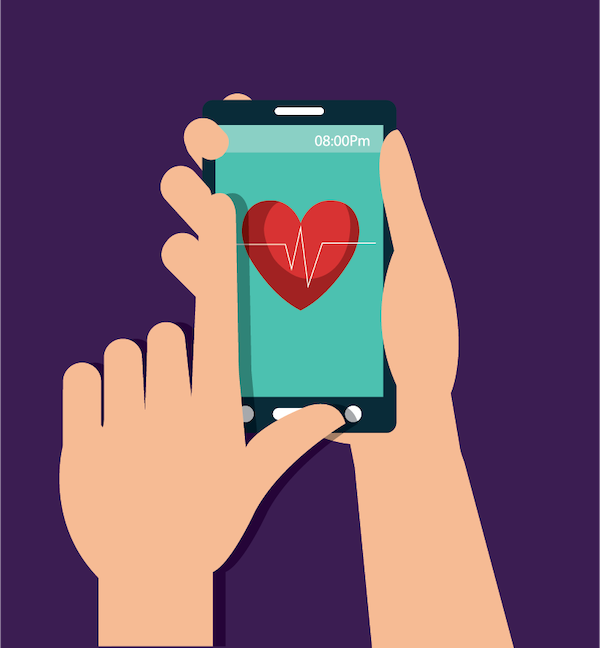 It's no secret the cost of healthcare is going up.
Unfortunately, healthcare benefit costs are expected to continue to rise as much as $15,000 per employee.
While healthcare benefits are one of the most important benefits for employees, it's also one of the most expensive ones for employers. If your company is looking to increase healthcare savings, virtual care is an option to consider.
Virtual care is one way to keep the healthcare benefit option available while also saving time and money. It's convenient, fast, and just as efficient as an in-office visit.
The adoption of virtual care can save employers big money, too.
Here we take a look at the benefits of offering virtual care as a healthcare option.