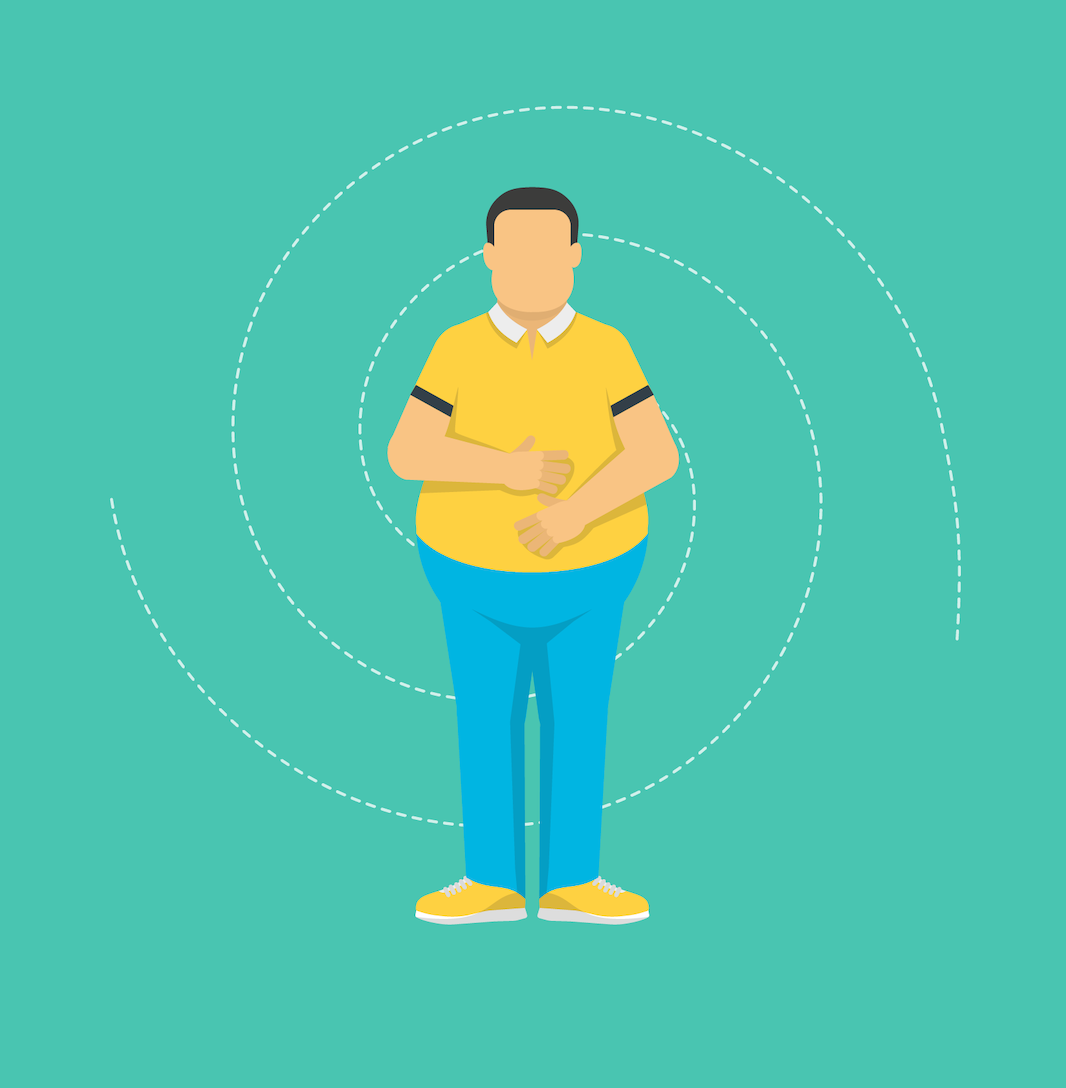 Pandemic pounds are real.
Earlier this year, 42% of individuals surveyed by the American Psychological Association reported a weight gain of 29 pounds on average during the pandemic.
One-third of Americans are severely overweight, a stark obesity fact that can't be ignored. Excessive pounds can lead to heart problems, stroke, diabetes, and other serious health conditions that can impact an employee's productivity, energy, and overall health.
Other than the COVID pandemic, one of the most serious public health concerns today is obesity. It's been proven that those with extra comorbidities like obesity are more likely to struggle harder with a case of COVID.
Employers must find a way to bring these discussions to light for employees. This can help employees take steps to minimize associated healthcare costs later down the road and lead to an overall better quality of life. This post will share obesity facts to spread awareness along with some ideas on helping workers stay in their healthy, happy weight range.