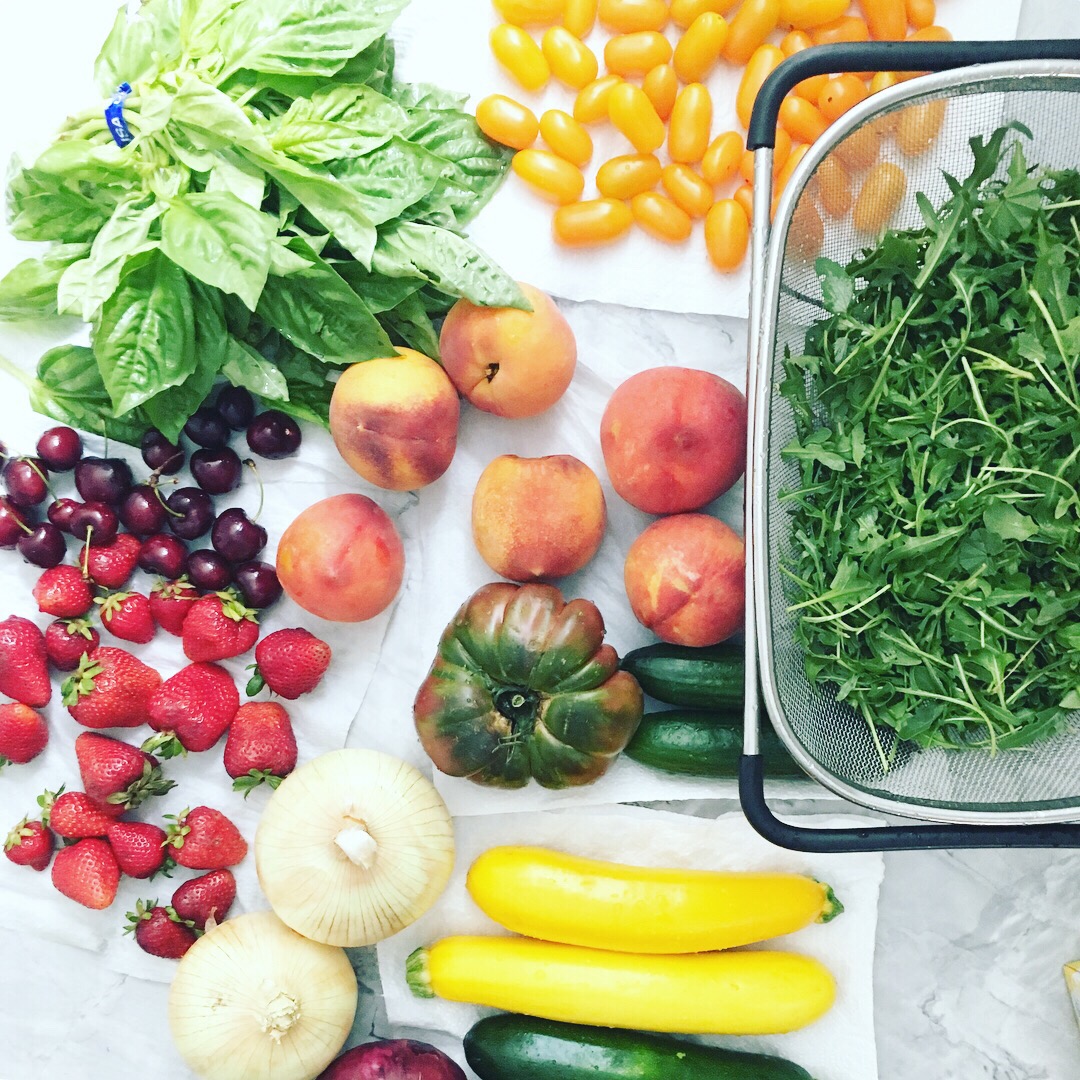 So you want to eat healthier, eh?
Luckily, you don't need to follow a trend or diet to focus on healthy eating for your daily life. It all boils down to listening to your body's needs by fueling it with food that makes you feel energized and well. Studies show diets rich in nuts, fish, fruits, and veggies are best.
Sound expensive? It's actually not.
Eating healthy on a budget isn't impossible. In fact, a Harvard School of Public Health research found a healthy vs. unhealthy diet costs just $1.50 more per day.
The cost of diet-related chronic diseases — such as diabetes — is much higher.
If eating healthy seems overwhelming, it doesn't have to be. While there's a lot of information (and misinformation) out there, sometimes keeping it simple is best. Start small, and then figure out what works best for your lifestyle.
To make it easy, here are 13 ways to eat healthier in your daily life: