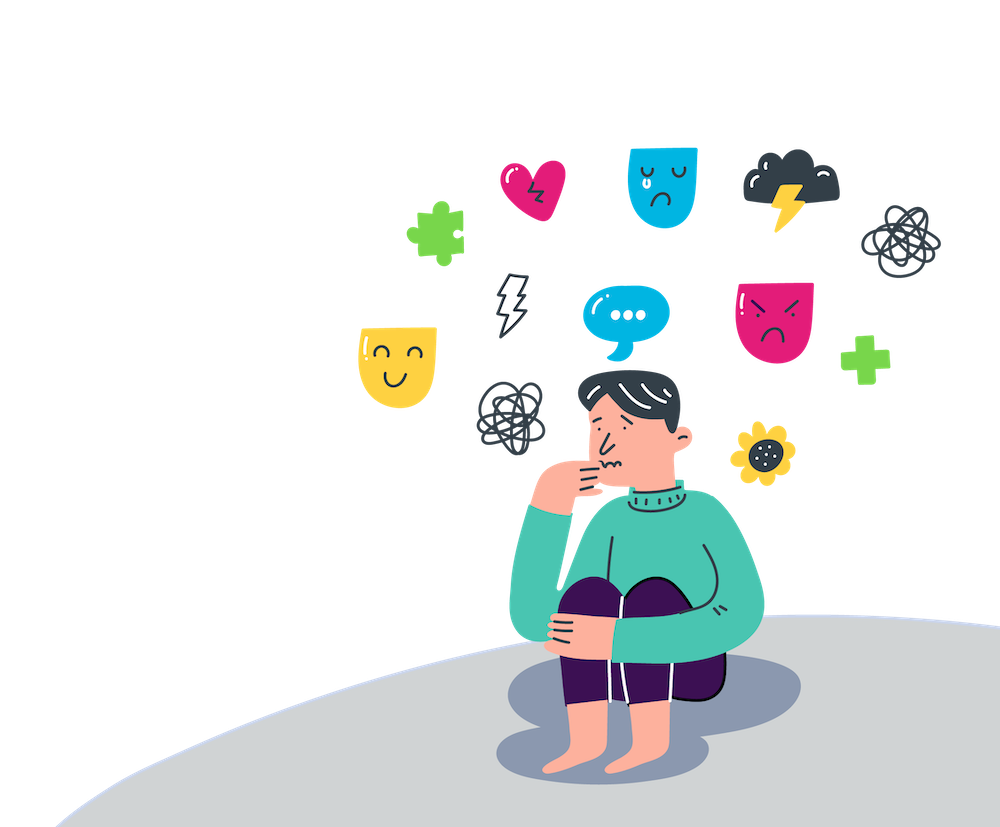 These days, it's nearly impossible to talk about corporate wellness without a discussion on mental health and the workplace.
With nearly half of mentally ill adults not receiving treatment — that's over 27 million Americans — mental health prioritization at work is essential for companies wishing for healthier workers.
Given that mental health issues can cause prolonged absenteeism in the workplace, it's a wise move for employers — and employees — to take interest in ways to improve mental health at work. Whether it's depression, anxiety, or another mental illness, offering workplace support to help individuals with those conditions can improve productivity and decrease medical costs.
This post will share the ROI of mental health support, along with ways to keep mental health support resources front and center in a more relaxed post-pandemic world.