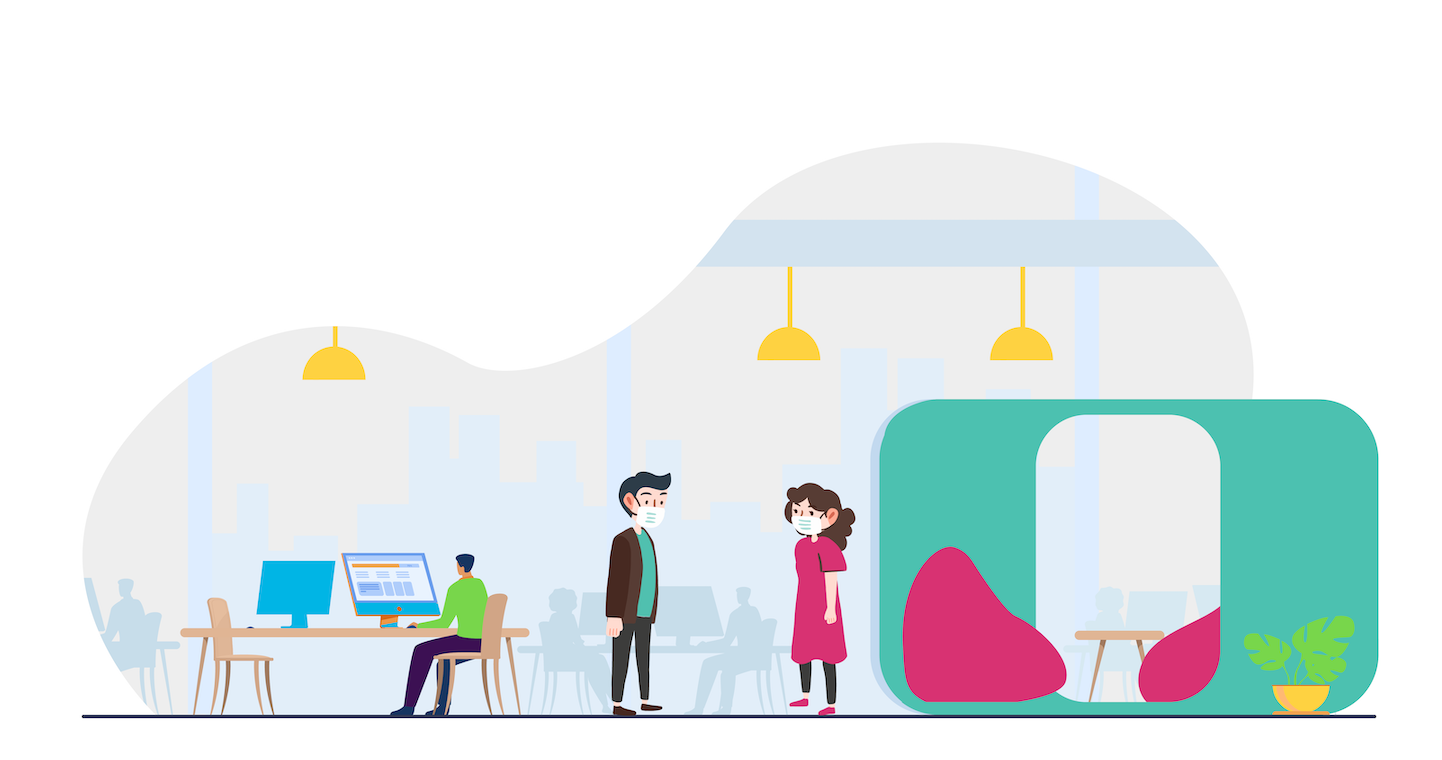 The average person will spend 90,000 hours of their life at work. That's a lot of time on the clock, giving employers a good reason to maintain a healthy work environment.
In fact, it's essential.
If you've ever walked into a toxic work environment, you can spot the signs nearly immediately: Unengaged workers, zero communication, dim lighting, a lack of general camaraderie, and more. On the other hand, those workplaces with a focus on health promotion thrive.
For organizations with healthy environments, the benefits include:
Lower turnover rates

Productivity increases

Reduced absenteeism

Improved staff morale

Positive company image

Reduced healthcare costs

Minimized risk of fines
Workers who are subjected to unhealthy work environments have more stress, get sick more often, and have a decreased production output. They also tend to suffer from more mental health issues, too.
Even if your company isn't operating at toxic levels, there's always an opportunity for improvement, right?
Here's a look at how your company's leadership can create and maintain a healthy, safe work environment employees enjoy.