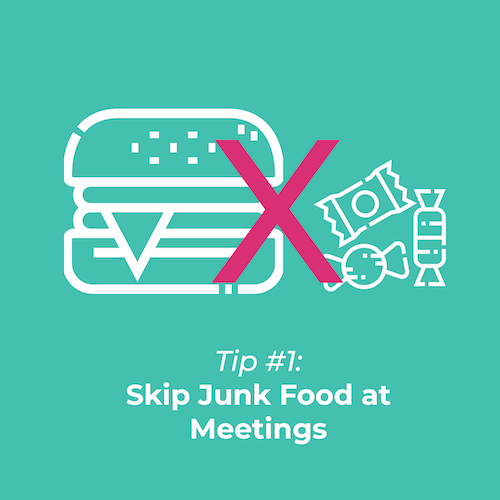 How should employers promote nutrition in the workplace?
If you've been wondering where nutrition in the workplace fits into your overall wellness plan, just knowing it belongs there is a start.
While you can't force workers into eating healthily, there are simple ways to promote nutrition and healthy food choices in the workplace. Employees who feed their bodies nutrient-dense foods are more likely to be productive, stay healthy, and have higher levels of efficiency.
Whether you're sharing weekly recipes and nutrition tips from a reputable source, or simply overhauling the vending machines, every action counts.
Below we dive into how diet impacts workers' health and performance, the benefits of promoting nutrition at work, and just how to do it.