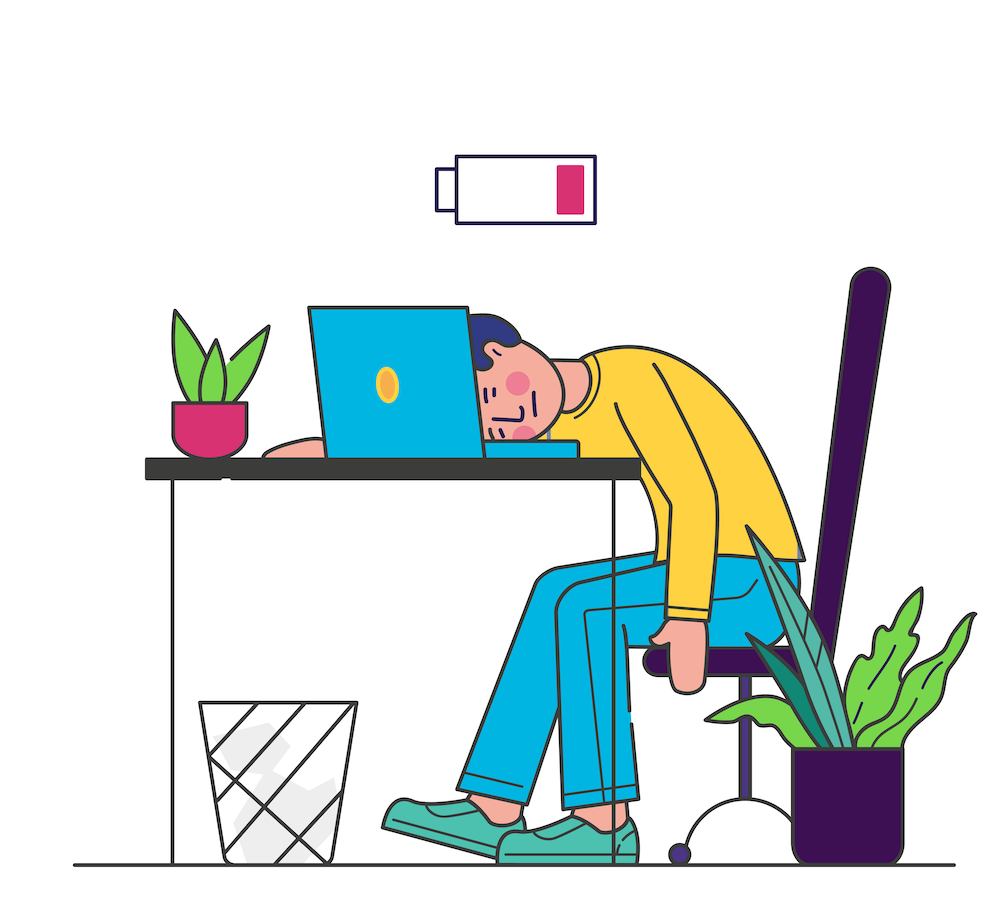 These days, employee burnout is more prevalent than ever thanks to the ongoing stress of the global coronavirus pandemic.
Some U.K. health experts are forecasting a "burnout spike" this January since usual holiday plans — meant to alleviate stress — were disrupted for many.
On top of daily life worries, the pandemic has changed the world as we know it to include new stressors that lead to burnout quicker. That includes the worry of catching the coronavirus, loved ones getting it, and the need to social distance.
Two out of three employees feel more stressed than before the pandemic, according to a recent MetLife Employee Benefit Trends study. With research like that coming out, now is an essential time for employers to look at ways to mitigate the burnout risk.
For proactive employers, there may be a way to stop burnout in its tracks.
Here's a look at what employee burnout looks like and how to help employees avoid catastrophic burnout.