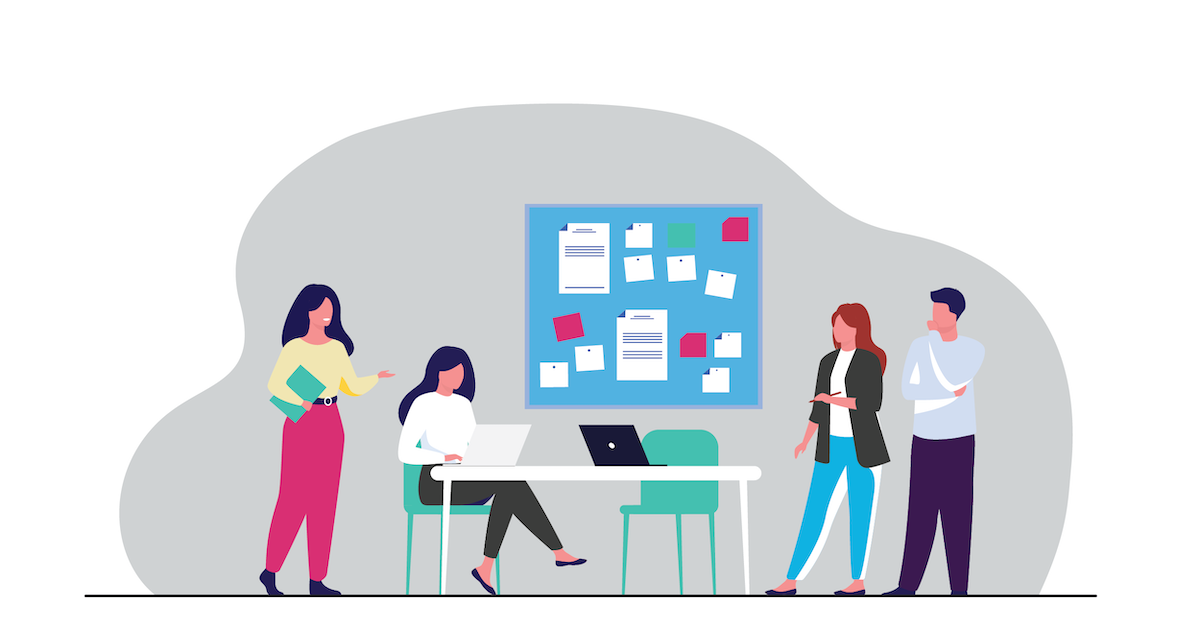 Your wellness program can have a direct impact on employee productivity.
How?
If you're teaching healthy habits, promoting fitness challenges, offering support, and encouraging overall well-being, it all ties into your workers' health. Healthy lifestyles can stick if they're promoted regularly and through sustainable means.
Unhealthy diets (along with other unhealthy habits like smoking and being sedentary) can have an impact on more than just workers' health. Unhealthy habits are shown to decrease workplace productivity.
Below, learn the ways that health factors into productivity and studies that back up how general well-being boosts work performance.