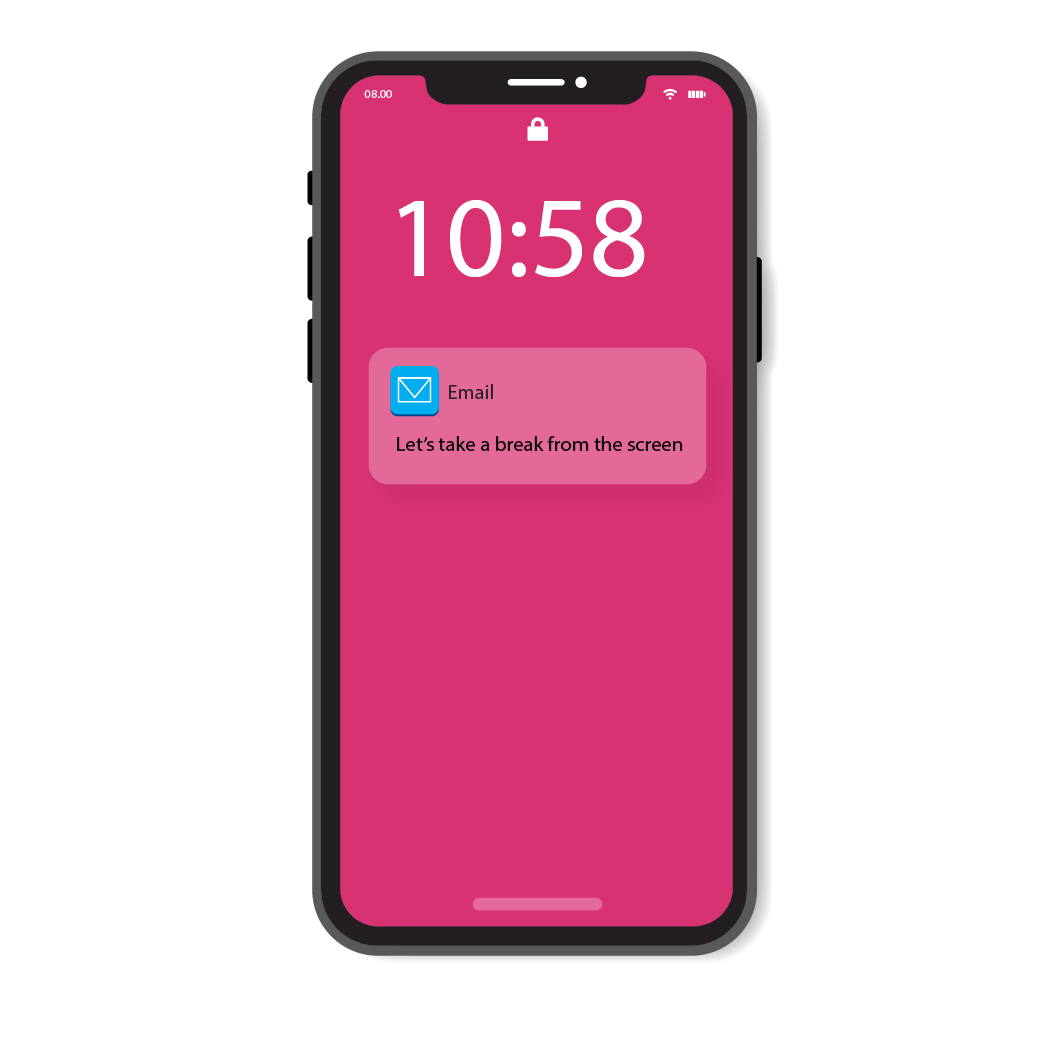 Screen time research shows we spend far too much time on our devices.
While our professions may not be able to take us completely away from screen time, it's important to note the impact it's having on our health.
And once we get home from work, we're still spending tons of time on those devices — adults average 11 hours a day looking at some type of screen.
The consequence?
Eye strain, headaches, and insomnia, to name a few issues.
Depending on job duties, some of this time is unavoidable, but being aware of the issues can help employees mitigate their screen time. Here we dive into how we all can screen our time a bit better when it comes to checking our devices.