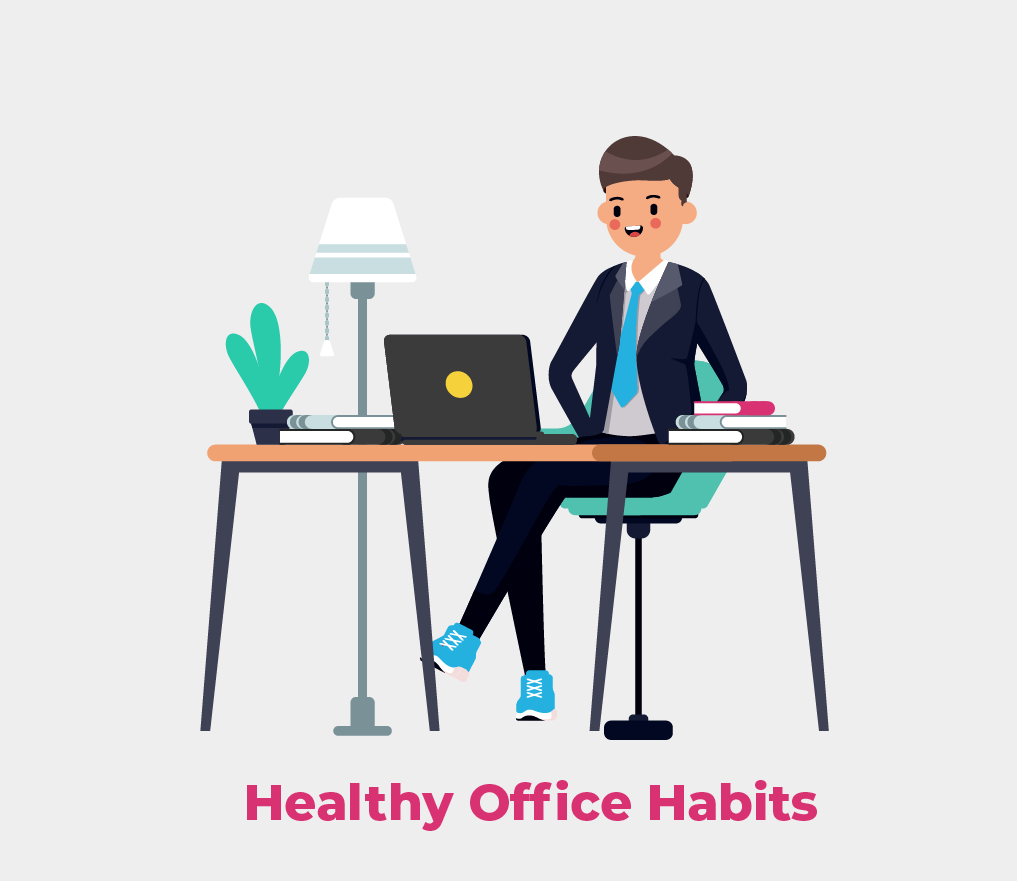 Good habits are a must.
When you combine good working habits with healthy office habits, it's a recipe for success and fulfillment in the workplace.
With some adjustment, behavioral changes like exercising, eating healthier, and staying organized can lead to feeling happier, more productive, and more satisfied.
Healthy habits can be hard to develop and keep, but are worth it for the long-term benefit. They can impact your health both mentally and physically by improving your mood and energy levels, for starters.
If you could make your life easier and healthier at work, wouldn't you?
Read on for five healthy office habits to start using today!