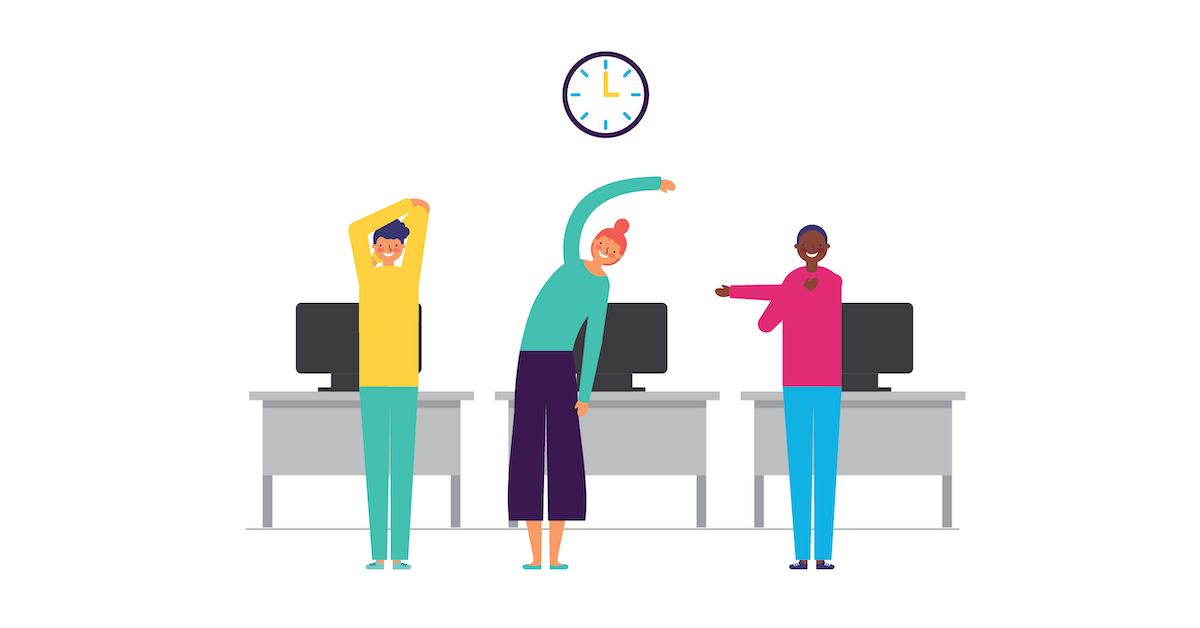 Wellness activities come in all shapes and sizes.
As you likely know, some are total hits while others are flops. So how do you know what a good wellness activity looks like for your company?
It comes down to a few things like planning, feedback, and positive behavior change opportunities. Above all, it's all about the employees.
Below, we break down essential elements of successful wellness activities to create your own that employees will love.