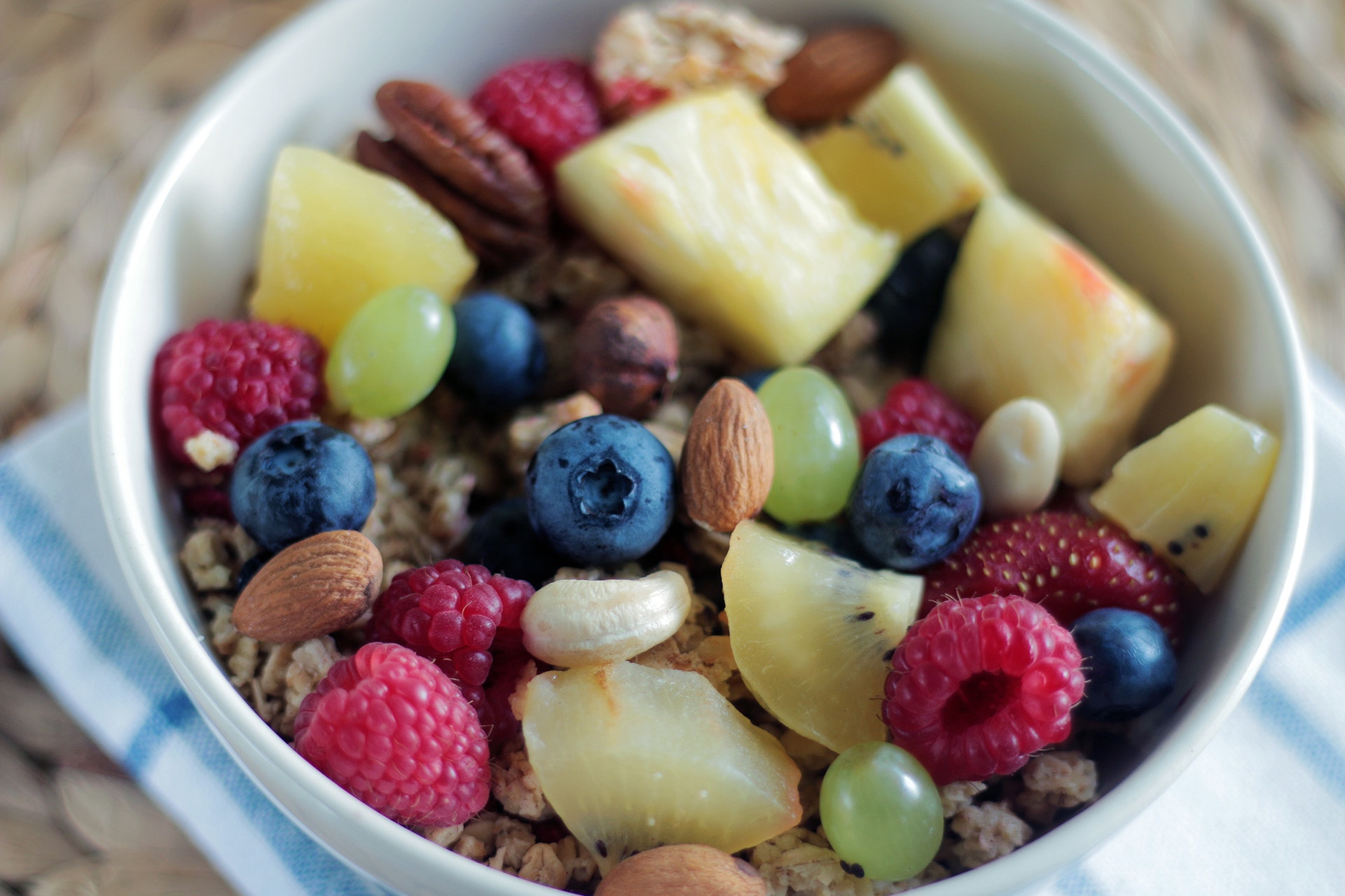 Are you tired of seeing employees eating at their desks or alone during lunch hour?
It may be time to start offering lunch and learn trainings.
Lunch and learns are customizable, informal, short training sessions held during typical lunch times. Utilize lunch and learns to offer short training sessions throughout the year — as often as once a week or once a month — to bring your team together.
Regularly scheduled lunch and learns can help boost morale and develop employee skills when done in a relaxed atmosphere instead of an uptight "meeting" setting. It's also a perfect time for wellness committees to distribute valuable information to a captive audience in an informal setting.
Ready to get started? Here's how: