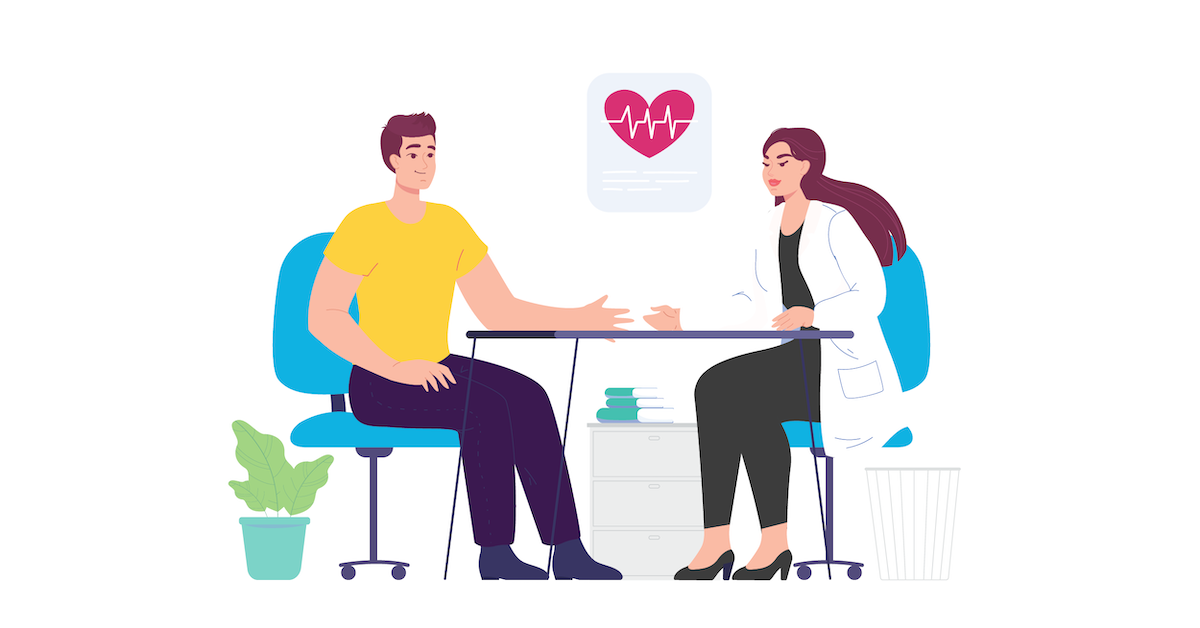 Imagine this: a hassle-free, time-efficient health checkup that takes place right where your employees spend most of their day.
That's the beauty of an on-site biometric screening.
It's a powerful tool that unveils your employees' baseline health scores, paving the way for a future of informed decisions and proactive wellness.
But even with all the valuable insights screenings provide, we know you still want to ensure you're getting the biggest bang for your buck.
That's why we've gathered a list to help you optimize your biometric screening experience and get the most out of your investment. Whether you're a seasoned HR guru or a newbie to the game, we've got insider tips and expert advice that will have you feeling like a wellness pro in no time.
So, let's dive into the nitty-gritty details of biometric screening programs.