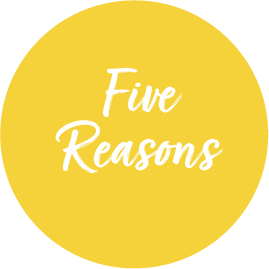 Is your company leadership thinking about hosting a biometric health screening?
The results of a biometric screening can drive wellness initiatives that create an overall healthier workforce.
It's also a great investment in the health of individual employees. These screenings can help employees take the first step to healthier living by knowing what their baseline of health looks like.
A biometric screening includes:
Blood pressure
Height/Weight/Body Mass Index (BMI)
Waist circumference
Glucose
Total cholesterol
HDL
LDL
Triglycerides
On-site biometric screenings are an easy way for employees to get instant results and health directives. It also provides leadership a full picture of the overall health of their team.
Curious about the benefits of hosting one?
Here are five reasons why hosting an on-site biometric health screening is a great idea: