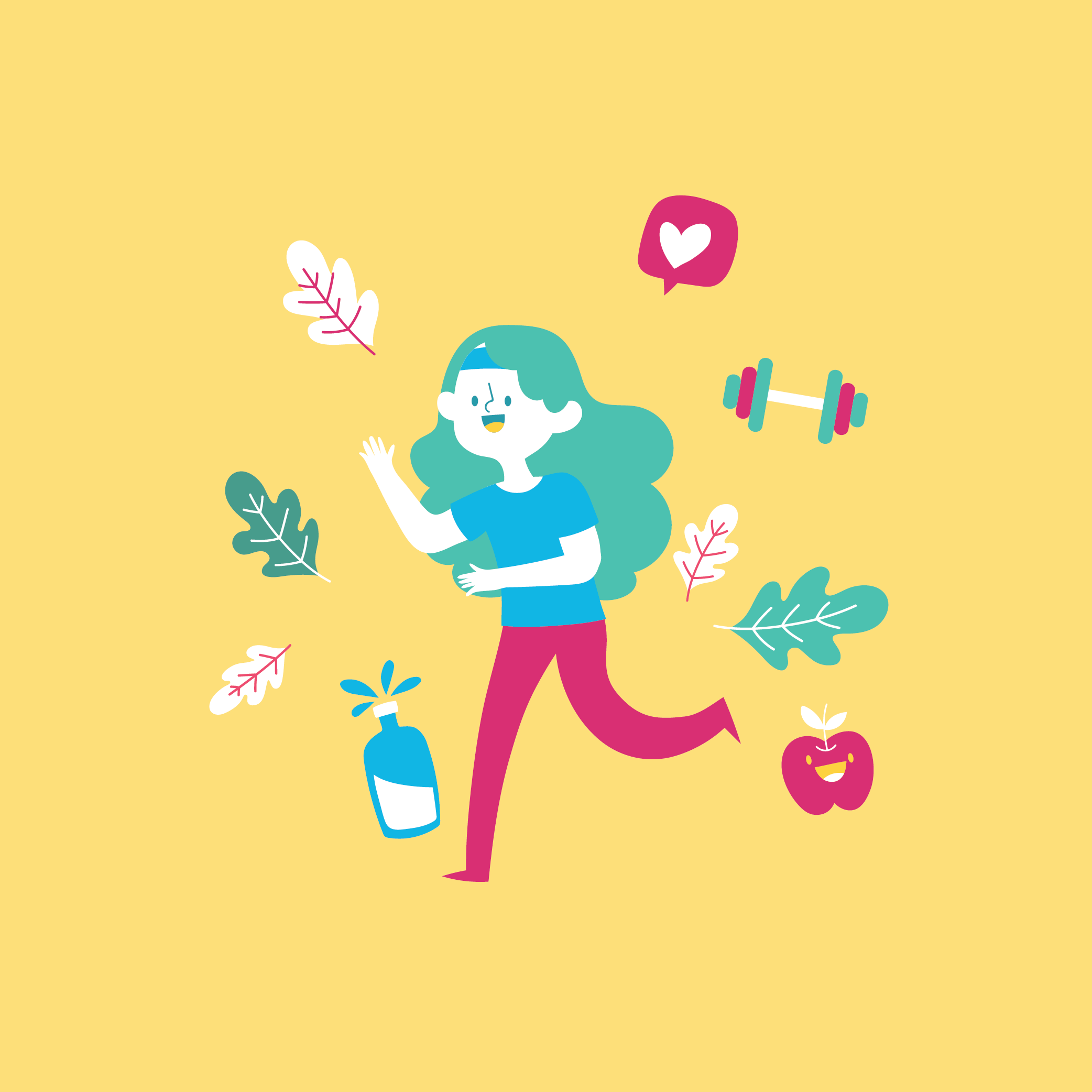 It's no secret employee wellness is changing.
Thankfully, the 2020 UnitedHealthcare Wellness Checkup Survey results show Americans are making positive wellness changes. For employers who like to follow trends and update their wellness programs, now may be the perfect time to do so.
"Now is an opportune time for Americans to make an investment in their health, with employers in a crucial role to foster healthy habits among employees in the workplace and while working at home," stated Rebecca Madsen, UnitedHealthcare chief consumer officer in a recent press release.
Given that the pandemic has created a hyperfocus on health and well-being, those surveyed reported updated changes in their wellness routines. For example, more than two-thirds of respondents said that walking has become their preferred exercise routine during the pandemic.
"The UnitedHealthcare Wellness Checkup Survey highlights the importance of implementing robust well-being programs that may foster whole-person health, reduce absenteeism, and curb care costs," Madsen added.
Below, you'll see the findings are a collection of opinions of health topics and preferences, which can help you further improve or inspire your next updates to your wellness program.