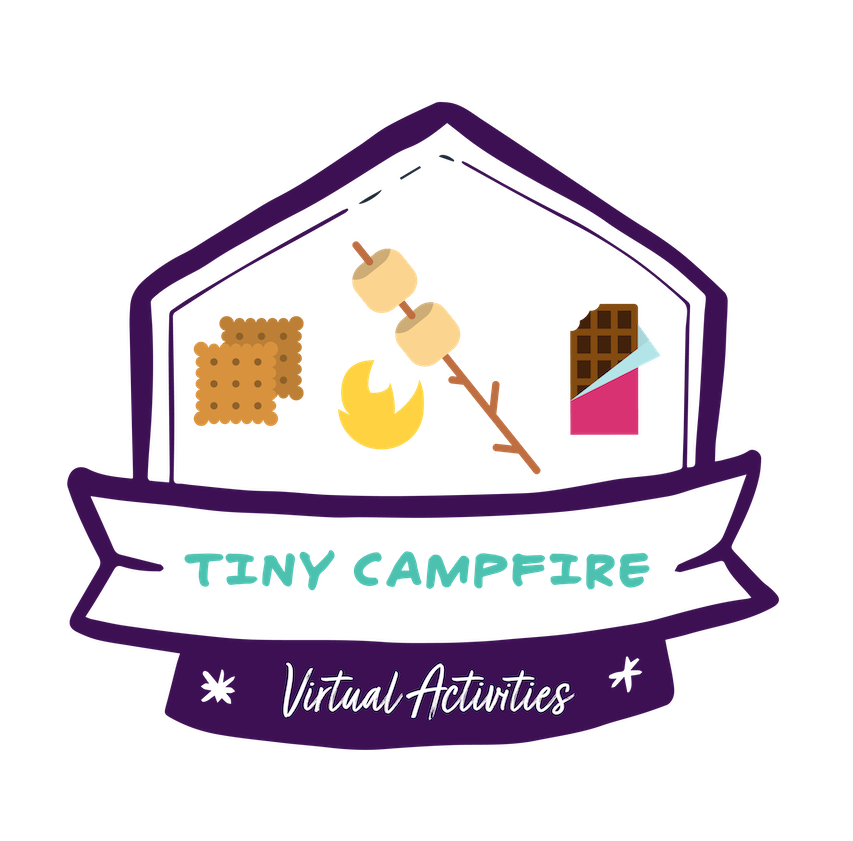 These days, engaging employees is even more challenging, but especially remote workers.
Luckily, it's possible to promote wellness even from afar with virtual activities that are fun and easy-to-do. Best of all, they don't require a ton of pressure on participants, making it much more enjoyable to join in.
Don't let employees lose their favorite health perks or wellness activities just because they're working remotely!
Ready to get started with connecting your team to engaging wellness activities?
Here are 13 wellness virtual activities ideas to try: