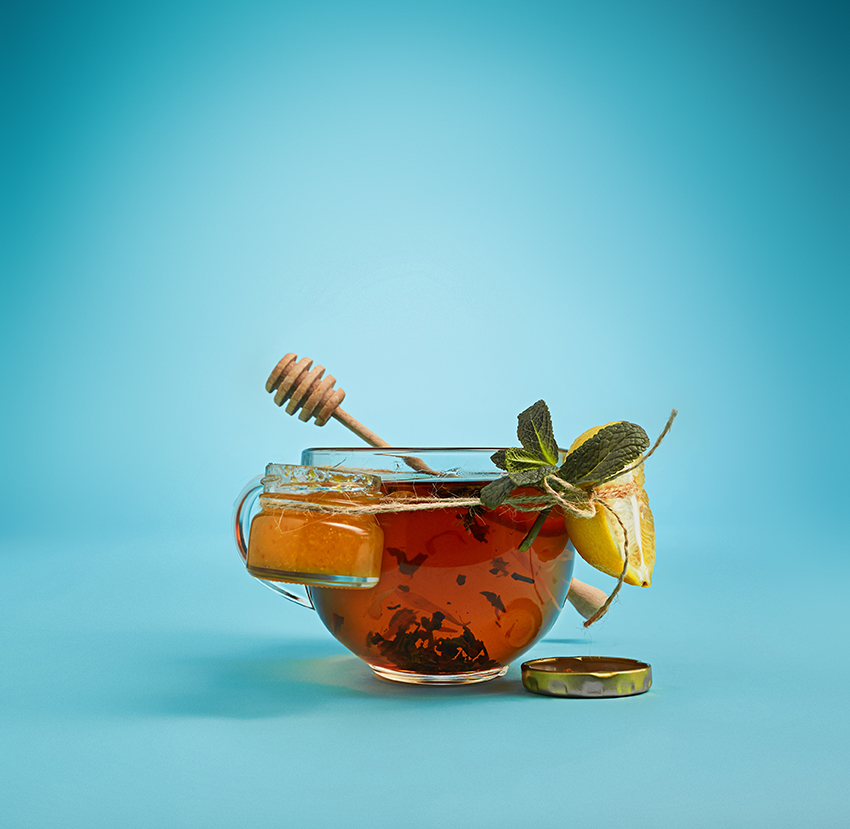 Looking for some calming activities you can do at work and home?
You'll find them here.
Daily life can be hectic and crazy, but it doesn't mean you should let it get to you every minute of every day. Learning some coping techniques and exploring calming activities can help you feel more centered and less reactive to daily life.
By practicing calming activities you may:
Improve digestion

Slow your breathing rate

Reduce stress hormone activity

Minimize muscle tension and stress
Whether you're waiting for a remote Zoom call to start, sitting alone in your cubicle, or trying to relax for the day, you'll find the calming activities below can help you enjoy a sense of calm.