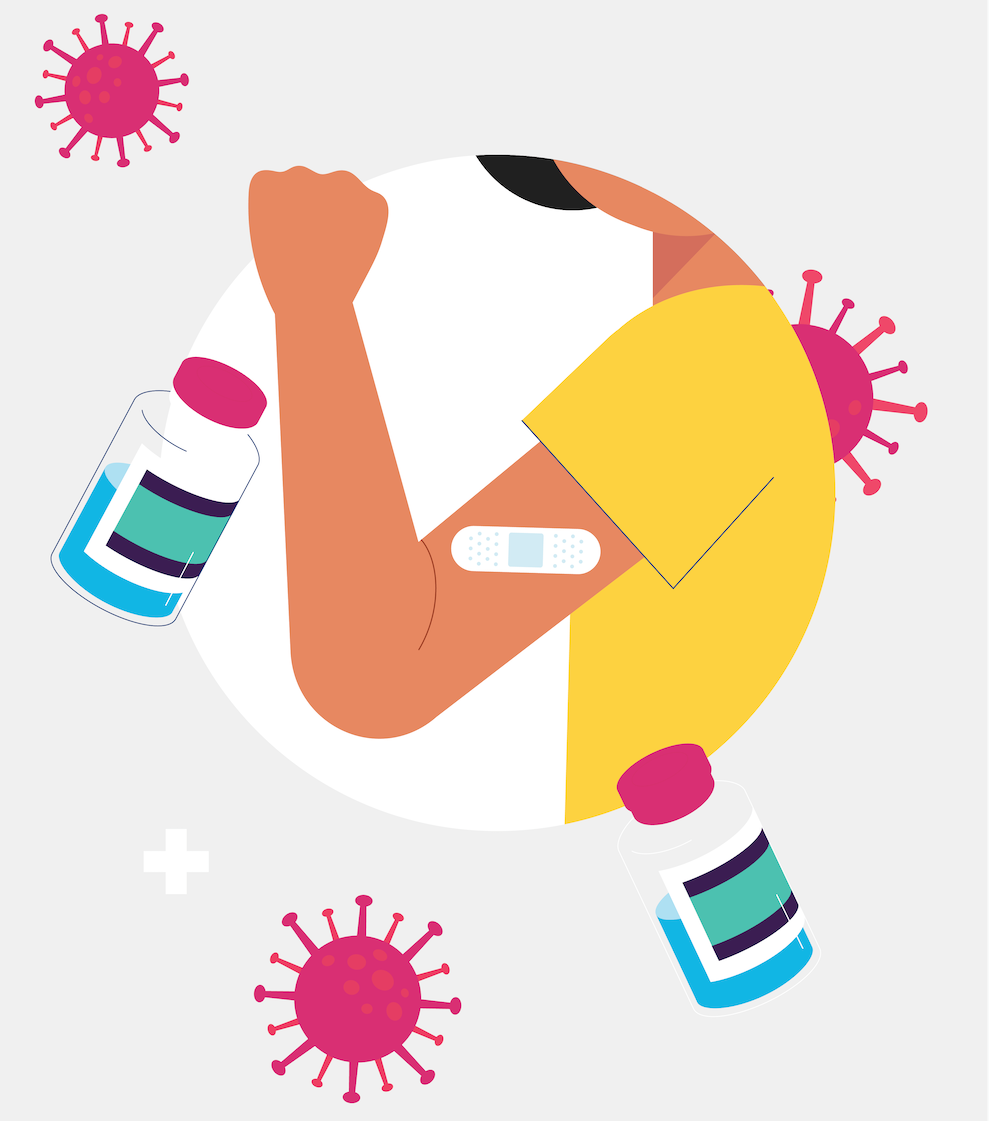 Most employers know they can place a COVID vaccine mandate on their team.
Now the federal government is also requiring companies — with 100 employees or more — to require employees to get vaccinated, or tested weekly, or employers risk a hefty fine. The order, which will be issued in the upcoming weeks, will impact about two-thirds of the country's workers.
On September 9, President Joe Biden announced the mandate that will affect 100 million Americans in government, healthcare, and private sector roles. The new rules allow employers with more than 100 employees to require vaccination or weekly virus testing. Workers at health facilities receiving Medicaid or Medicare also have to be fully vaccinated.