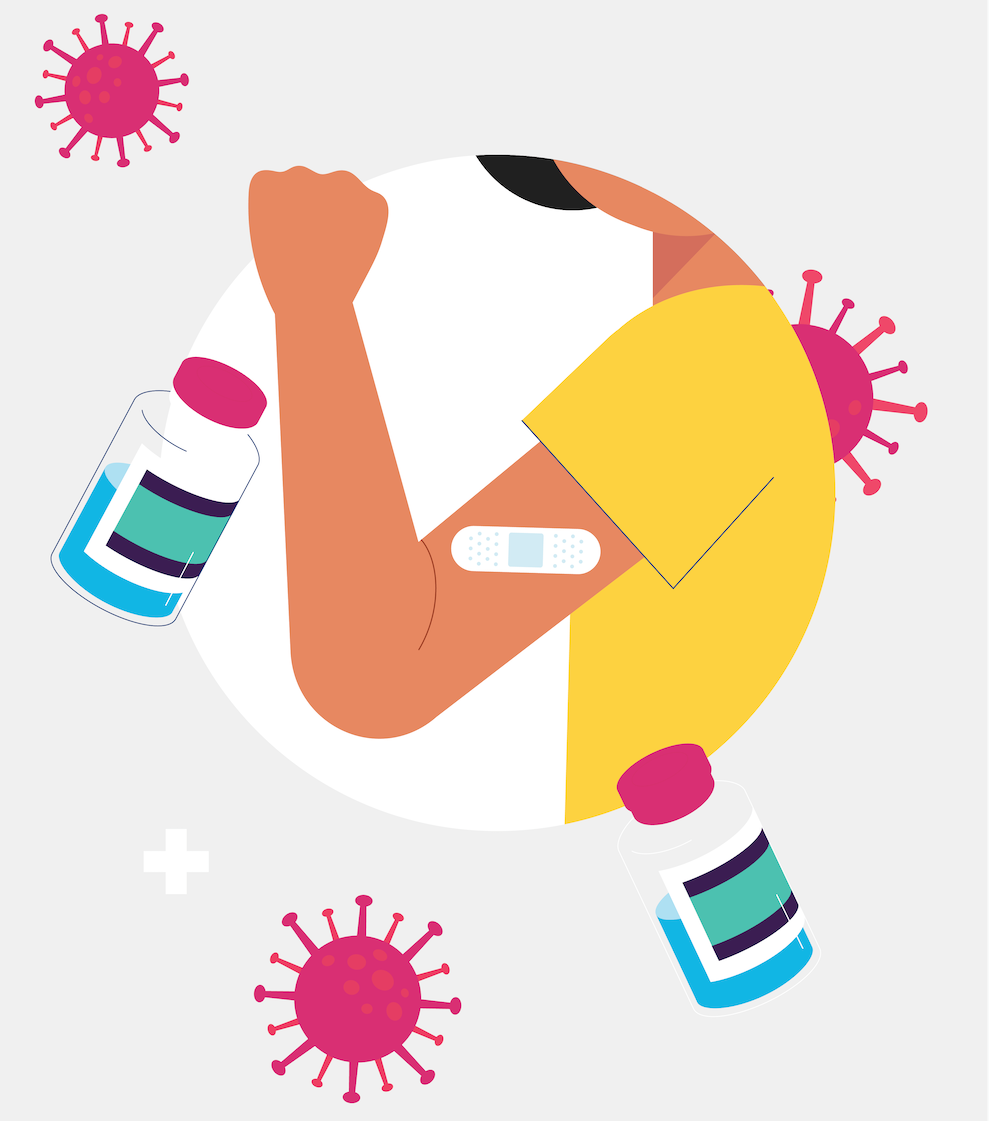 Most employers know they can place a COVID vaccine mandate on their team.
In early September, President Biden announced he was taking steps to get more Americans vaccinated and turn the tide on COVID-19.

On November 4, the administration rolled out two of those steps — two different vaccine rules covering more than 100 million workers.
The first rule, issued by the Occupational Safety and Health Administration, covers companies with 100 or more employees. Companies must ensure that their workers are either fully vaccinated against COVID-19 by Jan. 4, 2022 or that they test negative for COVID-19 at least once a week. The rule does not require employers to pay for or provide testing to workers who decline the vaccine.
A second rule issued by the Centers for Medicare & Medicaid Services requires some 17 million health care workers to be vaccinated by the same deadline, Jan. 4, but with no option for weekly testing in lieu of vaccination. The rule covers all employees — clinical and non-clinical — at about 76,000 health care facilities that receive federal funding from Medicare or Medicaid.