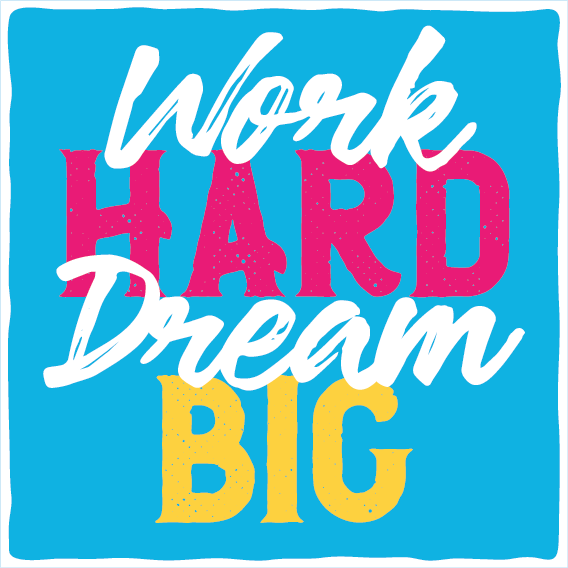 Even leaders need food for thought from time to time.
That's when some inspirational quotes for leadership can help elevate your day in less than a few minutes. When you're feeling inspired, you're more likely to show up, do your best, and enjoy your work.
Plus, inspired leaders are the best leaders, as you'll find out in our newest resource The Inspirational Leader Tool Kit.

If you're in the habit of reading positive content throughout your day, then you'll likely enjoy this compilation of 52 inspirational quotes specifically aimed at leadership.
Read on for some quality quotes that will inspire you today.