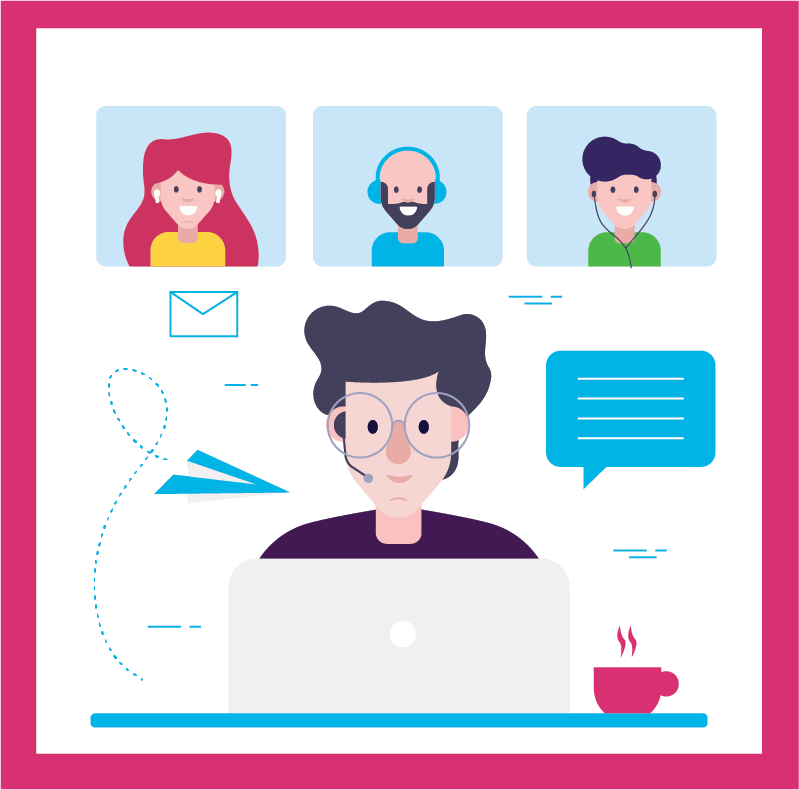 With much of the globe's workforce working from home unexpectedly, it's no wonder everyone is Googling tips for working remotely.
Even if working from home feels challenging, it does have its benefits.
One study found remote workers are more productive when doing so from home. That same study found remote workers felt their work-life balance was a bit out-of-whack.
You may be feeling the same way right about now.
Luckily, there are plenty of ways to be productive and shut your work down at the end of the day — even if your office is less than 20 feet from your couch.
It's all about scheduling, nailing your most productive time periods, and getting a bit creative.
And, given current projections that 25-30% of the workforce will be working from home one to two days per week in the next few years, it's time to start getting comfortable with the idea.
Whether you're working alone or working from home with kids, here's a list of tips on how to create a productive work day: