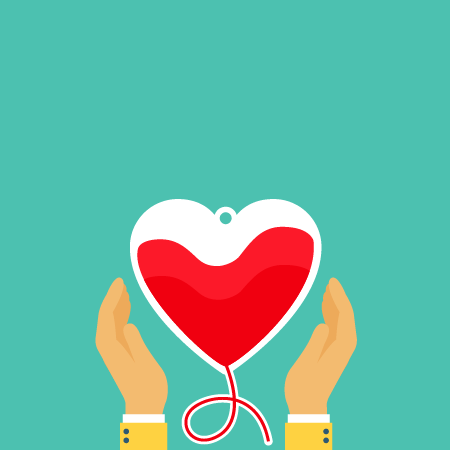 Every 2 seconds someone in America needs blood.
Unfortunately, only 37% of our country's population is healthy enough to donate blood. Less than 10% who are eligible to donate do so on a regular basis.
If you want to sponsor a company event that benefits your community, hosting an on-site blood drive is one huge way to give back as a team.
It might surprise you how easy it is to get the Big Red Bus to the front door of your business. Or, you can even set-up a private space within your workplace for a temporary donation room.
From newborn babies to the sick elderly, blood donations are essential and much-needed to help some of the most frail humans survive.
Ready to roll-up your sleeves and help out?
Read on to learn how to plan a successful on-site company blood drive.