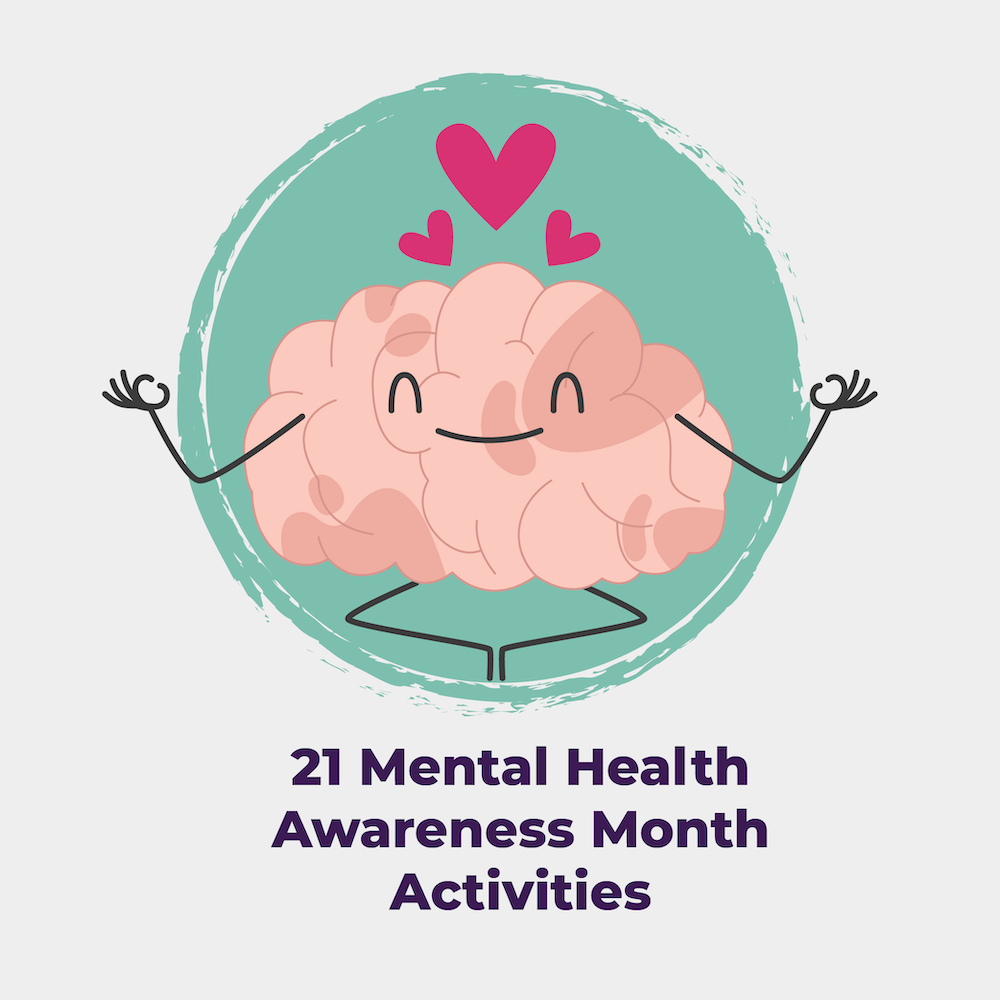 May is Mental Health Awareness Month.
Given that each year, millions of Americans face the reality of living with a mental illness, it's an ideal time to bring the topic up in the workplace.
That's why we've compiled this list of mental health awareness month activities your team will no doubt get a lot out of if they participate.
This post offers 21 simple — yet effective — ways to bring mental health awareness into the workplace to destigmatize the issue and encourage workers to get the help they may need.