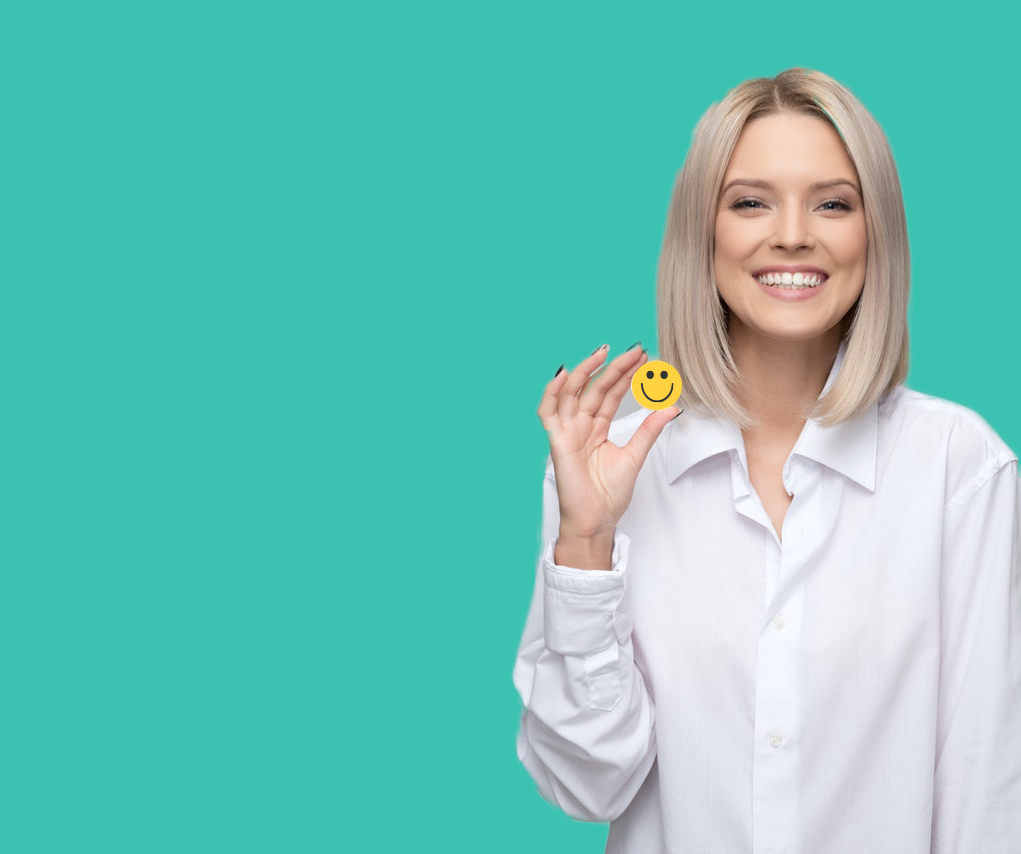 How much are you thinking about employee satisfaction these days?
With business operations changing and new economic pressures mounting, it may be on the bottom of the list of things to think about these days. Despite external pressures, it's important for leadership to remember engaged employees are the ones who ensure business goes on.
Even in tough times.
Changes to the workplace will be ongoing due to the pandemic, but satisfied, engaged employees will continue to show up and face challenges head-on. Plus, employee engagement and wellness are also tied, making healthy employees a big asset to any company right now.
Satisfied employees will be your most hard-working allies in the upcoming months.
Curious about what makes employees happy?
Below, check out the most current studies on happy employees and four ideas to try out today to increase employee satisfaction ASAP.