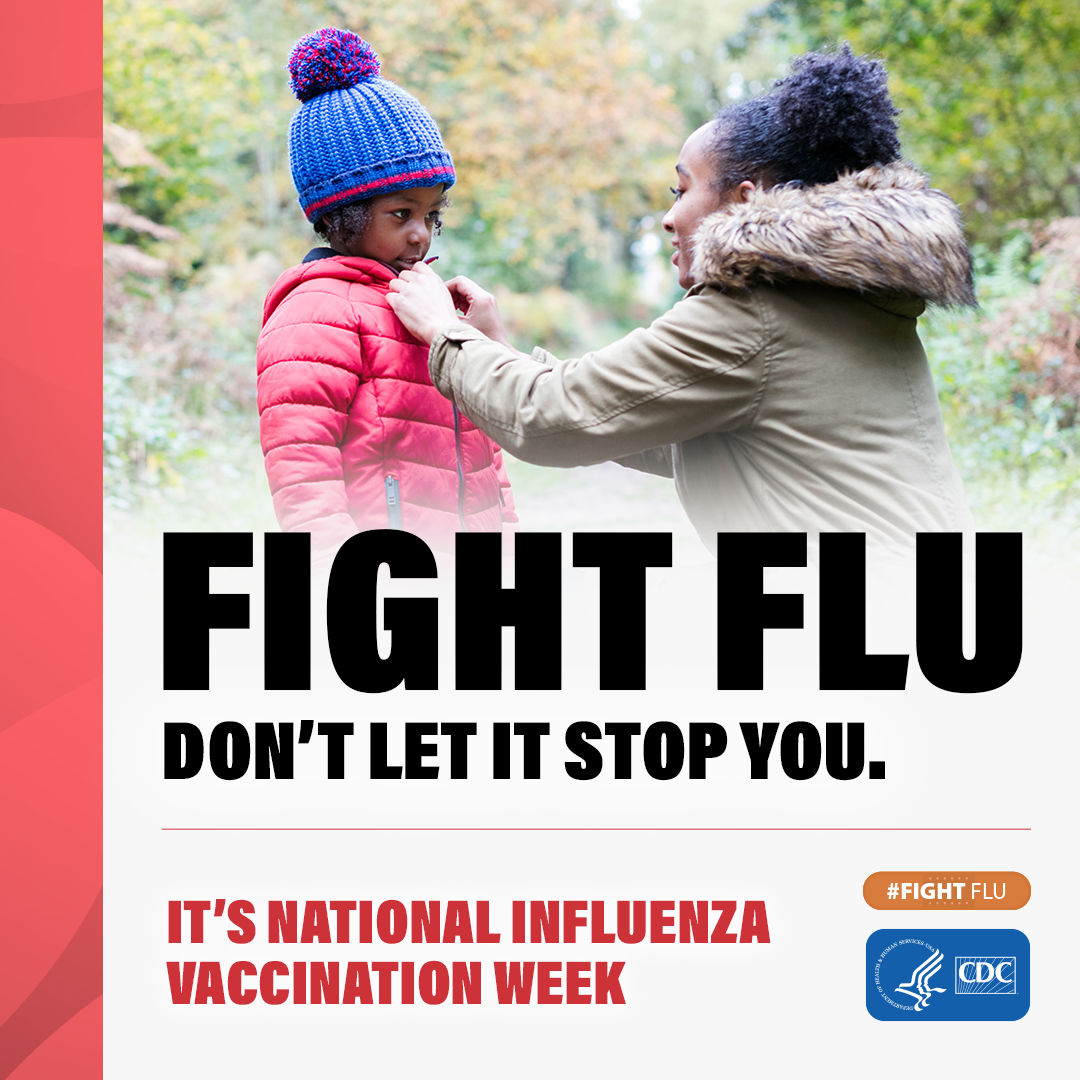 National Influenza Vaccination Week is here.
If you're looking for ways to promote this week that's focused on the importance of the flu shot, we're here to help. The week-long observance is December 5-9. It's recommended anyone six months and older get a flu shot to prevent catching it this year. Most insurances cover the vaccine, too.
Flu activity has skyrocketed this season. Last week alone, the Centers for Disease Control and Prevention (CDC) reported over 19,000 patients were admitted to the hospital due to influenza.
Experts agree a flu shot is a way to keep the flu away.
Below we share nine easy ways to promote and encourage a flu shot this week.