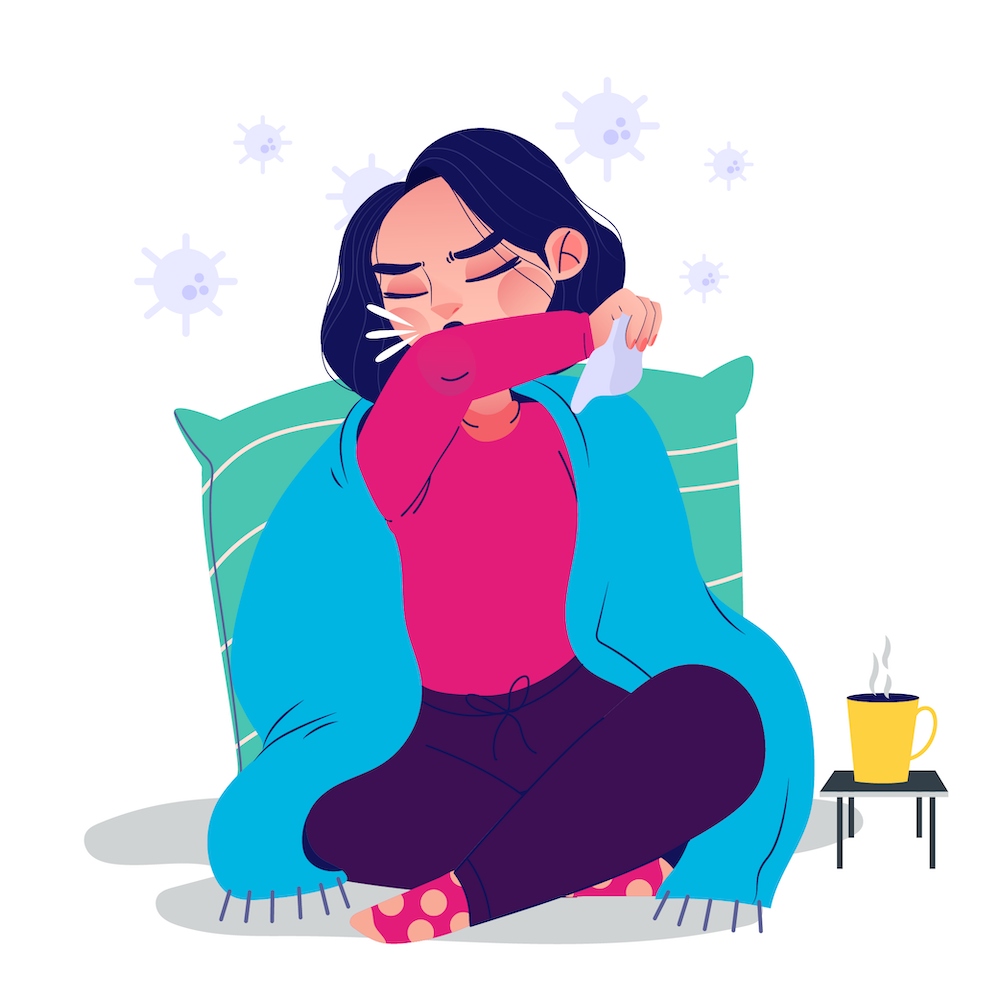 Is that throat tickle the start of a cold, the flu, COVID, or something else?
Flu season is here, so knowing the signs of the illness can help you get the appropriate flu treatment sooner. This is especially important for vulnerable populations — like those with asthma or other respiratory diseases — to ensure the flu doesn't turn deadly.
In this post, you'll learn the basic flu symptoms, what to do for flu treatment when you're sick; if you need to go to the emergency room, and how long to ride it out before calling a doc.
Here's to getting the flu treatment you need to feel better ASAP!