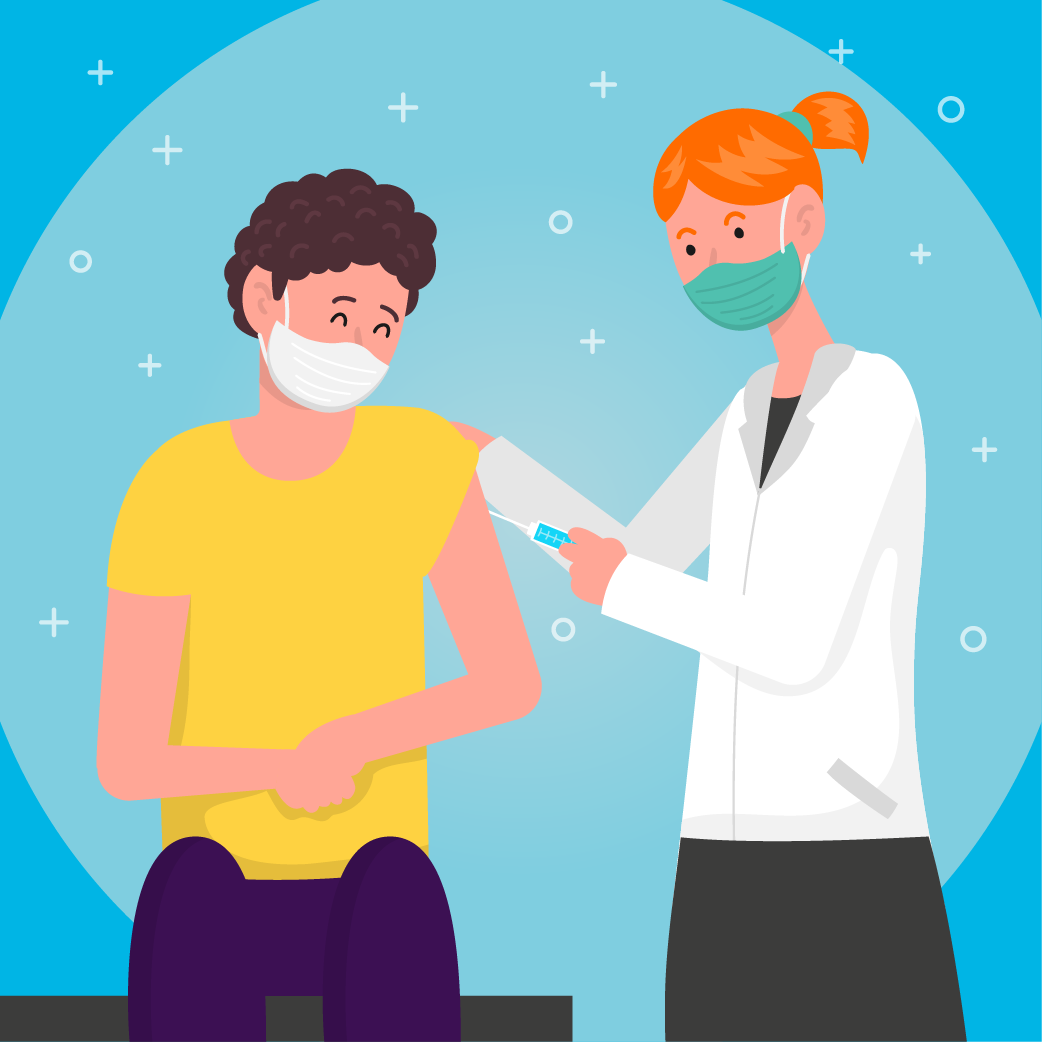 The workplace environment is much different this year as we navigate the COVID-19 pandemic.
Likewise, any wellness events — including flu shot clinics — are also quite different and need an extra level of careful planning. More sanitation methods, plentiful social distancing, and daily mask-wearing are all part of the normal employee gatherings these days.
Since the flu season this year will also be paired with COVID-19 challenges, it's more important than ever for employers to encourage workers to get the flu shot.
If you normally host an annual flu shot clinic, you may want to start considering the pros and cons of an outdoor versus indoor option. You'll need to put even more thought into event space, signage, entrances, exits, consent forms, and more.
Below, we break down the factors to keep in mind to make the best choice for your employees when it comes to hosting a flu shot clinic this year.