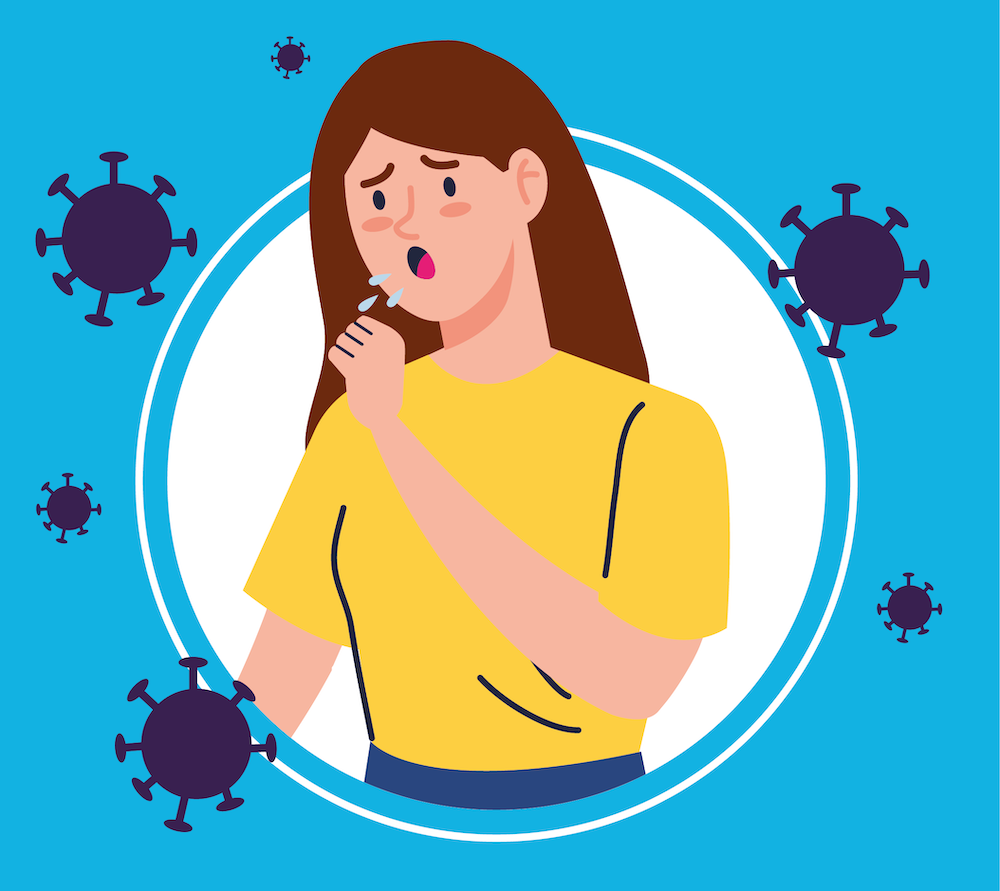 Are you and your team ready for the upcoming flu season?
While Covid-19 stole the limelight for the last few years, health experts warn that the flu is still out there, too. Flu season begins in October and runs through May.
A recently released 2021-22 influenza season report from the Centers for Disease Control and Prevention (CDC) indicated that while last year's activity was considered low for the season, the flu cases also extended well beyond the normal flu "season." CDC reports show flu cases increased to between eight million and 13 million between October 2021 and June 2022. That's up from just over 2,000 cases reported for September 2020 to April 2021.
Wondering what will happen this year?
Here's a look at what to expect for the upcoming flu season, how to prepare, and insight from two naturopathic physicians on prevention steps to take.