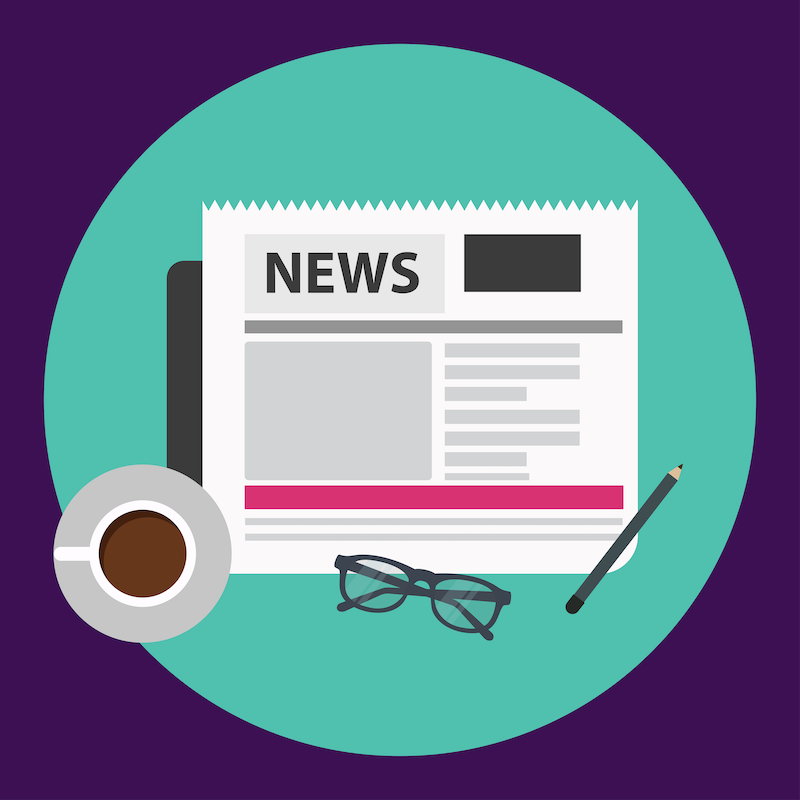 Knowing how to live a healthy lifestyle doesn't have to be a mystery.
In fact, with so many resources out there, there are plenty of ways to access information to live a healthier, more fulfilling life.
If you don't feel like wading through the latest scientific research, that's okay, too. We've done it for you in this recent health studies roundup post.
Below, you'll learn why upping your garlic intake is a good idea, how age really is just a number, and the best snack to grab when you're hungry.
Ready to start living a healthier life?
Here's a look at seven health studies to improve your choices each day: