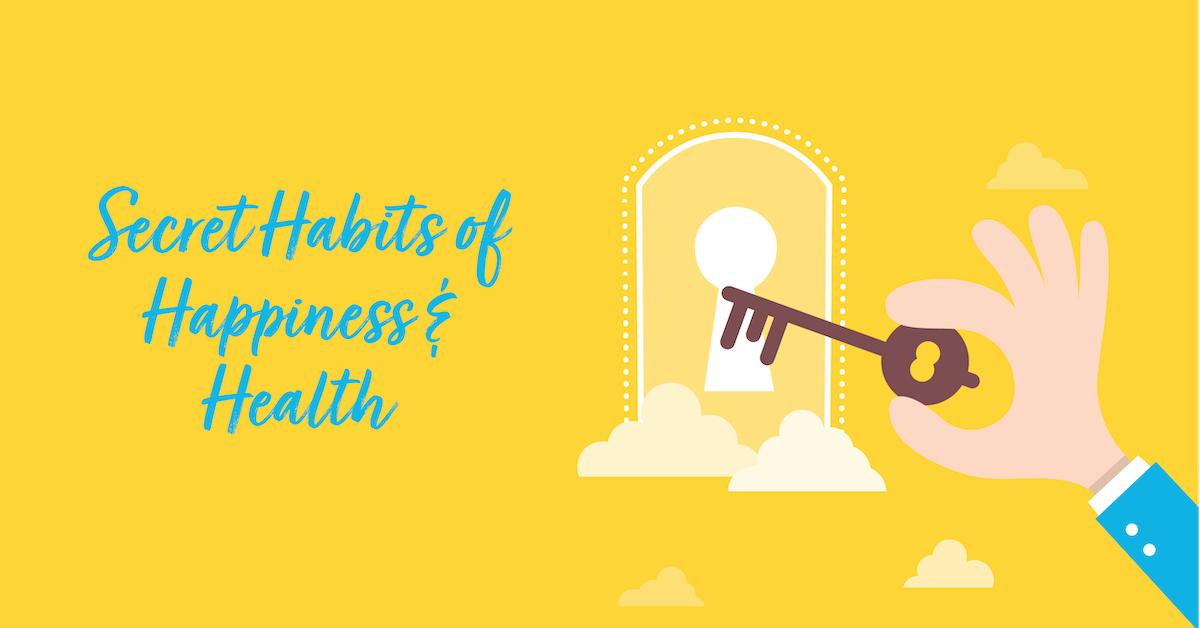 We all want to live our best lives, but in today's fast-paced world, it's easy to get caught up in the chaos and lose sight of what really matters. And let's not forget about those desperate late-night Google searches for ways to turn our lives around magically. (But hey, no judgment here, we all do it!)

The good news is that there's a simple solution — focusing on your habits!

Picture your habits like a garden. Cultivate a beautiful, bountiful life by planting the right seeds. The same goes for your happiness and health. Certain habits nourish or deplete your mind and body! In fact, seven healthy habits, in particular, have a huge impact on our well-being.

So, let's dive into these secret habits of happiness and start living our best lives!