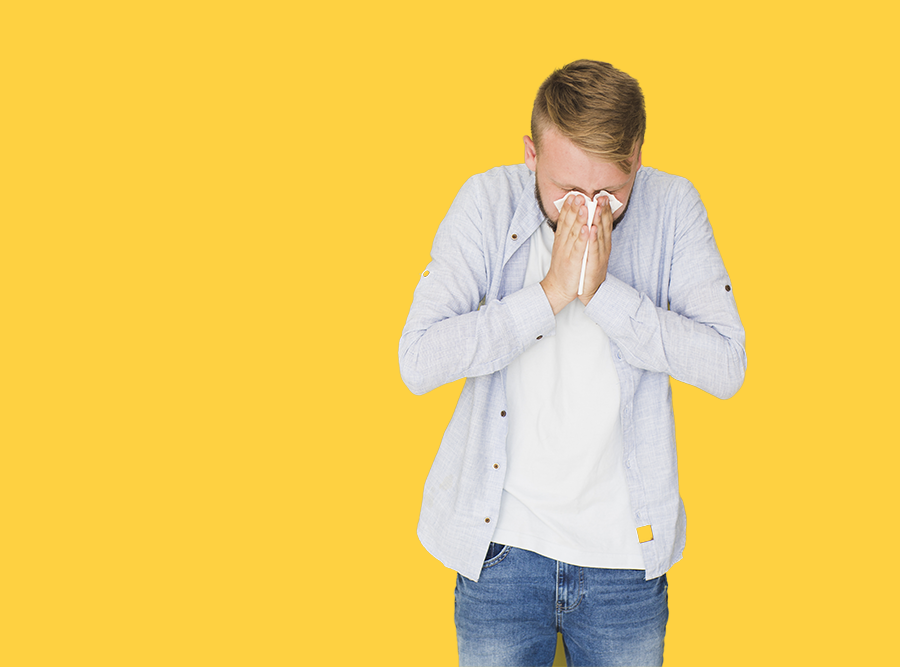 We've had years of experience holding flu shot clinics and have heard every excuse in the book for skipping out on your yearly vaccine. If you or your employees have reservations or have heard rumors about the flu shot, send this handy list to them to ensure they know the facts about getting protected from the flu.
Excuse #1: I've heard you can get the flu from the flu shot.
We hear this one all the time! It's by far the most widely spread misconception about the vaccine. Flu shots are currently made in one of two ways: the vaccine is made either with flu viruses that have been 'inactivated' (killed) and are therefore not infectious, or with no flu viruses at all.
It's scientifically impossible to get the flu from a flu vaccine. In addition to this, the shot does not offer instantaneous protection, but rather takes a week or two to kick in. Therefore, anyone who comes down with an influenza virus right after getting the shot already had the virus in their system.