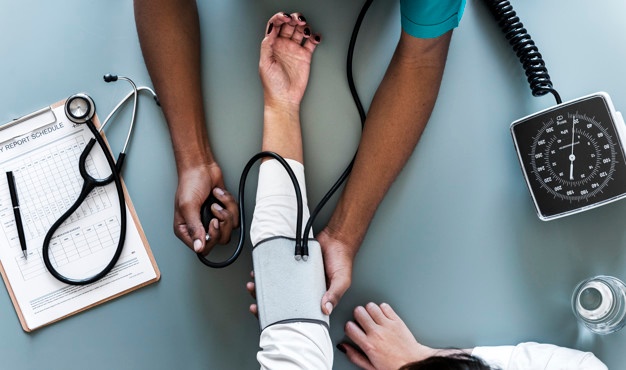 Employee health screenings are one of the most important aspects of a successful workplace wellness program. Why? Because without annual screenings, an employer can't accurately gauge the health and wellness needs of their workforce. Not to mention, employees are likely to be in the dark about any potential risks to their health.
Biometric screenings are an effective preventative service for your employees. The results obtained from these screenings give employees a snapshot of their current health status. Screening events help employees learn if they are at risk for high blood pressure, obesity, heart disease, and other chronic illnesses. The results show employees where they might need to make some changes in their daily habits to improve their overall health.
Planning an employee biometric screening is a great step in the right direction in providing preventative healthcare assistance for your employees. However, we know that planning these types of events – especially if it's your first time – can be a bit challenging. As you begin to plan your event, you'll probably have some questions.