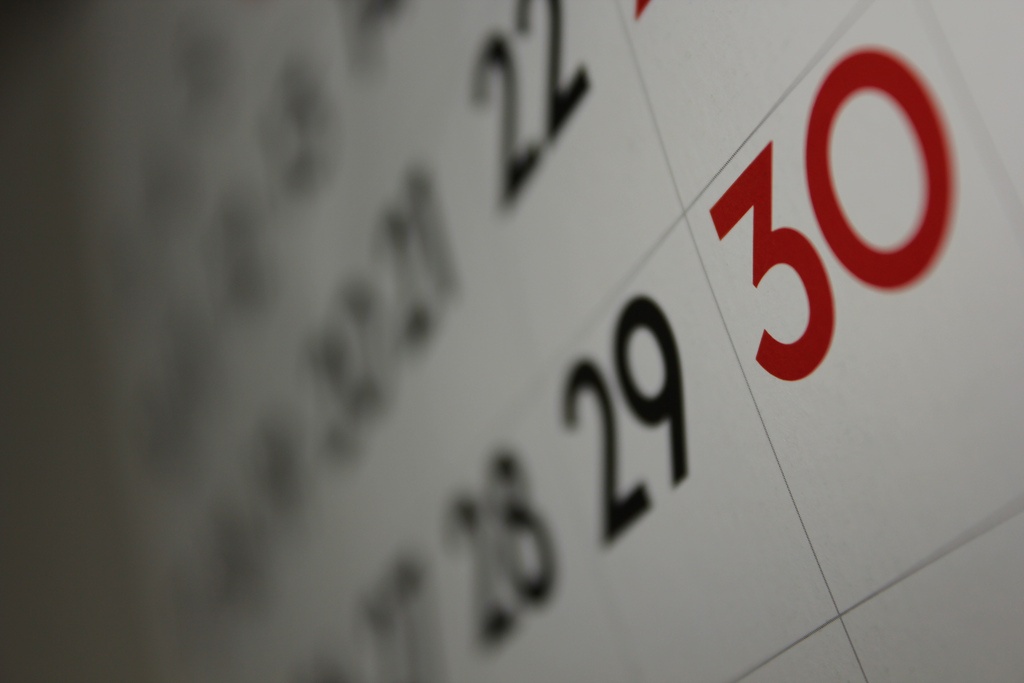 Many people forego the flu shot because the think they've waited too long. It's mid-season, and they believe they might as well wait it out.
For employers, the same thing can happen. Maybe you're calling around to different vendors, and you keep being told it'll be a four- to six-week wait. You're wondering if it's even worth it to bring flu shots into your workplace this year.
The short answer? ABSOLUTELY.
While a late flu shot isn't necessarily ideal, it's better than no flu shot at all. And it can help to keep your workforce healthy in the long run.