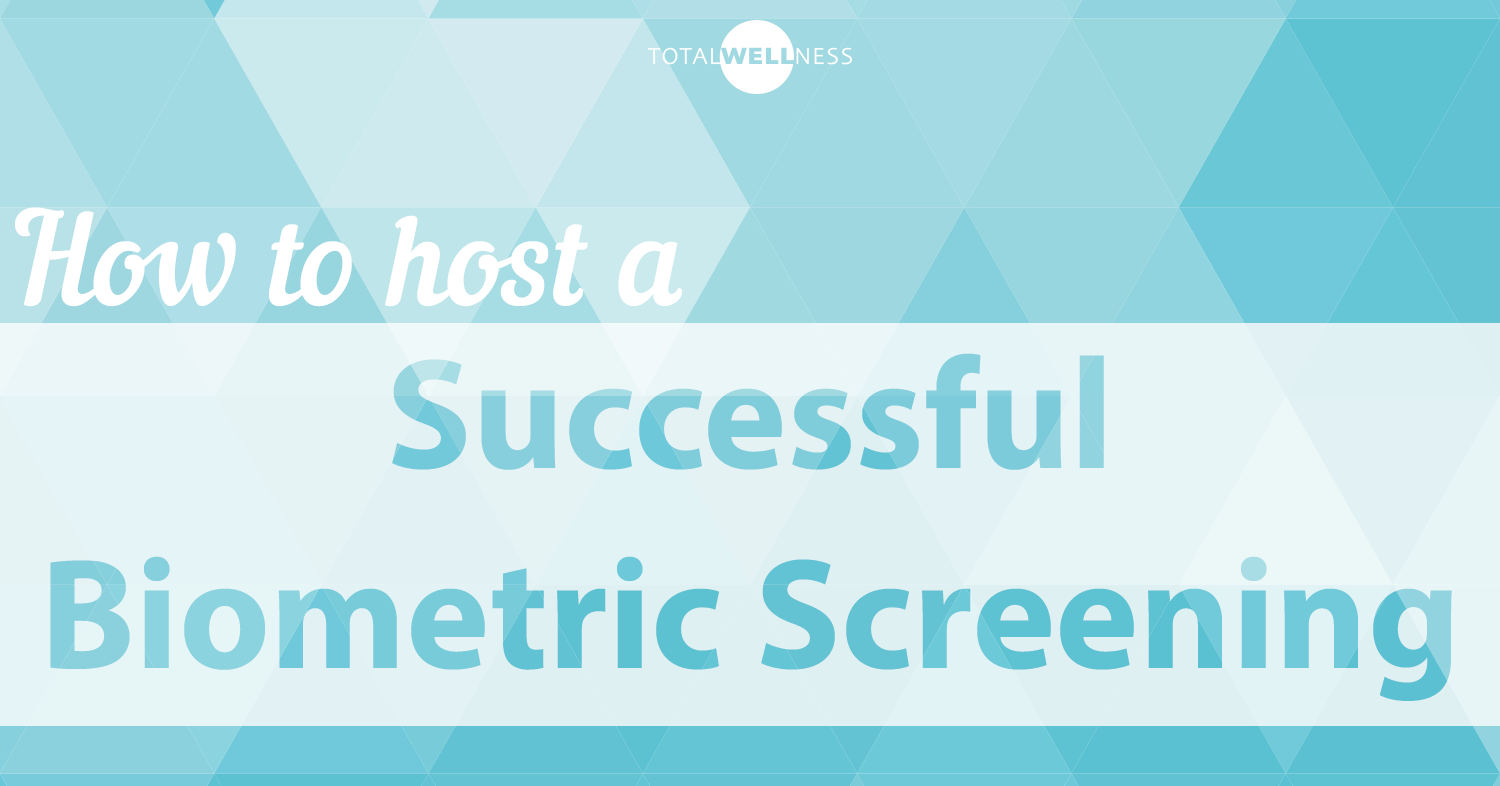 Biometric screenings are one of the most interactive component in an employee wellness program. When done right they are a great opportunity to encourage healthier lifestyles. So it's important you make the most of that opportunity by hosting an awesome screening event.
But we all know planning any large employee event, and especially a biometric screening event, can be stress inducing.
That's why we've put together a guide of things to keep in mind as you plan your most successful biometric screening event yet. Be sure to check out the guide, share it with your wellness team, and put the ideas into action!