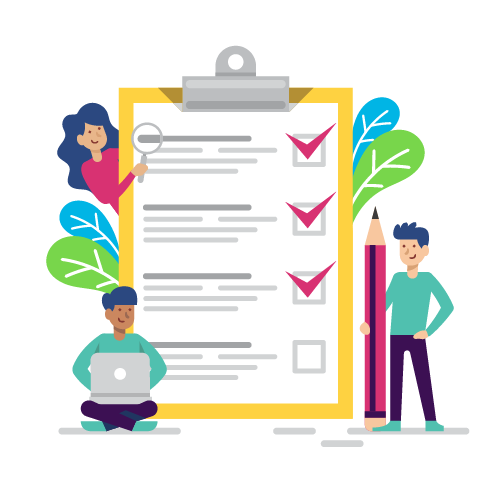 How often do you ask employees for feedback on your corporate wellness program?
When you're spending resources on building wellness programs, it's essential to get direct feedback from the audience you're serving. Before and after-event surveys are must-haves to ensure you're hitting the mark for your employees.
It's also important to get initial opinions to help form your corporate wellness program if you haven't started one. This allows you to get thoughtful responses for what you're planning, whether it's a quarterly health fair, multicultural wellness workshop, or series of health events.
This post covers when to send surveys, what types of questions to ask, and how to encourage employees to complete them.
Read on to learn more!