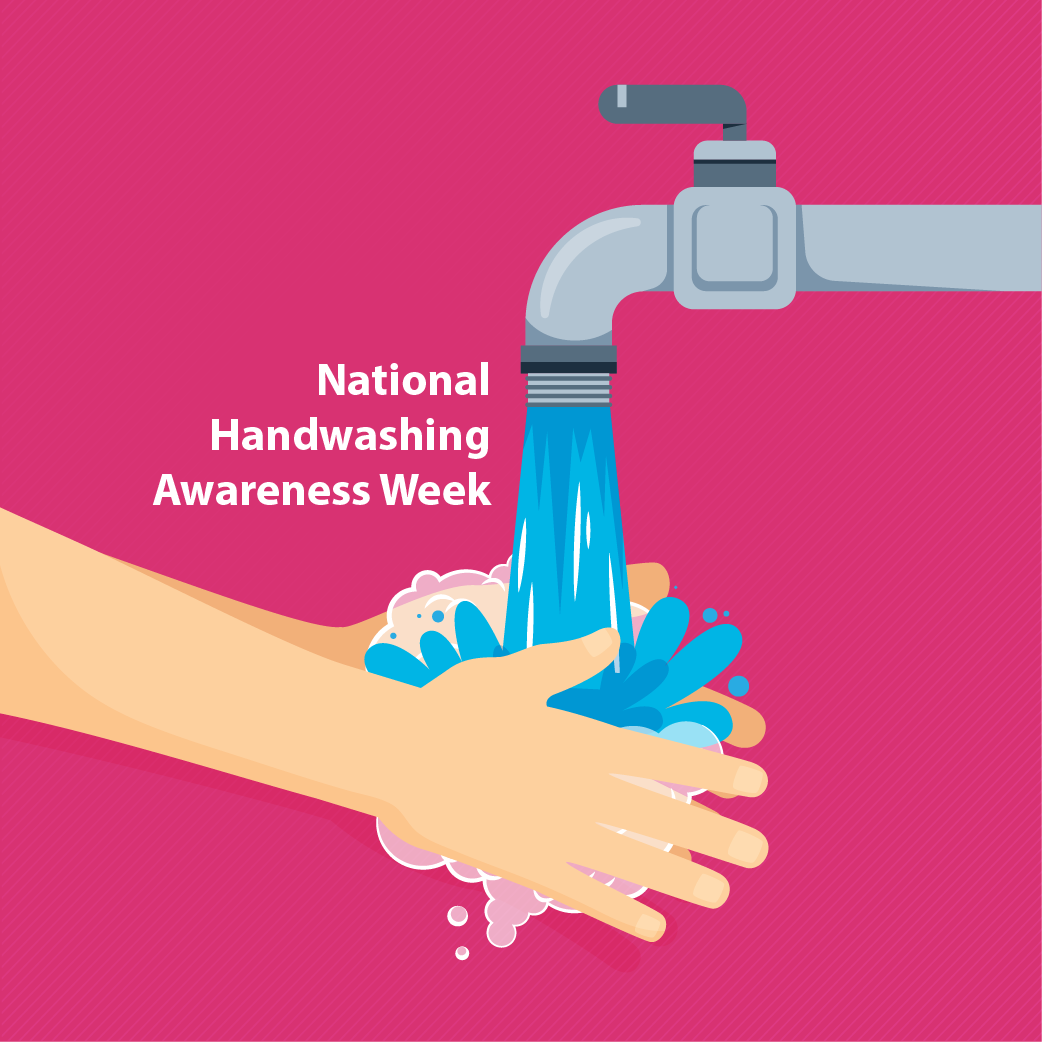 There's no denying handwashing prevents the spread of germs.
Between the pandemic and flu season, National Handwashing Awareness Week — which is December 1 through the 7 — is the ideal time to discuss the importance of handwashing at work.
Intentional handwashing is one of the best ways to protect yourself and your employees from getting sick.
This week, consider taking some time to share handwashing facts while letting your employees participate in fun handwashing awareness activities.
Below, you'll find interesting facts and creative activities to share and get your employees excited about handwashing.