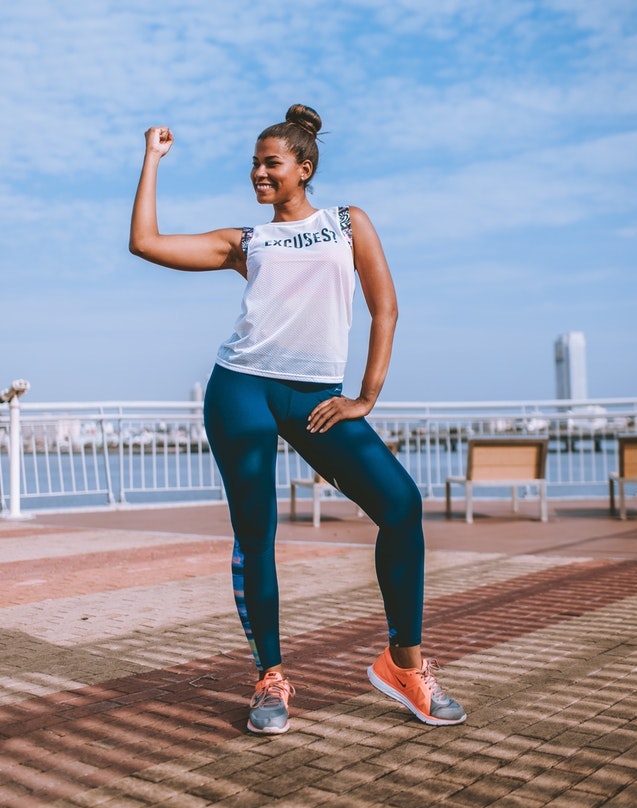 Summer is here.
If you plan to spend any length of time enjoying the great outdoors — including the endless water activities — you'll want to be in shape.
While being fit might mean looking fantastic in a bathing suit, it also means you'll have better health, strength, and stamina to do the summer activities you love most.
Scared by the thought of working out? Never fear.
Even if you've never touched a dumbbell in your life, it doesn't have to be overwhelming to get started working out. The biggest key is to take it slow and skip the crash diets.
This post will offer basic tips for getting in shape including finding consistency, starting slow, doing physical activity you love, and more.
Here we highlight seven exercise tips for beginners: