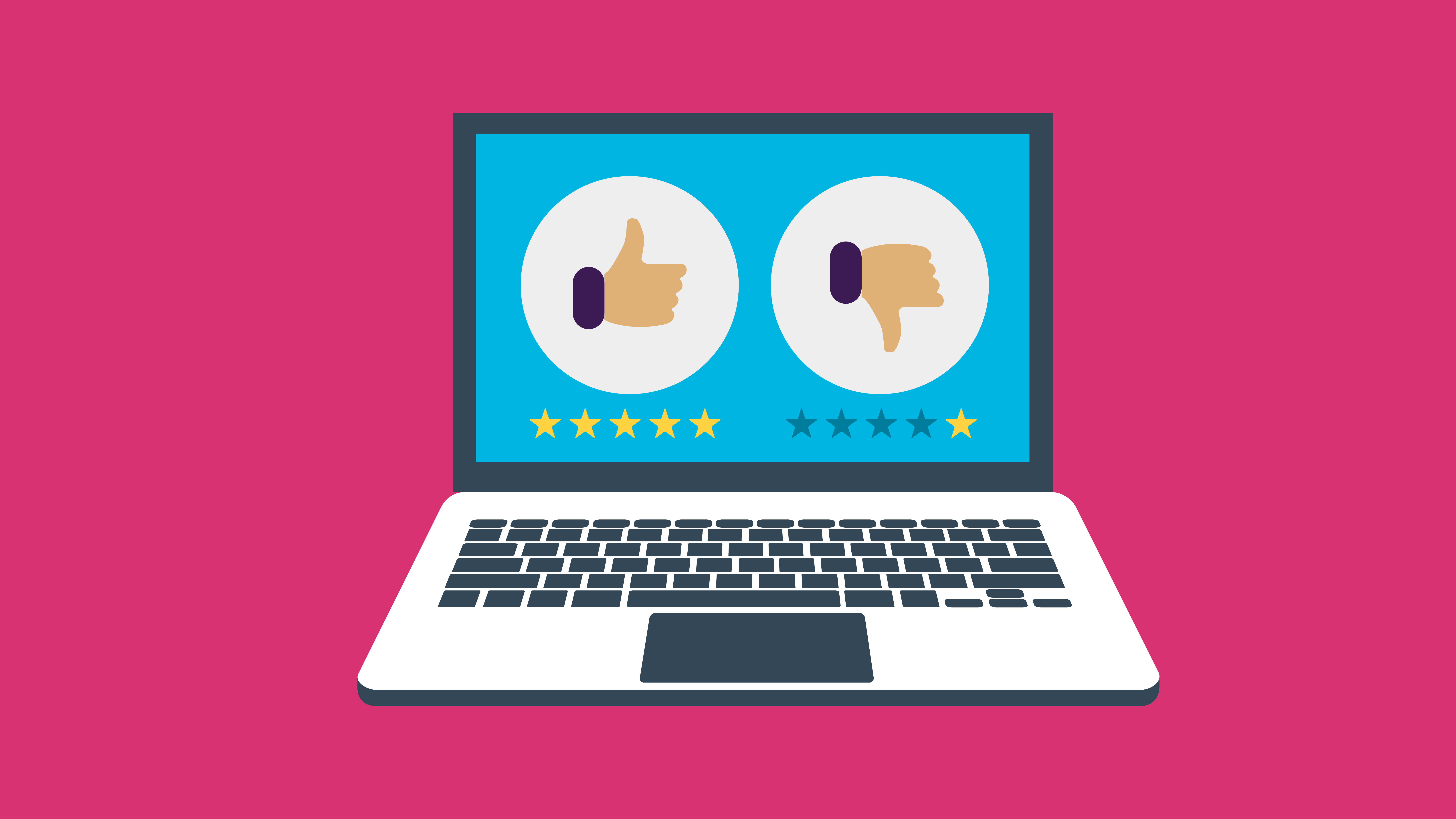 Summer can be slower for many businesses, which makes it a perfect time to review and revamp your company's wellness programs.
Wellness programs aren't "set it and forget it" kind of initiatives.
To be successful, your program should be evaluated and improved regularly. This starts with having a clear understanding of objectives and goals. Looking at participation, program satisfaction, behavioral changes, and cultural changes can help you settle on the best way to update your wellness programs.
Unsure how to start the evaluation process?
Here's a look at the employee-facing metrics that can quickly improve lackluster programs: