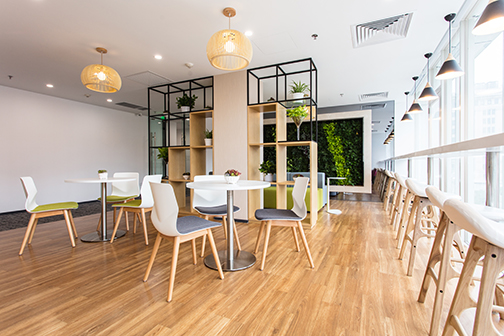 When you consider the office space you work in, does it have a good feel to it?
This may seem like an interior design or Feng shui question, but it actually has everything to do with employee health and a healthy workplace.

Healthy work spaces = healthy employees.

That converts to fewer sick days, higher morale, and a lower turnover rate.

Below, we share seven easy ways to create a healthy workplace that won't break the bank that could be implemented as soon as today.
The best part?
Follow-through on these ideas will produce immediate results.