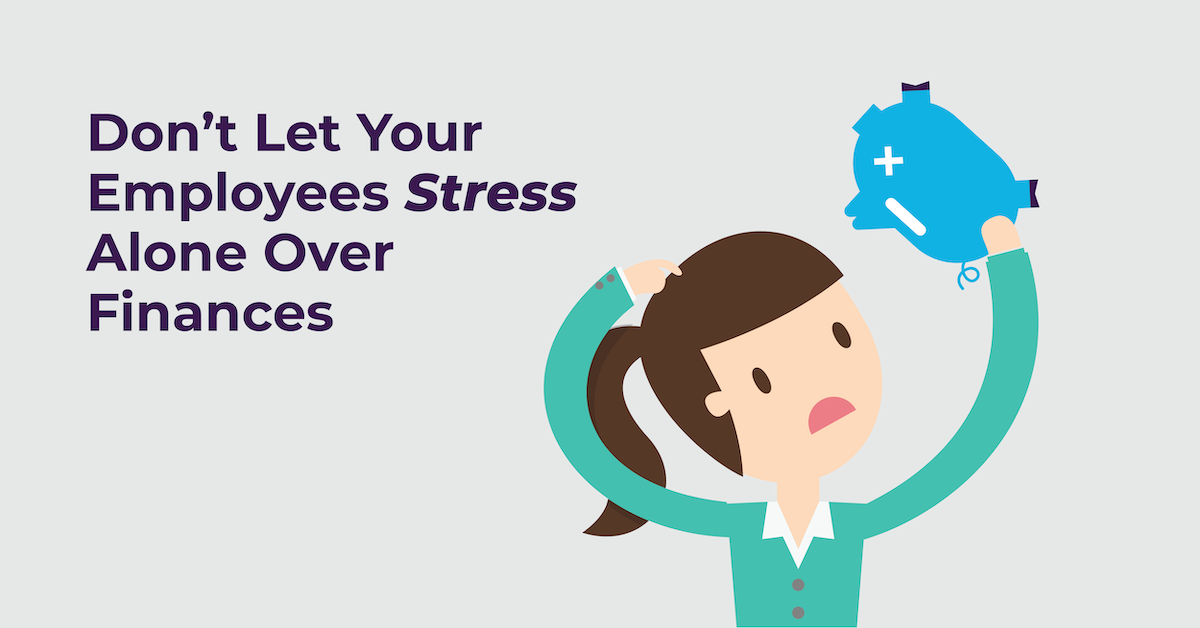 For many workers, it doesn't take much for financial stress to become a major burden. At any point in a career, financial stress can impact an employee — whether it's a major illness, a missed mortgage payment, a car problem, or some other life event.
When money woes pile up, it can cause financial stress, and mental health often suffers.
According to The Hartford, a provider of employee benefits and absence management, workers are feeling overwhelmed by their financial situation: 63% of U.S. workers feel their financial stress has increased over the past year. And 56% report it negatively impacts their mental health.
In this blog, you'll learn about the impacts of financial stress on the workplace and how employers can help employees get on the right track when it comes to money.