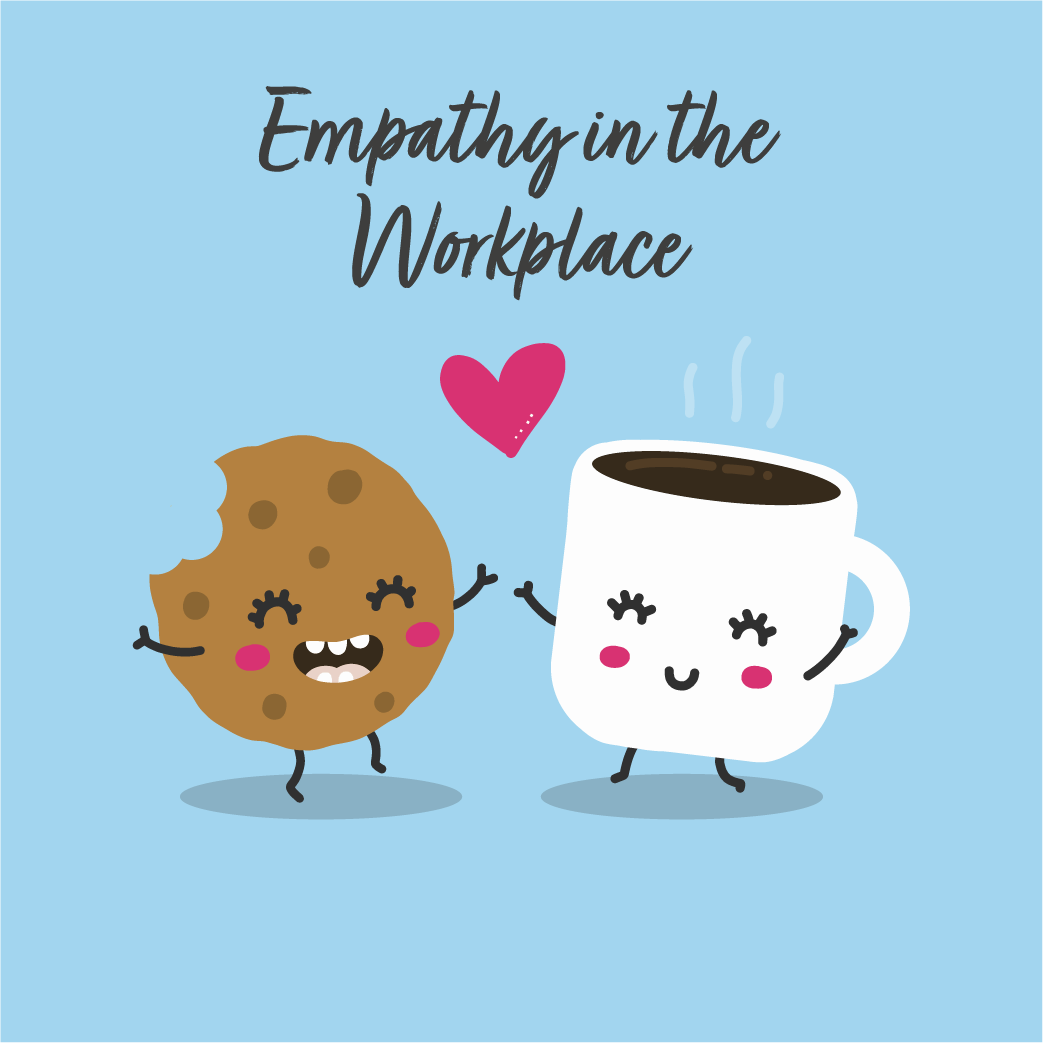 How empathetic are you toward your employees?
If you struggle to showcase empathy in the workplace, you're not the only one.
While the pandemic environment has brought to light the need for company leadership to better understand workplace empathy, many are finding it a struggle to implement empathetic practices.
In fact, 68% of CEOs think companies are empathetic. Yet only 48% of employees believe the same, according to The Businessolver® State of Workplace Empathy Study.
It's a big enough deal to employees that one out of three employees would opt for a job switch to a more empathetic company culture. In an era where there needs to be more flexibility than ever, a focus on empathy from leadership can turn workplace harmony around.
Are you missing the key ingredient of empathy in your workplace?
Read on to learn about the importance of empathy at work and easy yet practical ways to incorporate it into the daily grind.