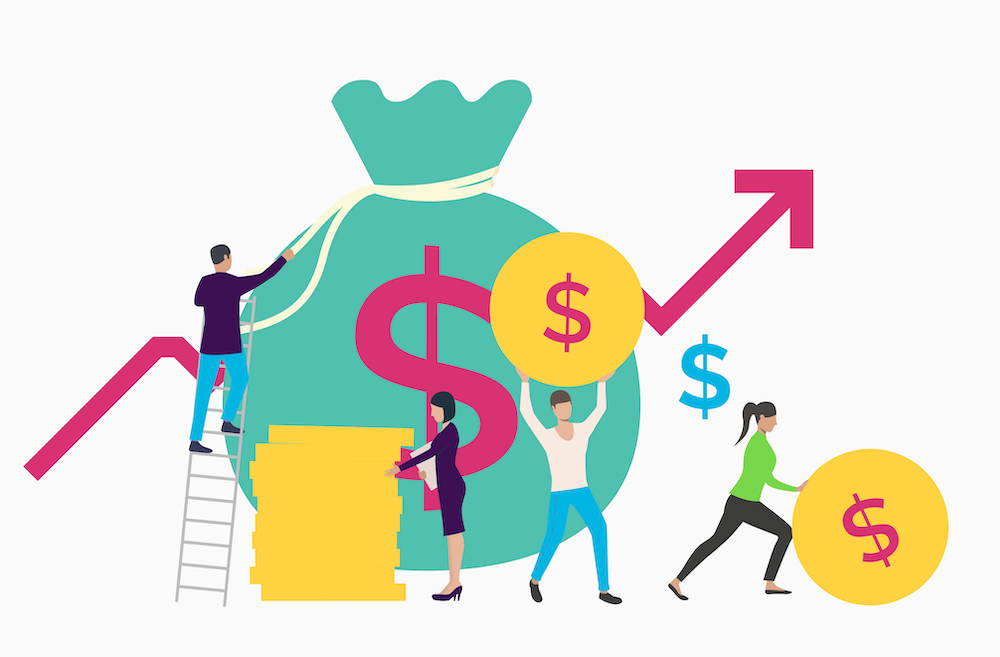 Money issues are stressing your employees out.
A recent survey found that above all other issues — relationships, work, even health concerns — money matters were the most overwhelming to handle.
Even with a stable economy, PwC's 8th annual Employee Financial Wellness Survey revealed that employees feel cash strapped and debt-heavy. Few employees surveyed felt that their pay was keeping up with the cost of living increases.
The survey also found:
Most felt they'd be working into retirement

Student loans are a financial wellness hinderance

Caring for both parents and kids is costing them
Below, we dig into the survey findings and offer financial wellness tips for employers to help employees improve their financial well-being.