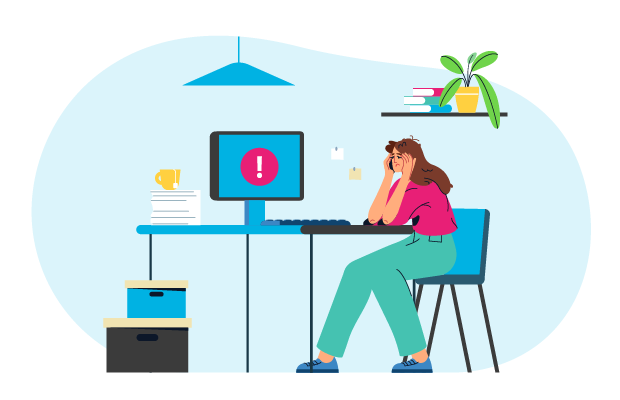 Are you and your employees getting burned out on your workplace wellness programs?
When leadership and team members aren't getting the right support from wellness programs, change is the only way to improve it. The Great Resignation has proven that mediocre jobs with so-so health benefits don't cut it anymore. People are willing to leave jobs that leave them feeling too stressed and unhappy.
A recent survey uncovered evidence of just how true that is. Deloitte connected with independent research firm Workplace Intelligence and surveyed 2,100 employees and C-level execs across four countries: the United States, United Kingdom, Canada, and Australia.
The most shocking aspect of the survey? Nearly 70% of C-suite individuals surveyed are seriously considering quitting for a job that better supports their well-being. You know it's rough when even the boss wants to quit.
Now is an excellent time to focus on keeping employees productive and engaged and focused on their wellbeing — especially with the rise in costs for everything, including healthcare. Take time to reevaluate ways to keep workplace wellness programs relevant and keep workers (and leaders) on board.
Below, we share how to keep the spirit of wellness alive in your workplace.