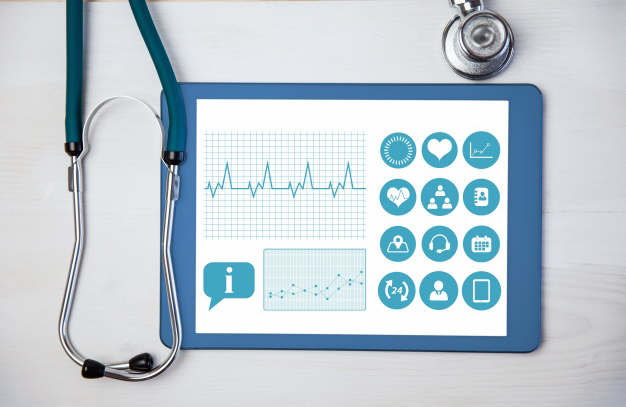 Did you know that numbers could save your life? Sure, you probably know "911" as the ultimate life-saving number, but your health numbers are just as important to know by heart!
When it comes to measuring individual health, knowing your numbers helps you take control of your health and your life. These key numbers help you assess your risk for serious illnesses, such as diabetes and cardiovascular diseases.
Unfortunately, many of us are uninformed about our health numbers and why they are so important. A recent study by Cleveland Clinic shows that many Americans worry about dying of heart disease, but are unaware of their basic risk levels. For example, nearly half (46%) of those surveyed knew their bank account balance, while just 18% could state their body mass index and only 38% knew their blood pressure.