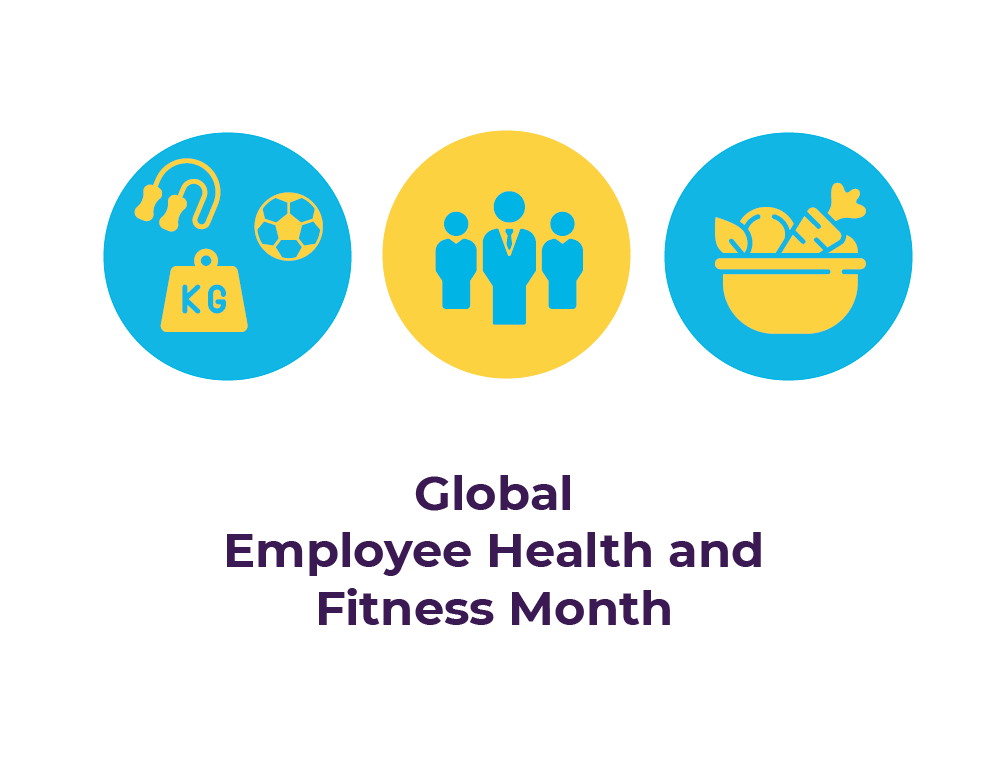 Global Employee Health and Fitness Month is here.
And, honestly, is there a better time than now to focus on health and fitness?
If it's been awhile since your company has revitalized wellness campaigns, now is the perfect time to do it. Promoting wellness, good health, and free employee health services has never been more important.
Even if your team is social distancing, there are ways to celebrate.
If you're struggling to think of how to participate this month, we've got you covered with ideas you can do from anywhere.
Read on to learn how you can join 28,000+ companies participating in helping employees to live their healthiest lifestyles starting this month.