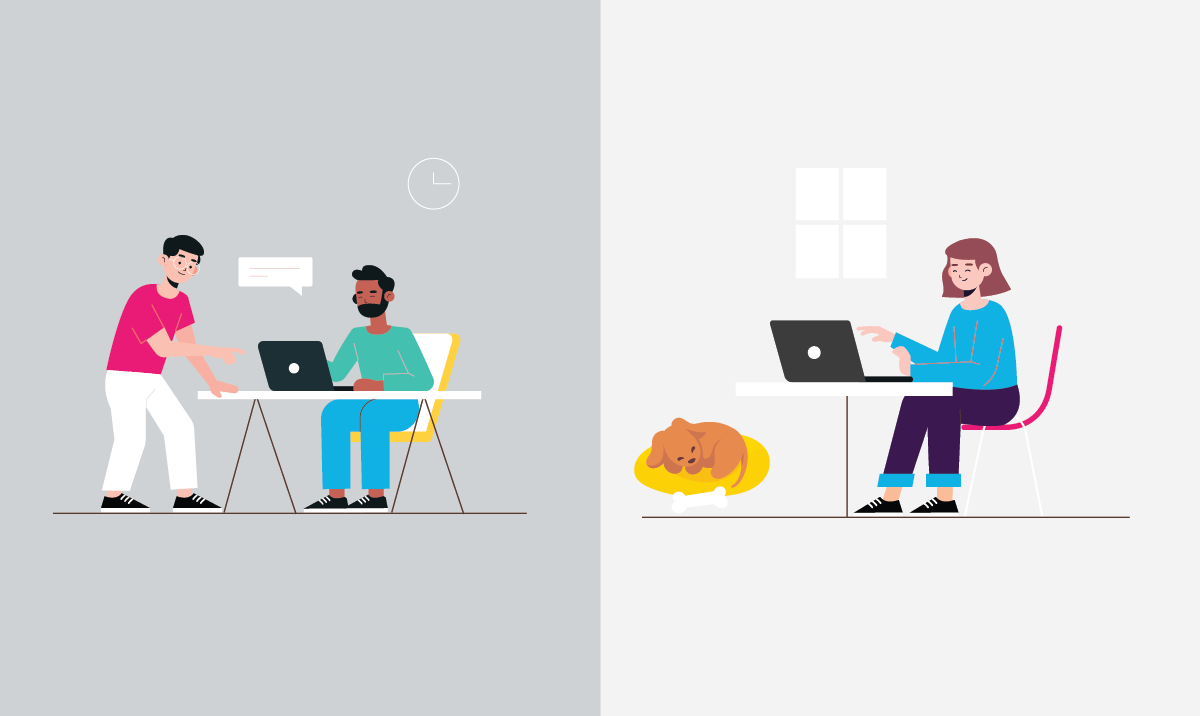 How is your wellness program looking these days in today's hybrid world?
More than ever before, being able to reach employees about their health in an engaging way is an essential part of healthy companies. When staff members aren't always in the office all the time, it can make it challenging to keep wellness campaigns feeling cohesive. That's one reason why employers must get creative in their approach to modifying current wellness programs.
There's no doubt that employees are reevaluating their priorities around work-life balance. In fact, 53% of employees are more likely to prioritize health and well-being over their work than before the pandemic.
A wellness program that crosses successfully over into the hybrid realm is one focused on more than just fitness programs or on-site workplace wellness. The most impactful programs take employee needs across all aspects of wellbeing.
Read on to learn how it's done.