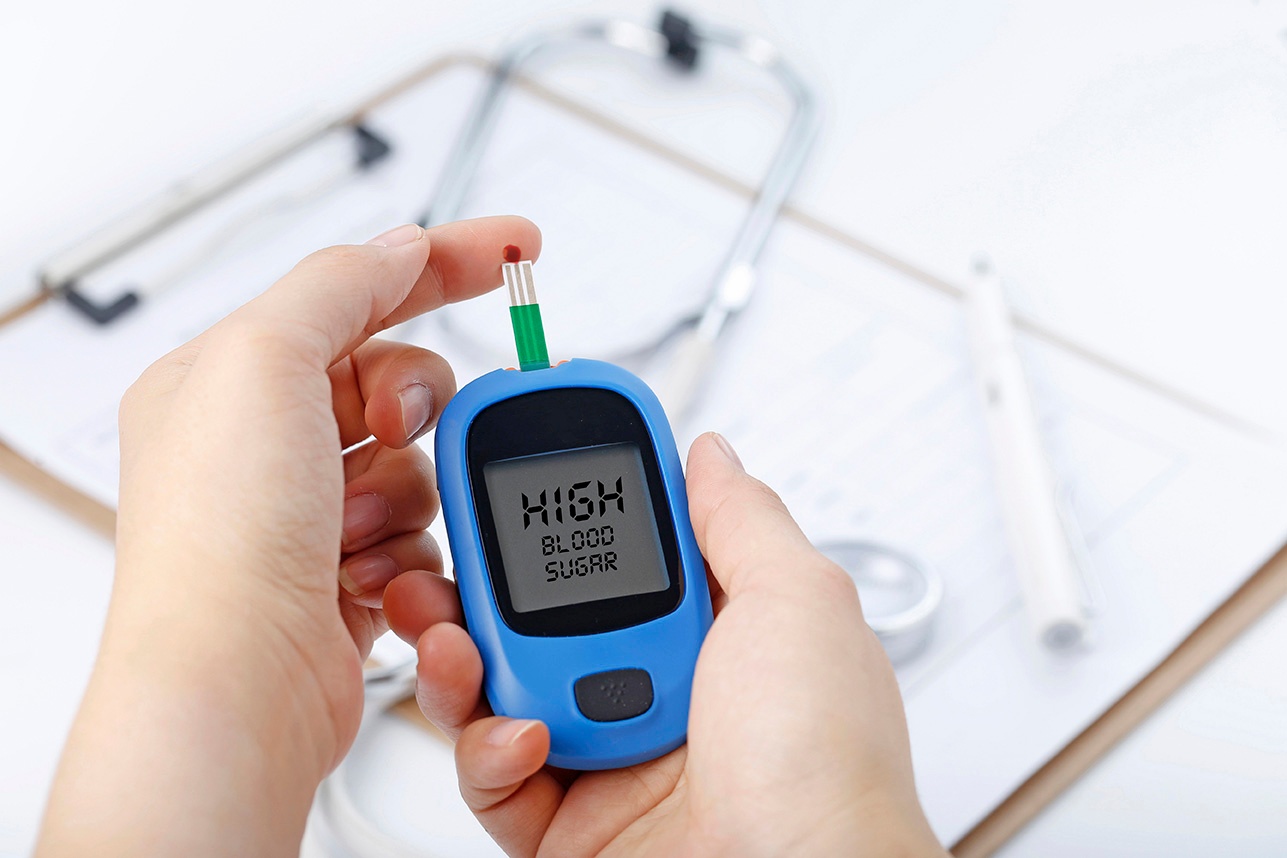 National Diabetes Awareness Month is here.
Like many diseases, it's one that is difficult to see. Yet more than 30 million Americans are impacted by it, and it's a leading cause of death and disability in the U.S.
It can cause kidney failure, stroke, blindness, and more.
There's also no cure for diabetes, a disease that results in too much sugar in the blood (high blood glucose). There are a few types of diabetes — type 1 (juvenile), type 2 (adult onset), and gestational.
National Diabetes Awareness Month presents a great opportunity to educate and check-in with diabetic employees to see how you can better assist them.