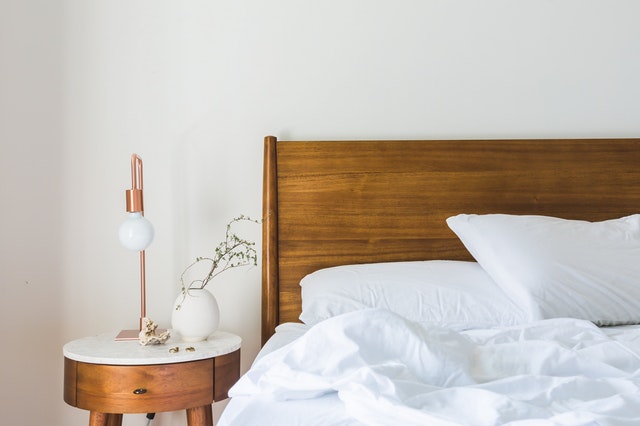 A good night's sleep is a must.
When the body is in sleep mode, it repairs cells and supports healthy brain function. Hitting the sack and getting high-quality sleep maintains physical and emotional health levels, too.
Deprive yourself of sleep too long, and the results are disastrous.
When the body is in a sleep deficit, it impacts everything from mood to physical reaction times.
It can also impact the quality of work as it changes parts of the brain, including problem solving. According to the World Sleep Society, 46% of individuals with regular sleep disturbances report missing work or making errors at work.
World Sleep Day is March 15, a perfect day to raise awareness about the importance of not compromising quality sleep.
Want to spread the word on why sleep isn't just a luxury? Read on.