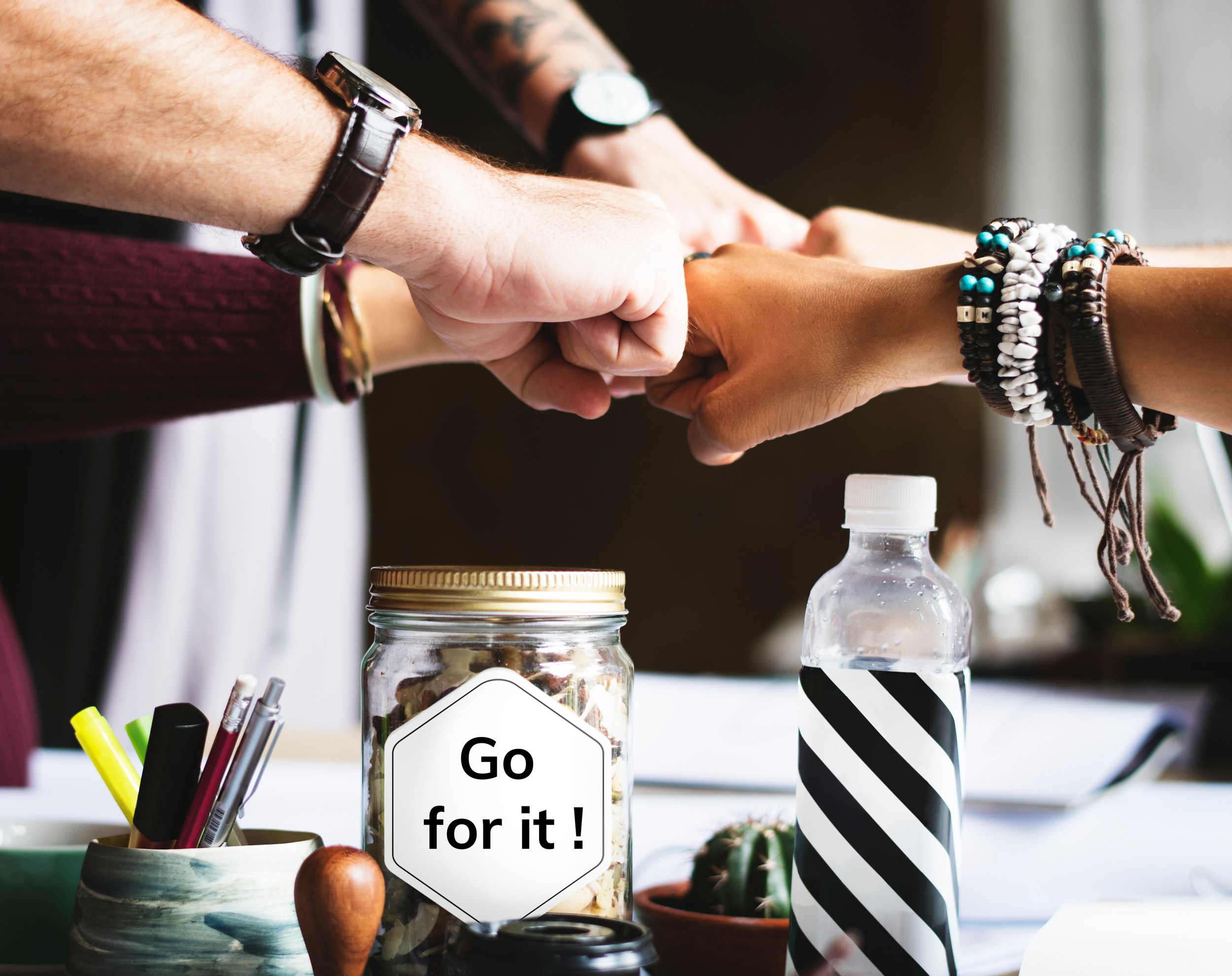 With a fresh new year ahead, there's no better time to discuss health at work with your employees.
It should come as no surprise that a recent survey found the number one resolution for 2019 is losing weight and exercising more.
With that in mind, seize the opportunity to have your employees embrace healthy living at the start of the year when they're feeling inspired.
When you promote healthy living practices at work, employees are also less likely to have sick days and work-related accidents.
Unsure of where to start?
Here's 10 ways to set your employees up for a healthy year: