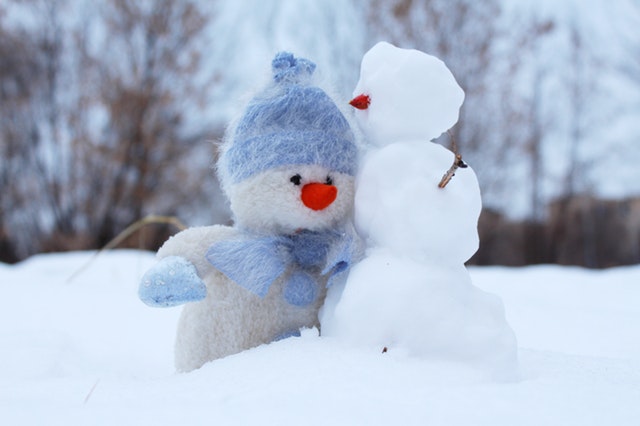 It's cold. It's dark.
And you really don't want to get out of bed.
Chances are your employees feel the exact same way. Unfortunately, the winter months often lead to lower morale and less workplace productivity.
Sound familiar?
Read on to learn how seasonal weather impacts your employees and how to keep your employees motivated during the dreariest time of year.