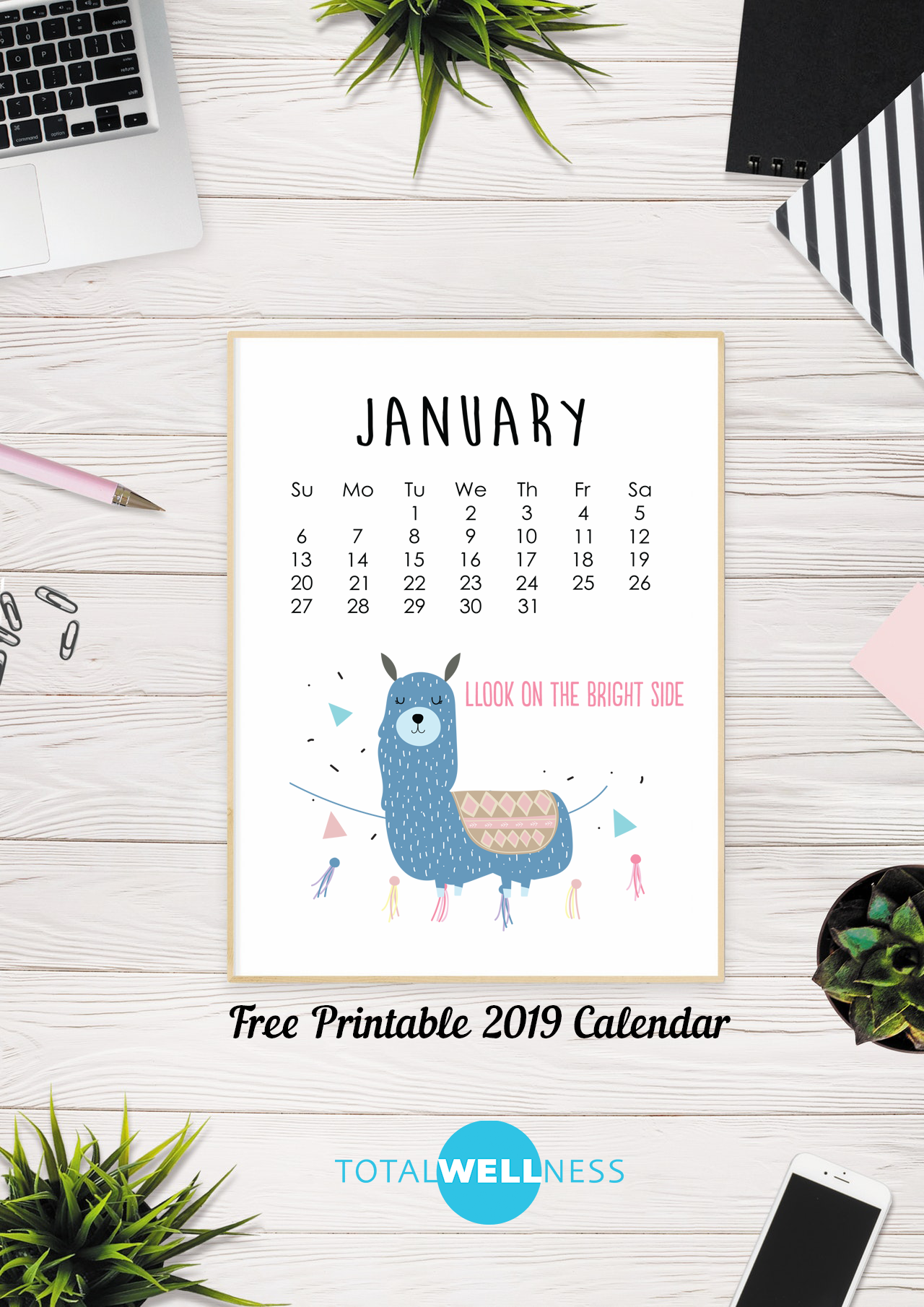 At TotalWellness, we love helping people reduce stress—both in life and in the workplace. Like with our straightforward pricing for biometric screenings or our worry-free wellness program, Beata.
And there's no better stress reliever than llamas. Sweet natured, friendly, and blessed with awesome hair, llamas are also full of good advice. Let llamas show you how to find calm amidst the chaos. Download your free calendar today!
But before you download your copy, read through some of our tips on how to handle and cope with stress in a healthy way.