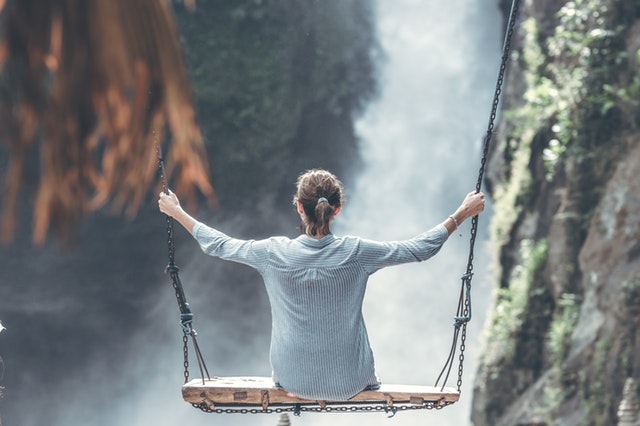 Balance is defined as "an even distribution of weight enabling someone or something to remain upright and steady."
How often have you lost your balance in life?
With the many balls that you have to juggle, it can sometimes be hard to keep every area of life in perfect harmony. Most psychologists and self-help gurus look at five main areas that need regular attention in life: professional, personal, spiritual, emotional, and physical.
What does it mean to have balance, anyways?