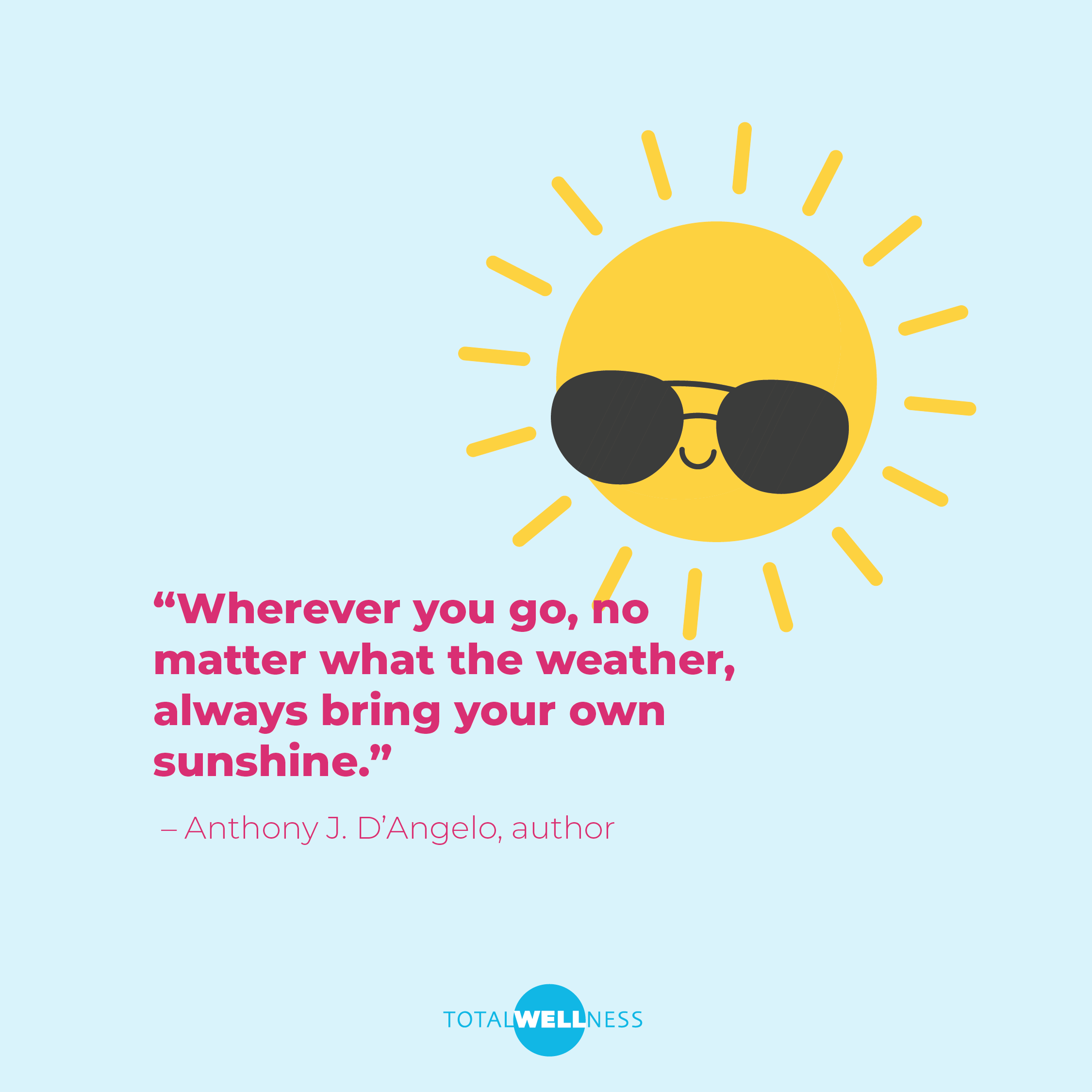 Everyone — including your employees — could use a bit more positivity in their lives right about now.
Since September 13 is Positive Thinking Day, now is an ideal time to spread hopeful messages like positive thinking quotes. Research shows optimism can help individuals through tough times. And, being happy can improve health and wellness.
The perks of optimistic thinking include:
Increased life span
Reduced stress levels
Decreased depression risk
Plus, positive thinking can increase resistance to the common cold. It may also improve psychological well-being while providing a tool to better handle life's hardships. With practice of increased positive self-talk, negative outlooks can turn around.
What are some examples of positive thinking thoughts?
Read on to find a new favorite inspiring quote to change negative outlooks!