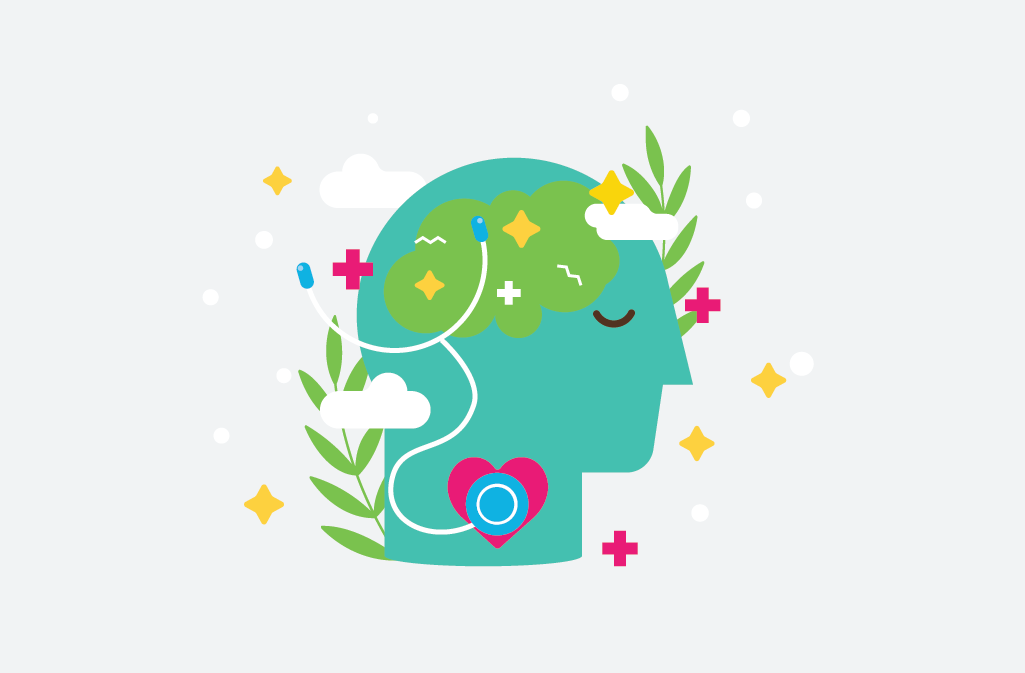 May is Mental Health Awareness Month.
That makes it the perfect time to refresh employees' minds on the importance of mental health activities. Embrace the need to discuss mental health in the workplace and talk about the importance of exploring mental health activities on a regular basis.
With one in five adults experiencing mental illness, it's essential to remind your staff of ways to stay mentally healthy. With hybrid workplaces, it can be particularly challenging to figure out ways to have those discussions, but this list makes it easier.
Below, you'll find ideas that are easy for employees to do that don't demand a ton of time, but that are still beneficial to mental health.