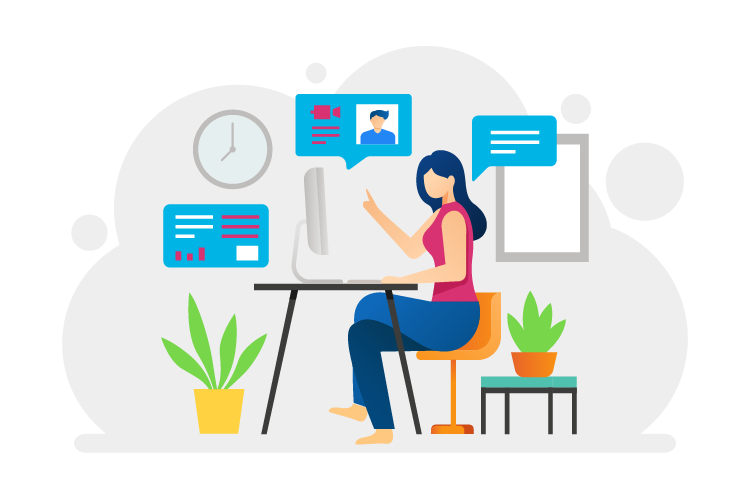 The need to manage remote teams doesn't seem to be fading anytime soon.
Right now, 71% of employers are struggling with the new remote work style, according to a Society for Human Resource Management (SHRM) survey released last week.
Given the current need to switch working styles so quickly, it's understandable how challenging the current health crisis is on businesses everywhere. That's why we've compiled a list of easy-to-implement tips to minimize the struggle of managing remote workers.
There's no better time than now to start using the best remote working practices for your team.
Doing so will ensure you're getting work done as efficiently as possible. It will also help you hone in on what works well for your particular business structure in a remote setting.
Here we share how to tackle remote team management with ease.