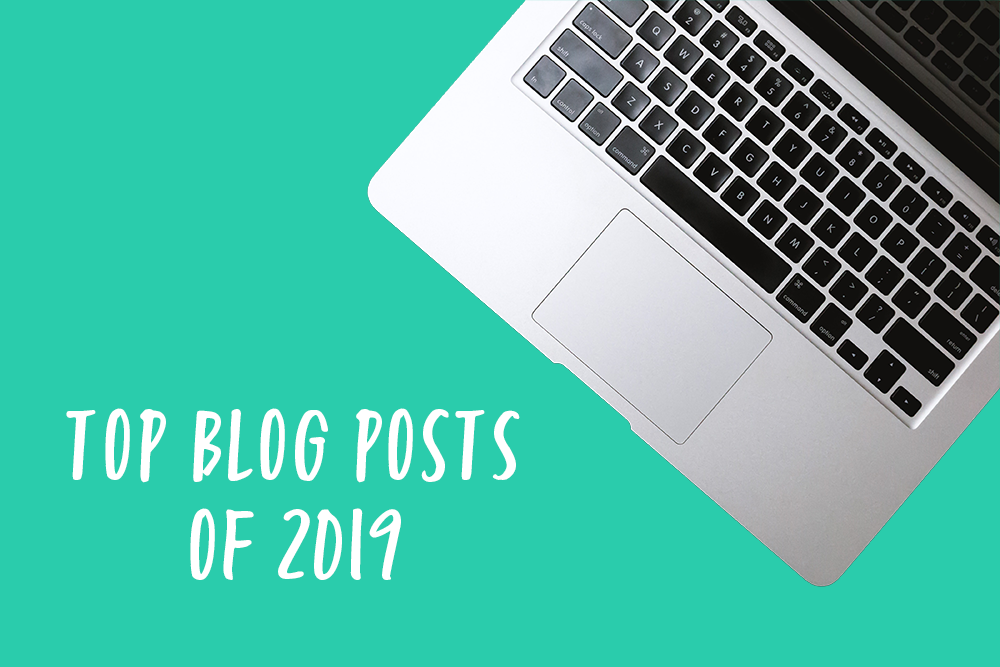 Just like that, nearly 365 days have passed.
If you've been reading our blog for most of this year, we hope you're feeling a whole lot happier and healthier by putting our actionable content into practice.
During 2019, we've covered topics to inspire wellness and health in the workplace and life. Our blog content included coverage of tips to avoid holiday weight gain to the best breathing exercises to reduce stress and everything in-between. We love to give our readers variety.
In 2020, we look forward to getting you even more excited about spreading wellness habits at work.
Until then, here's a look at what content you all couldn't get enough of this year.
Here are our 10 most popular blogs of 2019: