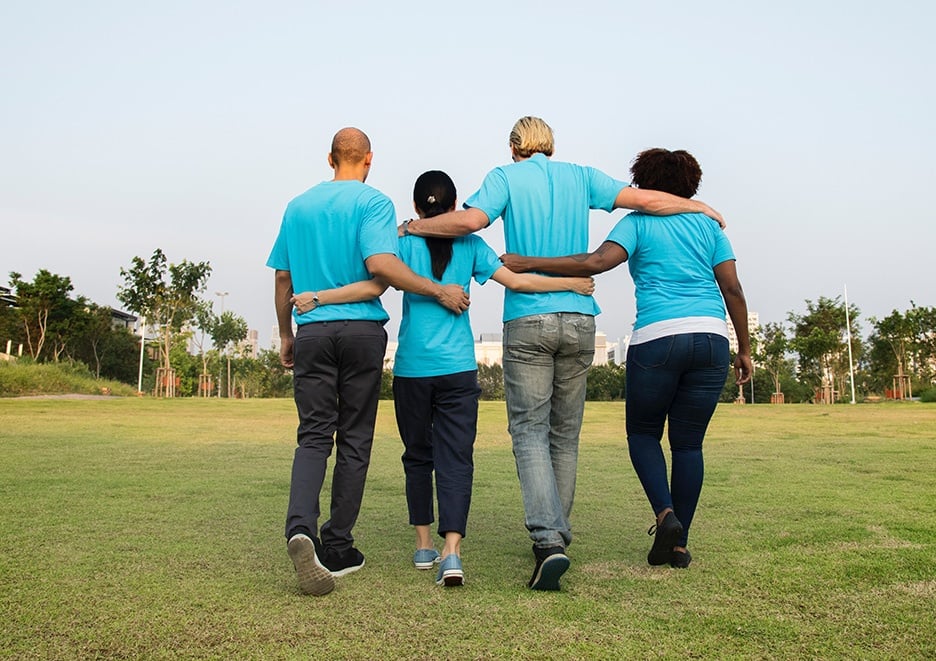 There's no "I" in team, right?
As cheesy as that cliche is, it's also true.
Teamwork is part of what makes companies successful. If your team isn't getting along and feels disjointed, morale goes down, quick.
According to one Gallup study, 87% of employees are not engaged at work. As we know, disengaged employees are also less satisfied, less productive, and more likely to leave a company.
If there's a lack of camaraderie in your office, it might be time for some team building work.