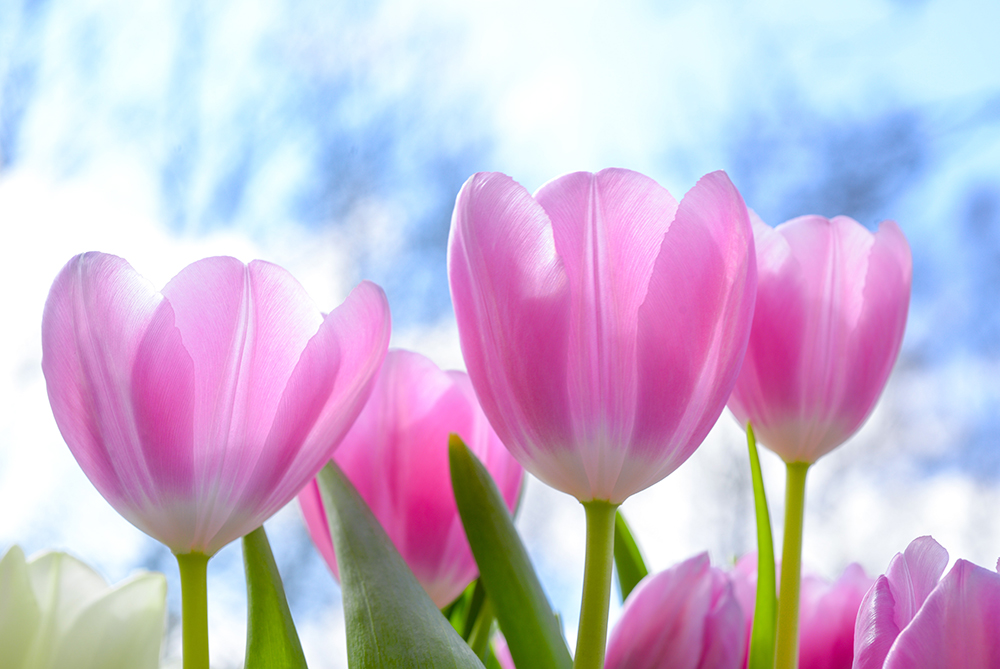 Ready or not, it's time to start spring cleaning.
Your spring wellness initiatives could probably use a good dusting off, too.
If you're unsure of how to freshen up your wellness campaigns, we've got just the resources for you. Best of all, they're free!
The only investment you'll need is some time.
Here's a roundup of our 5 favorite resources to put into use this spring: