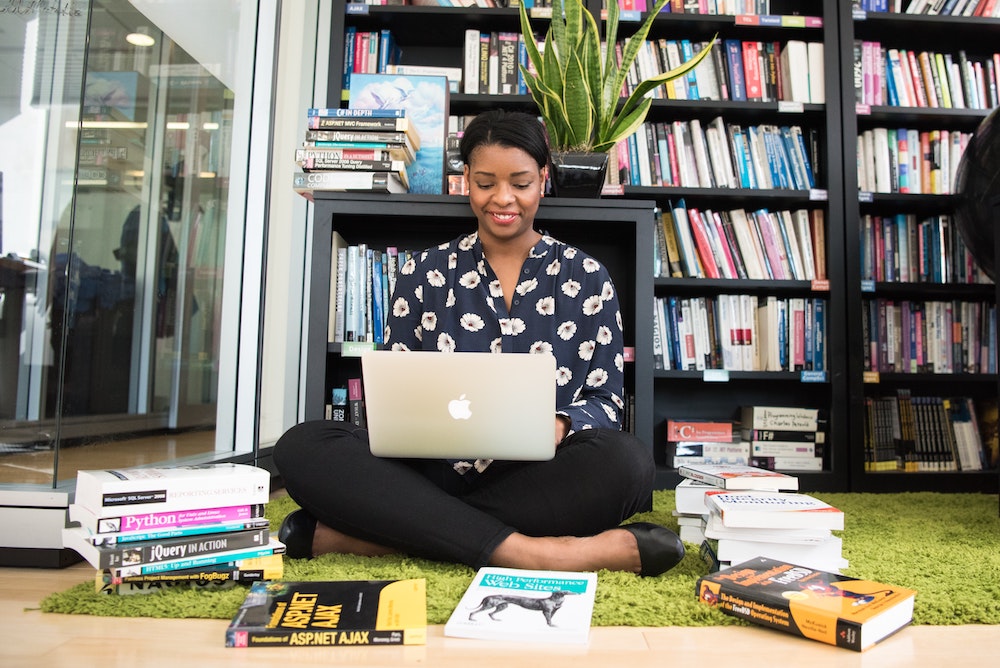 Life gets busy.
As a result, our mental health often gets put on the back burner as it's an unseen and easily forgotten aspect of health.
May is Mental Health Month, a perfect time to check in on your employees' mental health status. It's not necessarily an easy topic to discuss, but starting the conversation can lessen the stigma while providing education.
Sadly, less than half of working adults feel employers support employee well-being, a recent American Psychological Association survey revealed.
That lack of support can be devastating to employees, especially when you consider 1 in 5 Americans are dealing with mental illness.
If you want your employees to feel supported, here are six ways to focus on employee mental health: