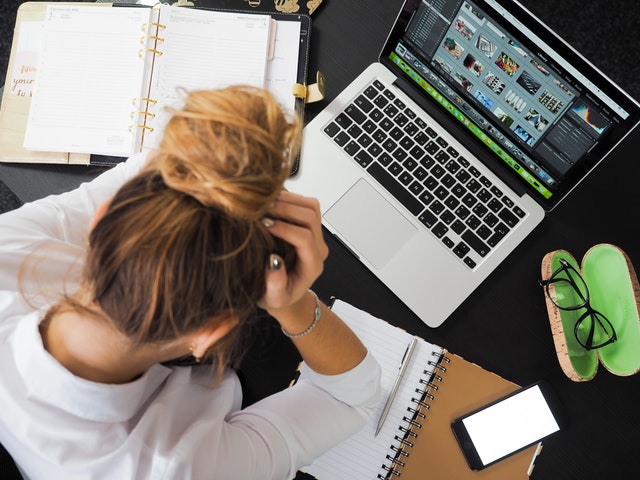 Life is hard.
And, sometimes, employees bring life's stressors with them to work.
Over the last several decades, studies show job stress is a major source of concern for American workers, according to The American Institute of Stress.
There's no faster way to deplete your workforce than to watch them burnout from stress while you ideally stand by.

Creating stress coping strategies for your employees can help prevent burnout. This applies to businesses of all sizes and industries as the way employees manage their stress daily has a huge impact on production and overall organization performance.