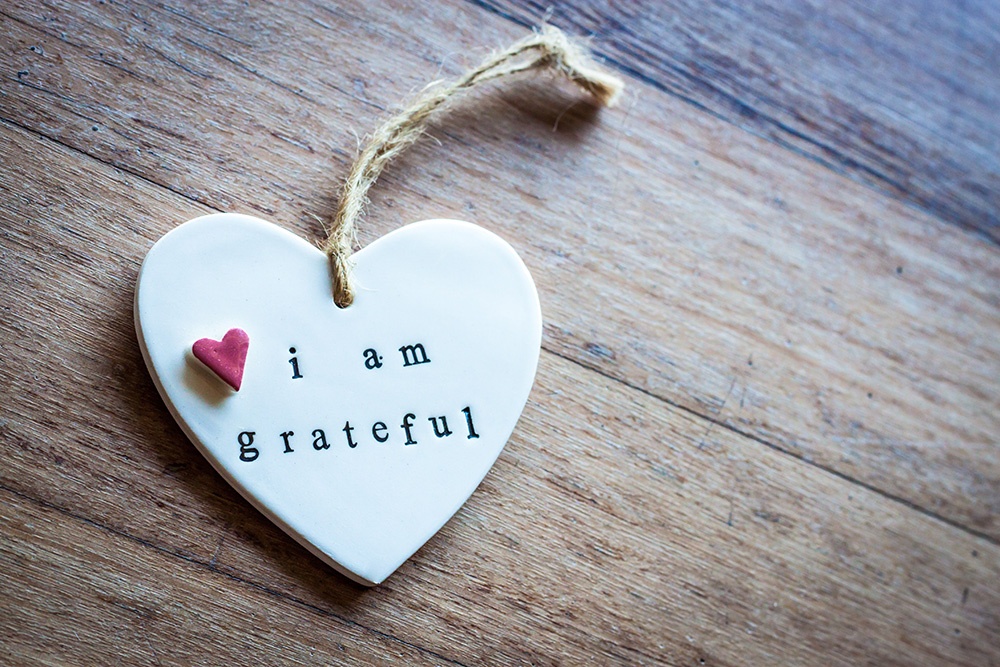 Gratitude.
It's one word with a big meaning.

Essentially, gratitude is being thankful for what you have or showing appreciation and kindness to others. With Thanksgiving around the corner, what better time to reflect on what you're grateful for in your life?
That's why we're introducing the 30 days of gratitude challenge.
What's The Gratitude Challenge?
Throughout the month of November, the "Gratitude Challenge" encourages people to deeply reflect on the topic of gratitude. By participating in a daily gratitude challenge, it helps you to consider all that is good in your life. It creates a moment for reflection and changes negative thinking patterns in your brain. Plus, it offers moments to show your appreciation toward others.
Best of all, it's easy to do.