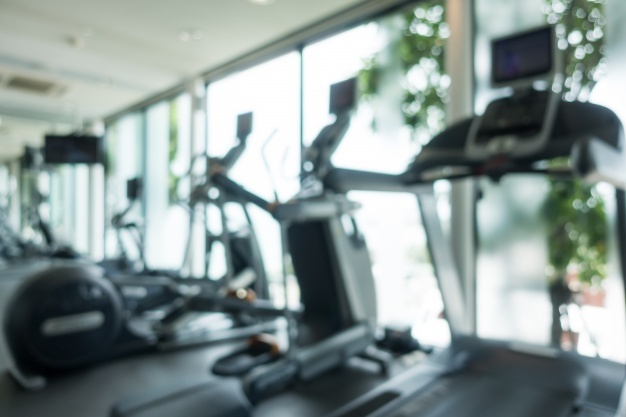 You should never, ever feel afraid to exercise. If you have made it a goal to become more fit, healthier, or just exercise more, the gym can be your best friend–and it should be! Unfortunately, for a lot of people, simply entering the gym is harder and scarier than the workout itself.
Gym intimidation is common, and it affects many people regardless of age, fitness level, gender, or size. The feeling of judgement can hold people back from becoming healthier, more confident, and happier.
Whether you've never been to a gym before or you just started at a new gym, you may find yourself nervous, overwhelmed, or even dreadful. Gym intimidation takes the fun and rewarding feeling out of exercising–but please don't let it stop you!
Here are five reminders that will help you conquer gym intimidation and get you focused back on what's really important, your health and wellness: