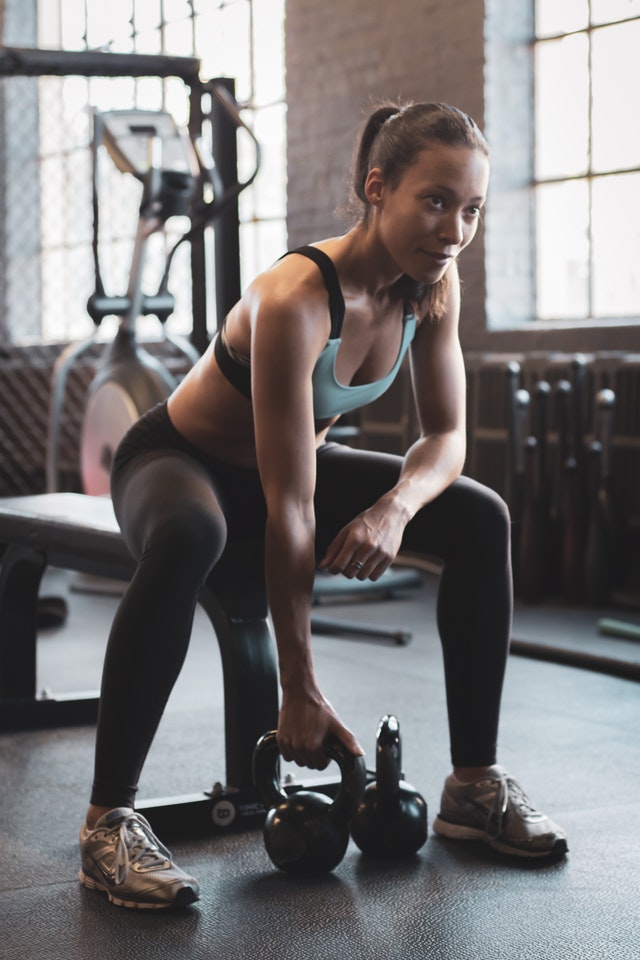 Looking for an easy way to improve morale, reduce stress, and boost your employees' health?
Adding a gym at work is one way to do it.
One study showed that offering a gym at work actually has positive impacts on employees and employers.
With plenty of research that exercise reduces stress and lowers disease risk, why not consider a gym at work?
Here are 5 reasons to add an onsite work gym: