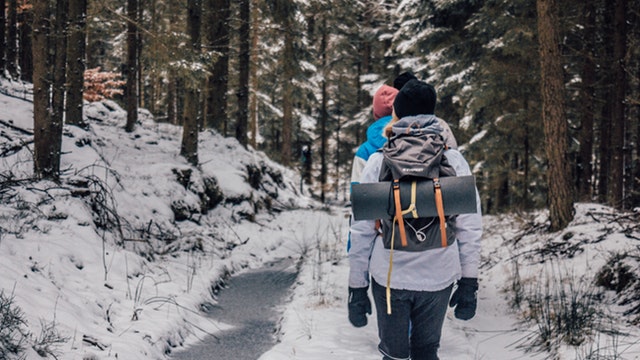 It may be cold outside, but that doesn't mean you have to quit enjoying the great outdoors — or exercise in general.
There's no need to hibernate like a bear. If you do, you'll end up packing on the pounds. And, you'll be grouchy by the time spring rolls around due to weight gain and lethargy.
Plus, research shows exercise reduces inflammation while also improving mood and stress levels. Try as you might, you can't argue with science that staying in bed instead of exercising is better for your health.