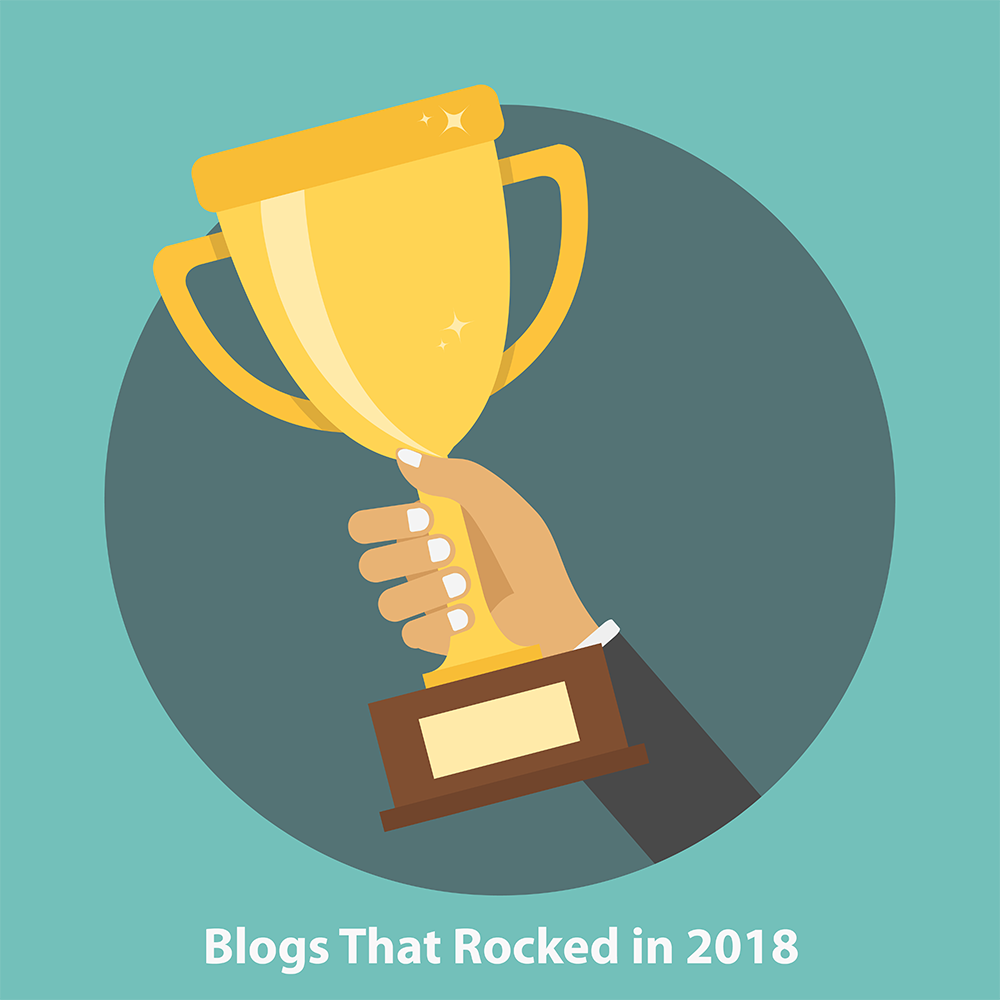 The final month of the year is here. We hope you're feeling happier and healthier than when 2018 started, especially if you read our blog.
It's our goal to spread well-researched health information and wellness tips. So far, we've got blog subscribers in all 50 states and across the globe.
Our readers are dedicated to learning more about healthy living in countries like France, Turkey, Saudi Arabia, Uruguay, Kenya, Italy, Chile, Brazil, Sweden, Finland, Switzerland, and beyond.
In 2019, we look forward to inspiring even more readers.
Until then, we've collected your favorite blogs this year and put them in one spot.