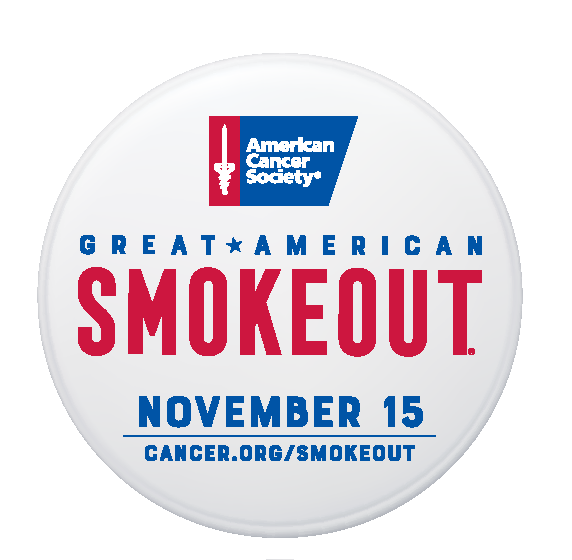 Believe it or not, nearly 38 million Americans still smoke cigarettes.
Quitting smoking can be a challenge for even the most motivated of people. That's why the American Cancer Society dedicates Nov. 15 as the Great American Smokeout. The national event encourages smokers to start living a smoke-free life one day at a time.
It may be hard to quit smoking, but with a plan, it can be done.
Here's a brief overview of how to address tobacco use with employees, plus easy-to-implement smoking cessation activities.