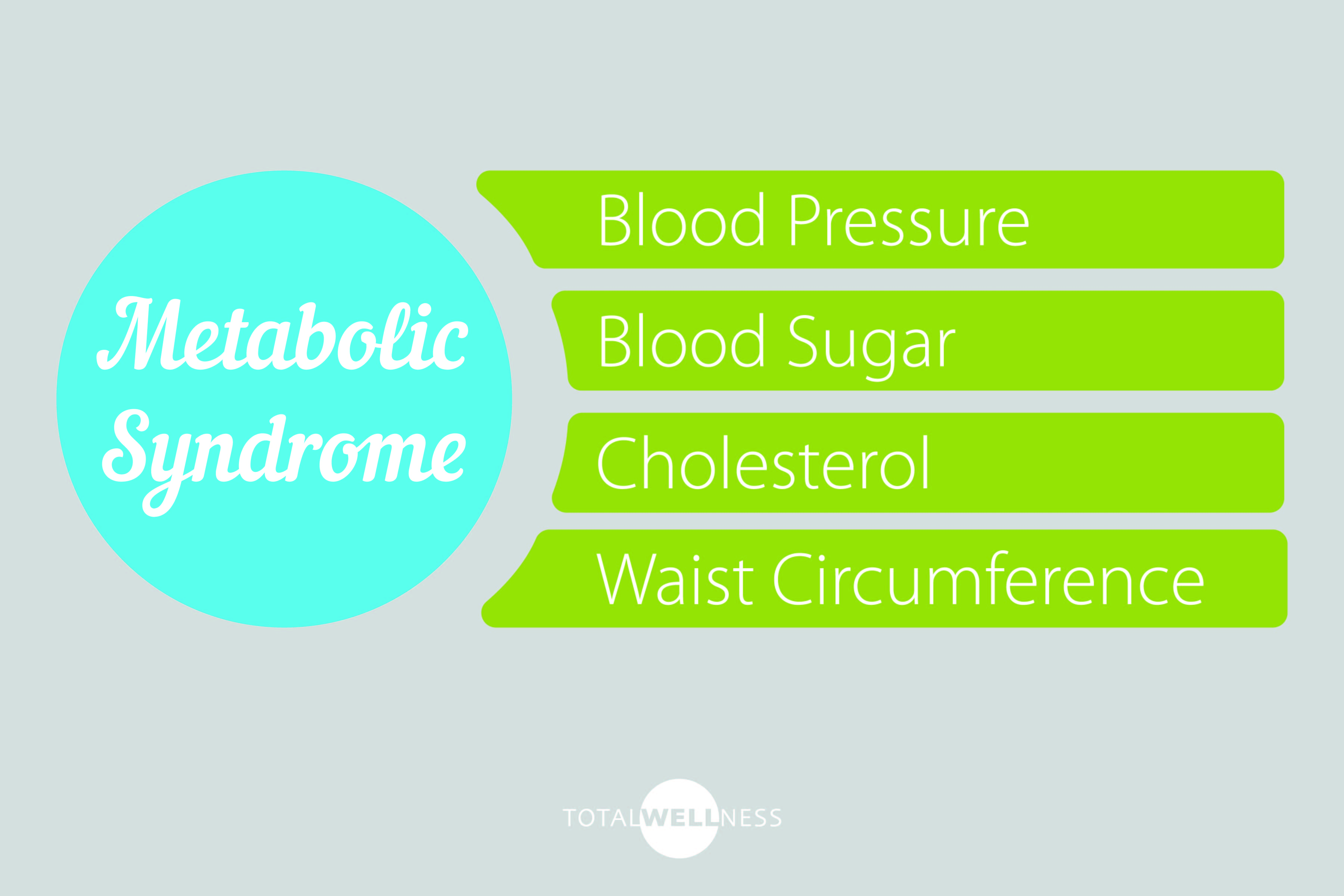 There are so many health conditions and diseases to worry about these days that the names can get lost in the shuffle. We want to point out one you may or may not have heard of. It's called metabolic syndrome. This health condition is different than others because you absolutely have the power to rid yourself and your workplace of it.
So you might be asking, what exactly is metabolic syndrome?
The syndrome is basically a cluster of conditions that—when found together—greatly increase your risk for heart disease, stroke and diabetes. The conditions are increased blood pressure, high blood sugar levels, excess body fat around the waist and abnormal cholesterol levels.