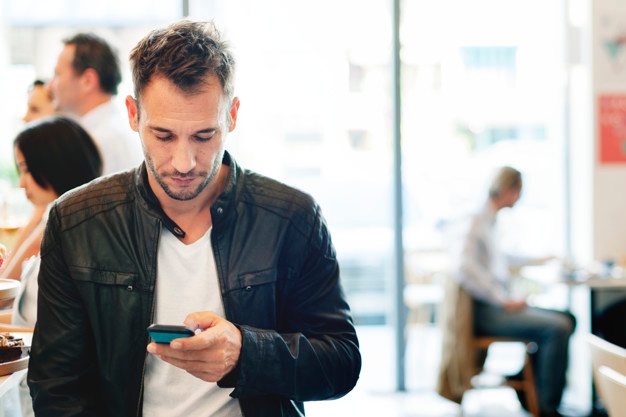 Is it possible to be surrounded by co-workers eight hours a day and still feel lonely? Unfortunately, the answer for many employees is "yes." Loneliness is a more dangerous issue than it may sound. In fact, research found that loneliness and social isolation have the same effect on a person as 15 cigarettes a day when it comes to healthcare costs and outcomes.
According to research from TotalJobs, 35% of surveyed employees don't have any strong relationships at work. This is important for employers to note because when employees feel lonely at work, they tend to feel disconnected from their job. That means that not only does their emotional wellbeing suffer, but their work performance suffers, too.
The good news is that workplace loneliness can be an easy fix. With a bit of help from management and a leap of faith from employees, no one has to feel alone and isolated at work. Keep on reading to learn more about the perks of positive work relationships and some tips on how to combat workplace loneliness.