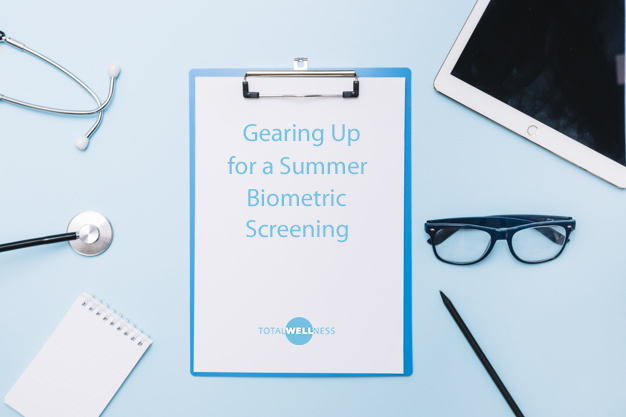 Hosting an onsite employee biometric screening is a great way to kick-start the summer with some new wellness initiatives. If you plan on hosting a health screening this summer, there are a few things you might want to be prepared for.
Each season offers its own unique set of challenges when it comes to hosting wellness events. However, while there might be some potential challenges, the summer is definitely a great time to host a screening. Since your wellness initiatives might lose some steam over the warmer months, it's always a good idea to get a fresh conversation about health and wellness started in your office.
The following are a few challenges you might run into while planning a biometric screen during the summertime, plus some tips to help you make your summer screening successful.