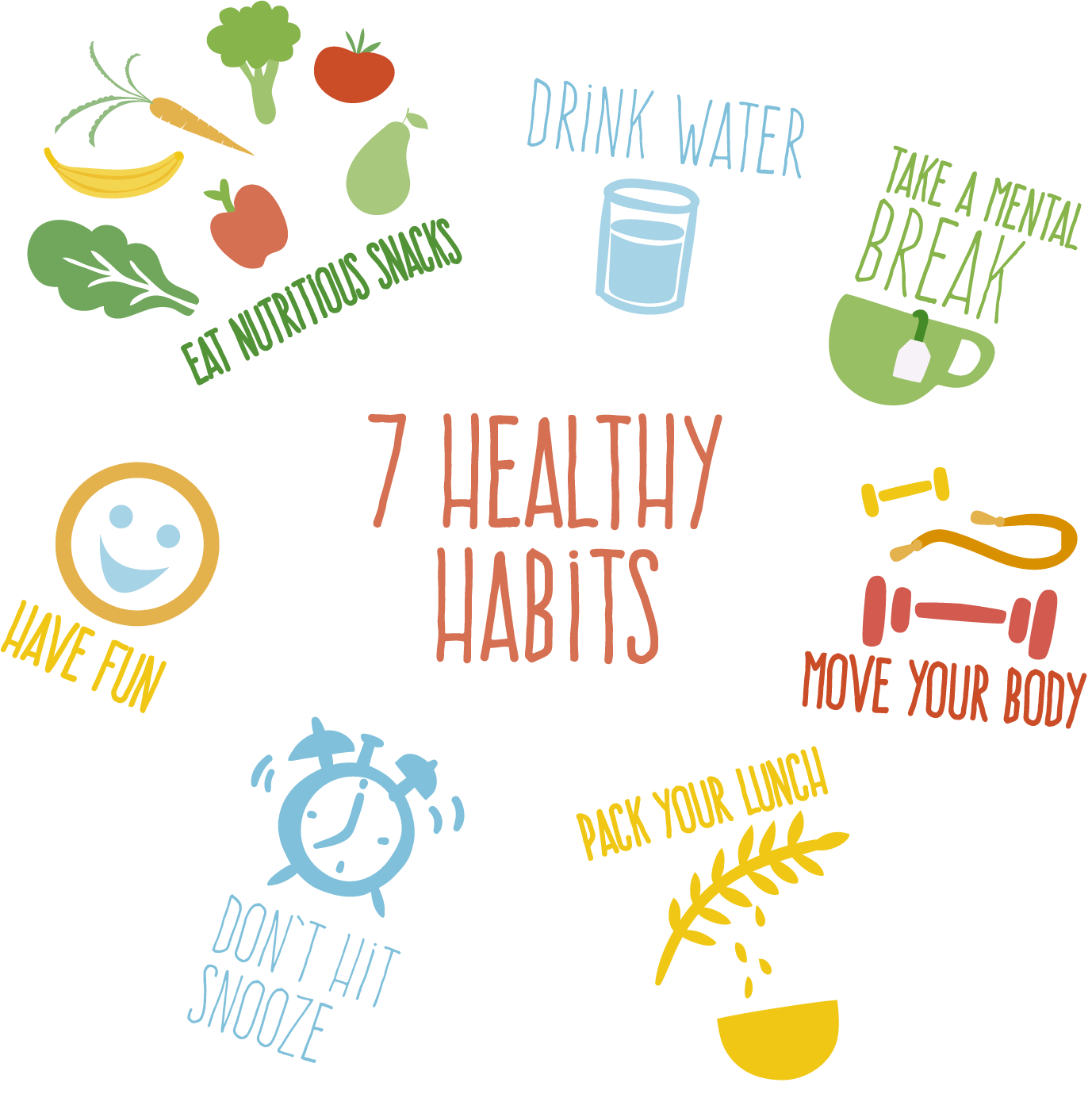 Do you ever look at famous successful business people and wonder: how do they do it?
If you've seen famous entrepreneurs like Mel Robbins, Tony Robbins, or Warren Buffett in action, it seems they all have endless energy to spend.
Why?
They make healthy habits a priority. They are as busy as the rest of us, if not busier.
Mel does hot yoga regularly (and she actually hates it).
Tony does consistent meditation.
Warren sits and thinks. A lot.
While their particular habits may not appeal to you, there are plenty of options to lead a healthier, more productive life at home and work.