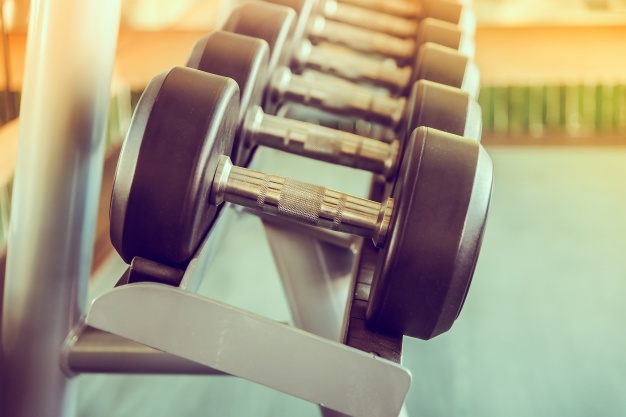 You know you should regularly exercise to live a long, healthy life. But how much should you be exercising, and how often? You can find a lot of information about exercise from the web or from your friends, but a lot of the time, most of that information is conflicting. Should you be working out for an hour a day or 30 minutes a day? And what about those commercials that claim their equipment will get you in shape after only 15 minutes a day?
The truth is, how much you should be exercising really depends on your fitness goals. Are you just looking to be healthy? Do you want to lose weight? Are you trying to gain muscle? The first step in determining how much you should be exercising is by setting a goal and starting at your own pace to get into the groove of things.
To make it easier for you, here is a general guideline of how much you should be exercising. Of course, these are just general rules for most adults without any health conditions. You should always check with your doctor first before determining a fitness routine that is right for you.