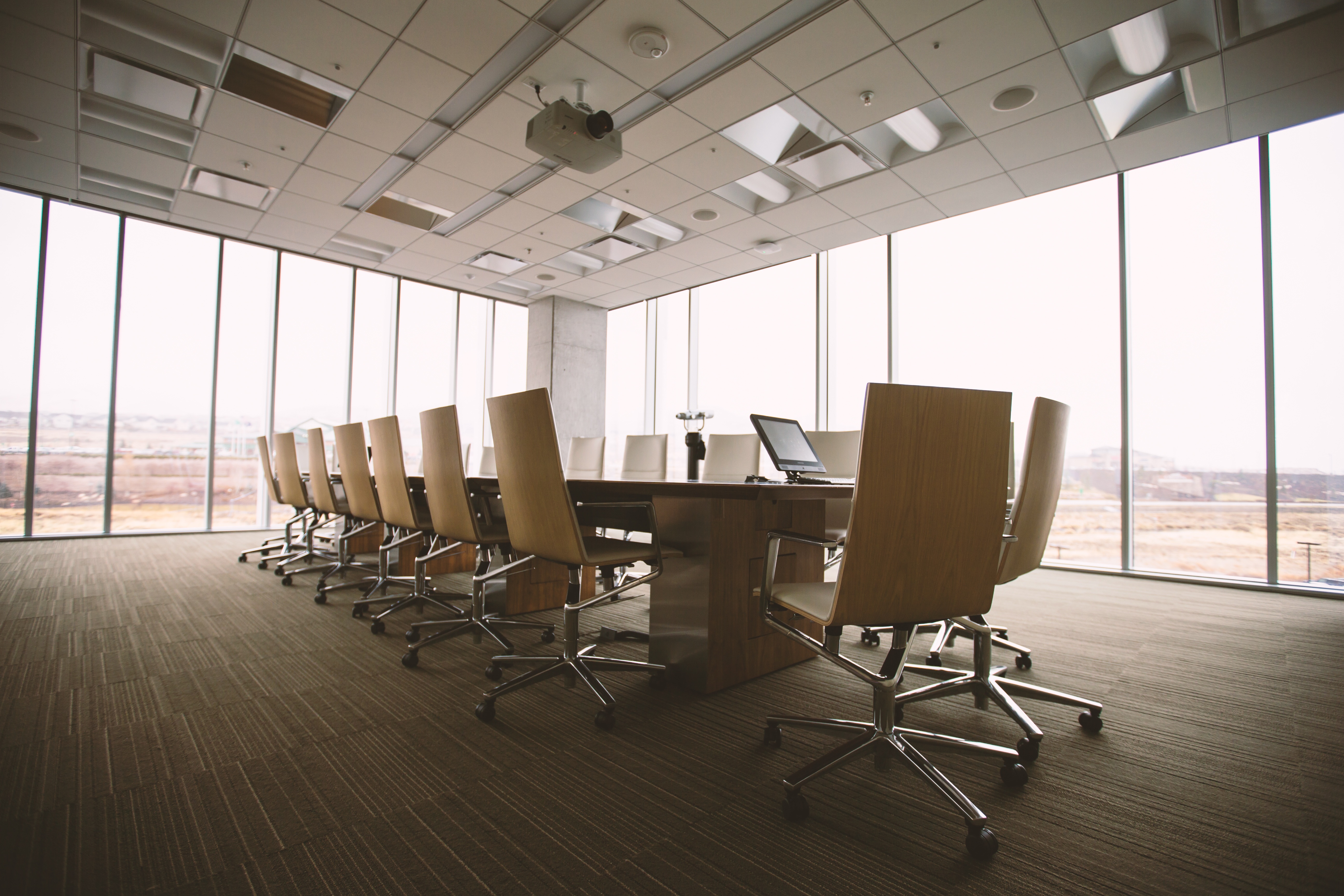 Your office space is the definition of close quarters. Everyone is in the same space, sharing equipment and generally spending their days together.
That means when one person gets sick, it won't be long until everyone else has caught the bug too. In a matter of days, you could have an office epidemic on your hands.
If you start to notice an outbreak of the flu—or any illness, for that matter—there are some things you can do to make sure you're still able to do business efficiently out of your office.