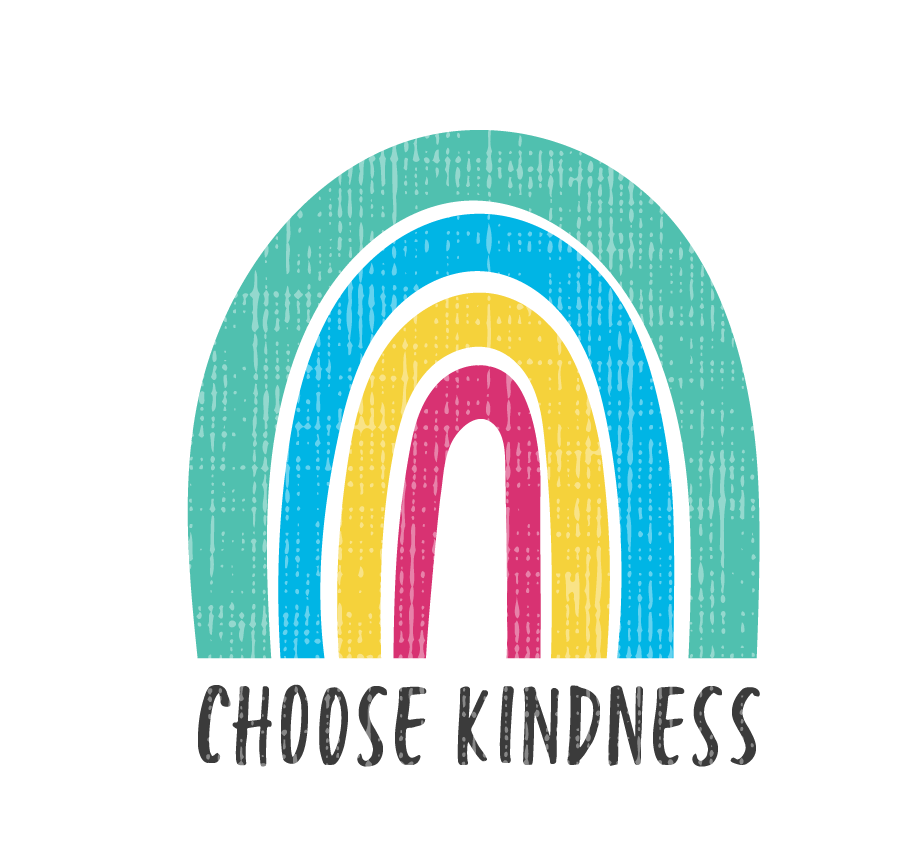 World Kindness Day is November 13.
Right about now, we could all do or witness acts of kindness to lift our spirits.
When we are empathetic and kind, it can improve confidence, happiness, and overall optimism. And when others experience or witness our kindness, it may encourage them to do some good of their own.
Collective acts of kindness lift up both individuals and communities, which is why sprinkling a little extra sweetness out into the world on November 13 can start right in the workplace.
Ready to get started?
Below are ideas that can be tried both inside and outside the workplace. Whether your team works together in an office or remotely, they can spread empathy through different variations of these World Kindness Day activities.
Here's a list of some of our favorite ideas: