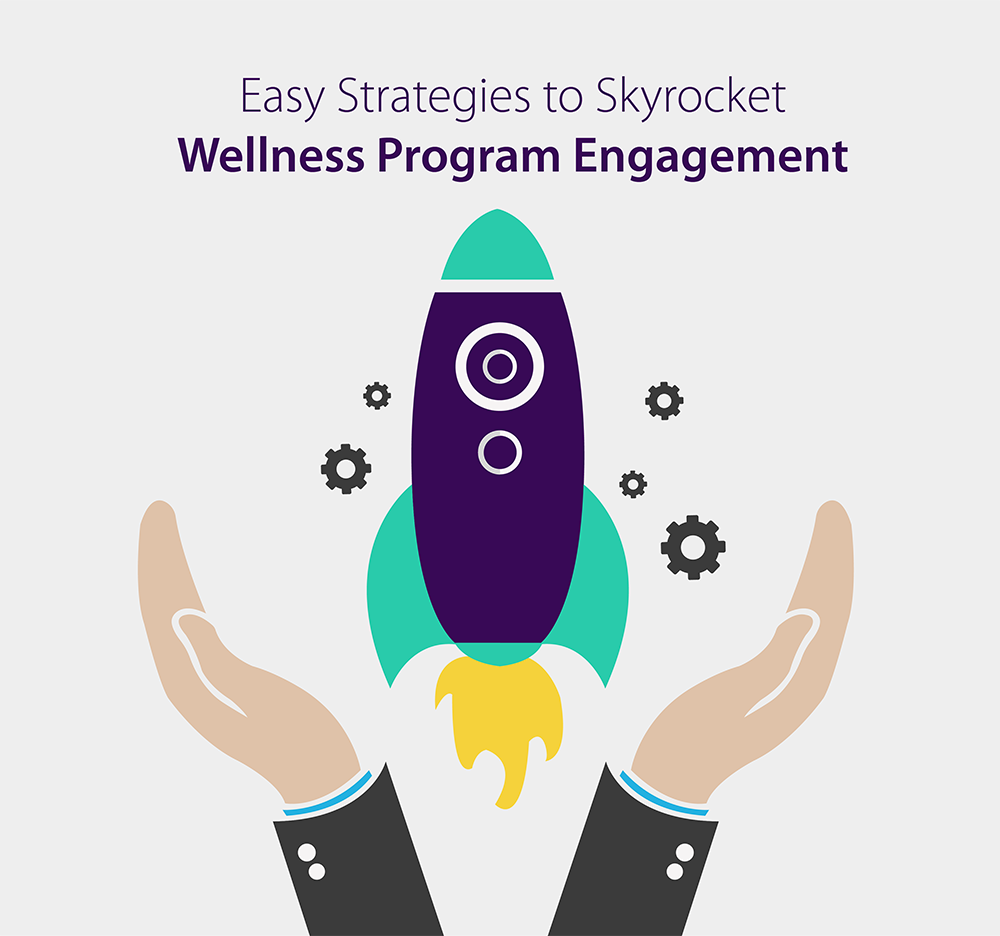 In theory, it seems like a wellness program would go off without a hitch.
A relatable scenario: Give employees fitness wearables. Ask them to wear it daily. Offer rewards to active participants.
Unfortunately, it's not that simple.
While there's never a 100% guaranteed perfect strategy, there are ways to set up your employee wellness program for favorable results.