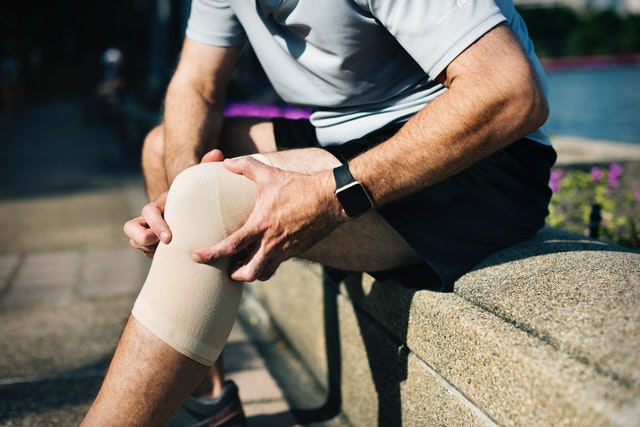 Whether you realize it or not, there's likely at least one employee struggling with chronic health issues in your workplace.
In fact, 133 million Americans deal with the challenges of chronic health conditions each year.
Sadly, it's also the leading cause of disability and death in America.
Chronic illness often comes with pain, which can limit a person's ability to work. By keeping this in mind, along with a prearranged plan, employers can support staff with compassion and flexibility.
Below, we share insight on how to best support chronically ill workers.