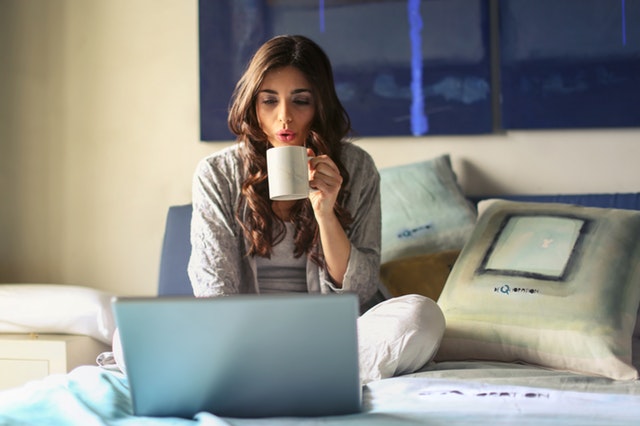 Work flexibility is quickly becoming a must-have in the U.S. as work-life balance becomes a central focus for job seekers.
From freelancers to caretakers, employees have different reasons for wanting to work outside the traditional office environment.
And, it's actually surprisingly more productive for employees, too.
At least that's the way the 3,000 respondents who took FlexJobs' annual survey feel — 65% of workers believe they would be more productive working at home than in a traditional office setting.
Some of the reasons:
Fewer distractions (75%)
Fewer interruptions from colleagues (74%)
Reduced stress from commuting (71%)
Minimal office politics (65%)