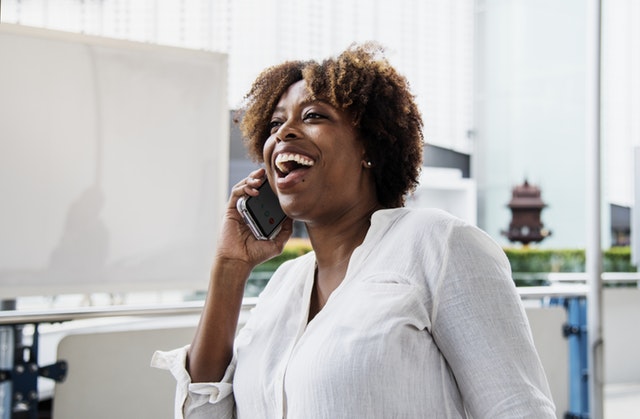 As an employer, you want to see your staff as healthy as possible.
With the constant rise of healthcare costs, employers are learning that adding preventive measures for chronic health issues makes sense to maintain a healthy workforce.
Studies show wellness coaching programs boost quality of life in several areas, which could explain why more companies are bringing corporate wellness coaches into the workplace. By working with a wellness coach, employees have a better chance of reducing the risk of developing chronic diseases like diabetes.