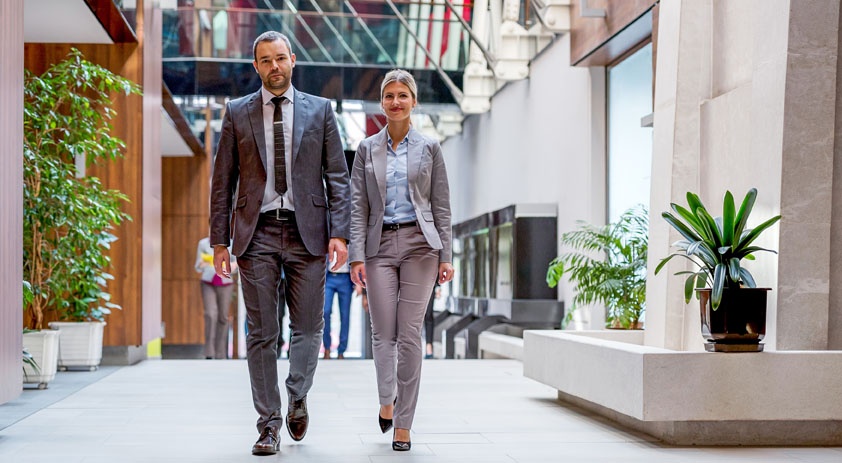 For small businesses, having a worksite wellness program is no longer an added bonus. Small business owners are adopting wellness programs to reduce health insurance costs, recruit and retain employees, and create a healthy workforce.
The good news, is you don't need millions upon millions of dollars set aside in a wellness budget. All it takes to be successful in wellness is to tailor what you're doing to what your employees need.
In our new ebook for worksite wellness professionals at small companies, Wellness Essentials for Small Businesses, we take a look at the logistics of a solid employee wellness program.