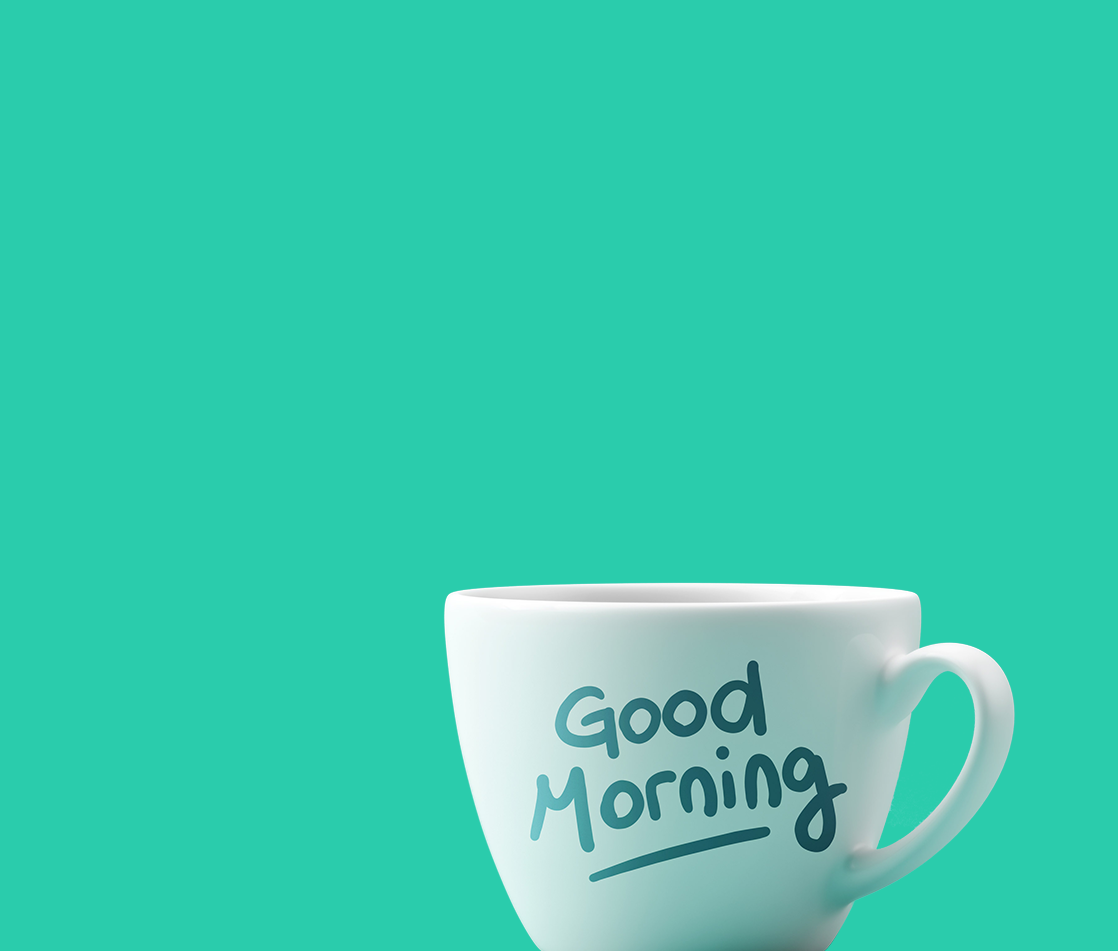 When you wake up each morning, do you start your day off in a rush?
If so, it might be time to consider creating a familiar morning routine to slow you down.
Morning routines can increase productivity, positivity, health, and reduce stress throughout the day.
Developing a morning routine can be difficult, but is worth the effort. For non-morning folks, giving yourself something to look forward to in the morning (coffee, anyone?) can make it easier to get going.
Starting off the day organized builds confidence that the rest of the day will go smoothly. When you have a productive morning routine, it's guaranteed to make your morning that much more efficient.
Ready to get started?
Here are 5 easy ways to start the day off right: