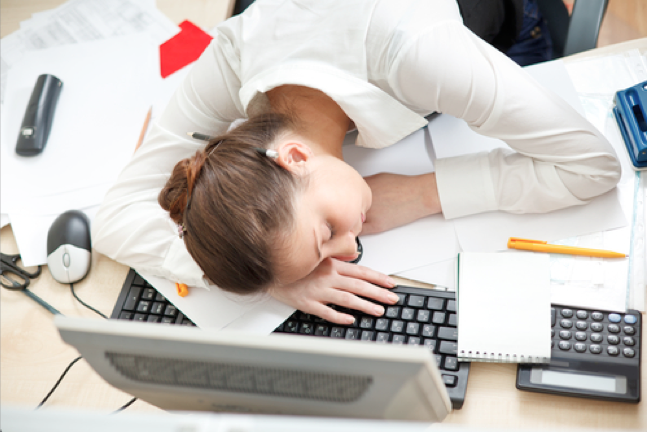 We've all been there. The afternoon rolls around. You're trying to get things done, but your mind and body just won't cooperate.
You're tired. You're restless. And you just can't focus.
We like to call that the afternoon slump. It's when you've been working steadily all day long, but you're not quite sure if you can push through the last couple hours of your workday.