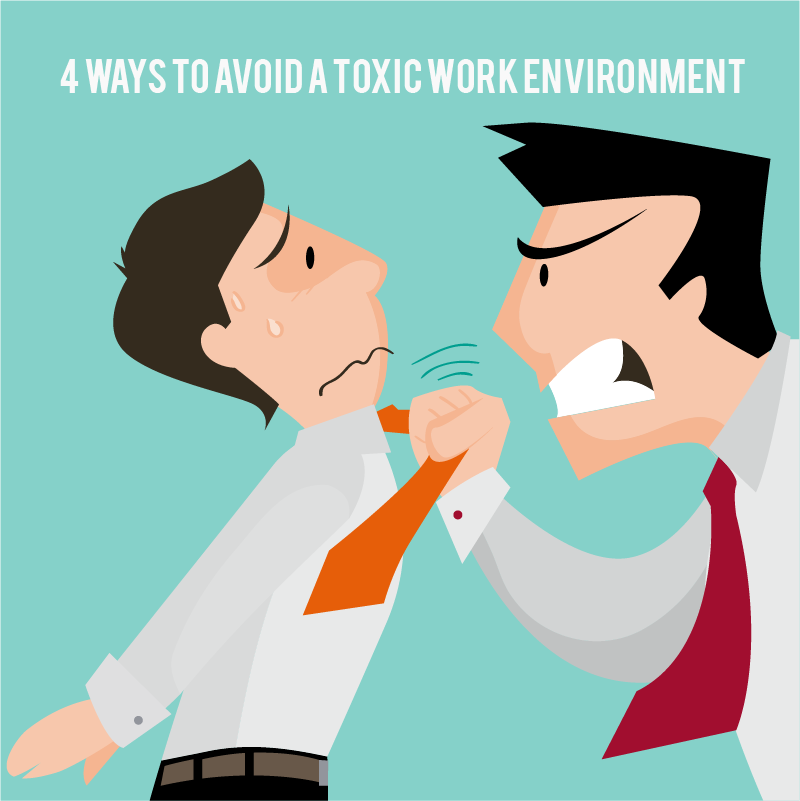 There's nothing beneficial about toxic behaviors in the workplace.
Whether it's office drama or constant negativity, the weight of a toxic environment is apparent to everyone who walks in the door — from the CEO to the customer.
It takes consistent policies, proper management, and open communication to keep destructive behaviors to a minimum. Otherwise, bad business practices get out of hand fast.
With preventative measures in place, it's easier to keep a healthy work environment employees will thrive in and love.
Below, we share insights to what exactly a toxic work environment is and four easy ways to prevent it in your workplace.