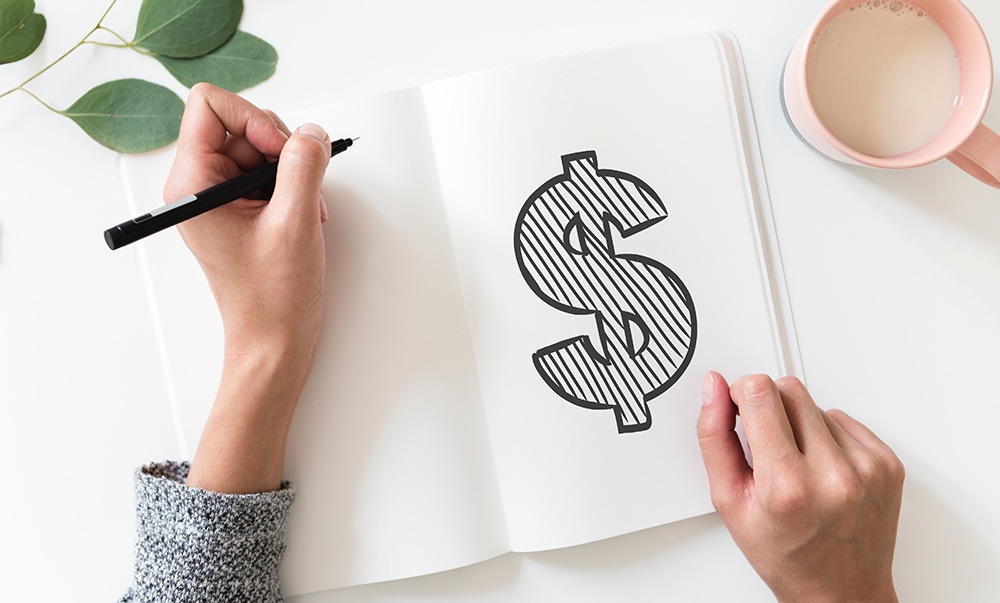 You may notice when an employee is out with the flu. But have you ever noticed when an employee is money sick?
A house lien. Medical bills. Car repossession. Divorce.
The list of ways your employees can be financially sick is endless. As you may know, employee financial health is crucial to the wellness of your company.
How can you help?
We share our research and tips below.