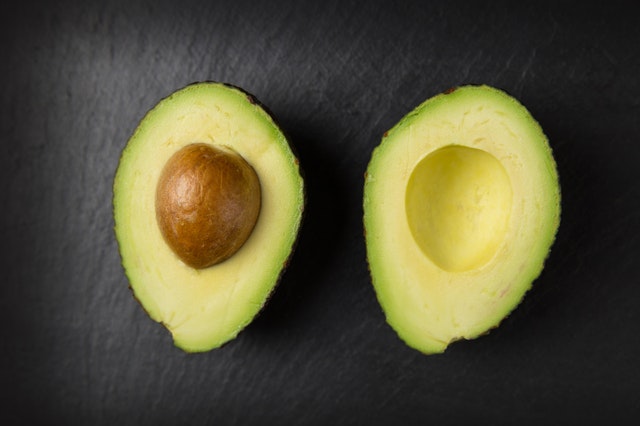 When the break room donuts are calling your name, it can be hard to stay on track with eating healthy. Sometimes it seems willpower isn't enough to keep you away from those high fat, high-sugar comfort foods.
But, prepping healthy snacks in advance can help you fight the urge to indulge.
By preparing ahead of time and bringing healthy snacks to work, you can cut the very real temptation down. Keeping delicious — yet nutritious — options readily available makes it easier to make a smart choice when you get hungry.
Not sure what to pack?
Here's a look at 7 healthy snacks for work: